PODCAST with Sannah Vinding
Mind The Innovation
Podcast For Leaders Who Want to Be Exceptional Leaders
The Mind The Innovation Leadership Podcast is designed to help you develop the skills necessary to become a better leader.
Leadership is a skill set that everyone needs to master. It's not something you learn overnight. In fact, most people never get any training whatsoever. This means that as long as we continue to invest in our leaders' growth, we will always have the opportunity to build great teams. But if we stop investing in our team members' growth, then we won't have the ability to create great teams anymore.
For Leaders Who are Ready to Elevate Their Skillset to New Levels
About Mind The Innovation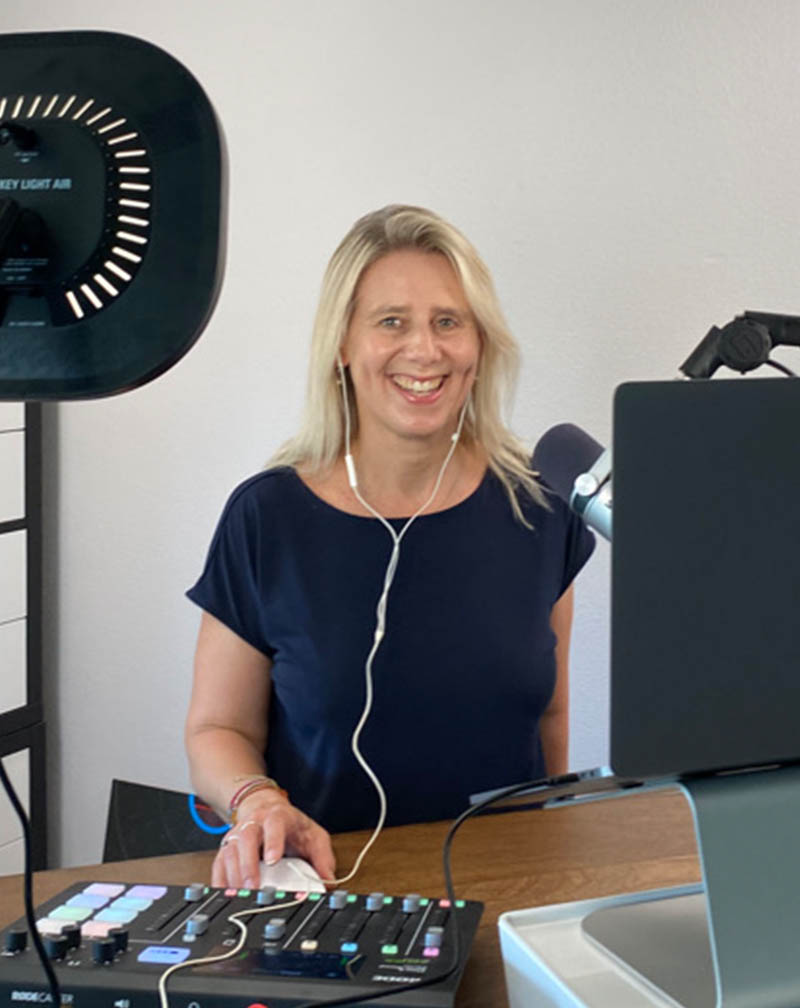 Mastering new skills are even more important now in today's business environment than before and it is the key to unlock future innovation and growth.
I'm your host, Sannah Vinding, and I invite you to listen-in, as we harness the "power of many" to create tomorrow's successes. We'll ask business leaders from around the world to share their visions for success and how we can all use their strategies to emerge as victorious in tomorrow's business challenges.
Want to be a more effective and efficient leader? then start listening today!
Engineer |Product & Process Innovator | B2B Marketing Strategist
Mind The Innovation Leadership  Podcast Episodes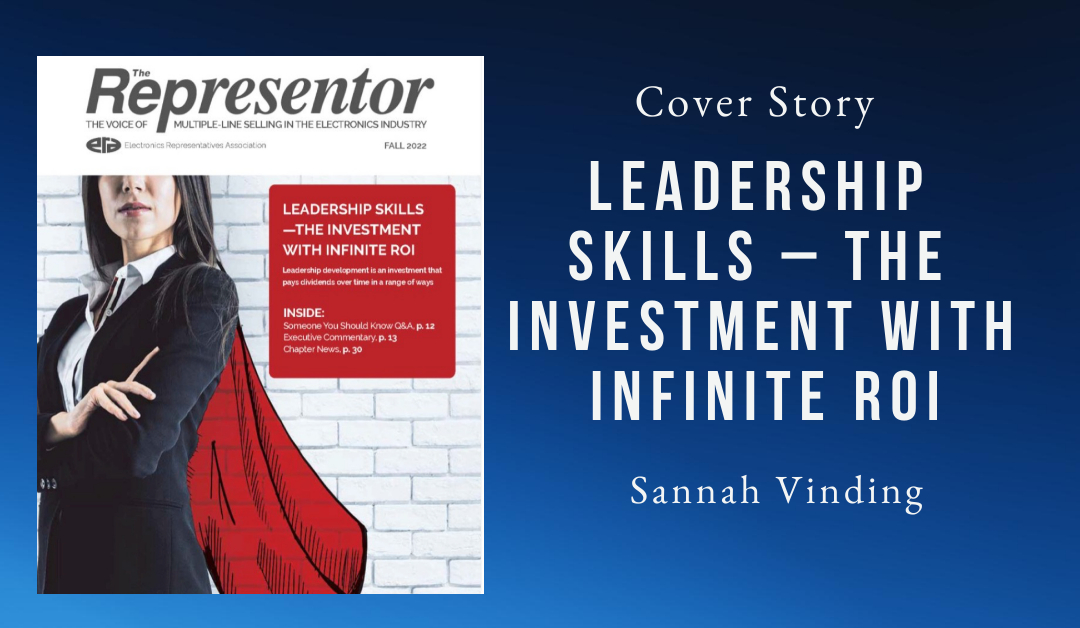 Very proud of the cover story which was published as part of the Electronics Representatives Association (ERA) The Representor Magazine.
A must-listen for every modern business leader
Sannah's real-world experience informs her insightful and pointed interviews. Both fun and informative, MTI is a must-listen for every modern business leader.
Never Stop Learning
There are so many self-help and business growth podcasts out there, but Sannah does such. a great job expanding her network and bringing in business leaders to have real conversations that allow all of us to learn and grow. 
Great Source of Perspective on Innovation
Sannah has done. a great job finding and engaging innovation leaders from diverse areas of business today. All Podcast guests share their years of experience and insights on solving problems, transforming organizations, and innovation with real-life examples.
Being Innovative Starts with Asking Good Questions
And, that is exactly what Sannah does. She does her homework and asks guests a challenging set of questions. Very engaging. So many good ideas are shared in every podcast. Makes me step back and then ask myself some hard questions.!
Sannah Vinding is an engineer, B2B marketing strategist, and innovative leader who delivers practical customer-centric go-to-marketing strategies for the electronics manufacturing industry.
She has more than 20 years of experience in B2B marketing, as well as product and process innovation expertise in consumer electronics and the human-machine interface industry.
Forward-thinking with a proven track record of driving results in revenue, margins, customer acquisition, global market penetration, and new product launches, Sannah also has diverse industry knowledge within the semiconductor, electronics, and medical industries.
Her passion for helping leaders develop the skills to succeed led her to create The Mind the Innovation Leadership Podcast. With more than 30 hours of podcast and video content covering everything from company culture and winning.
Want to Be a More Effective and Efficient Leader?
Sign up for unique leadership insights, resources, and skill set tips that support you on your leadership journey
Let's learn together – Sannah