PODCAST
Mind The Innovation
For Leaders Who are Ready to Elevate Their Skillset to New Levels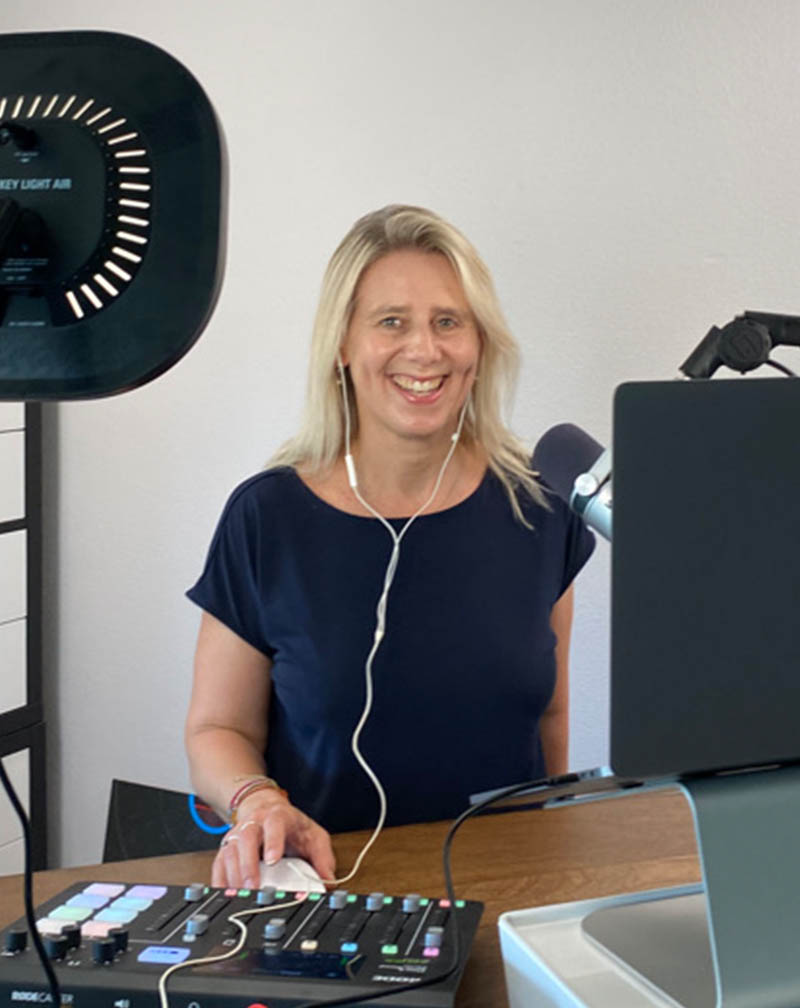 About Mind The Innovation
Mastering new skills are even more important now in today's business environment than before and it is the key to unlock future innovation and growth. 
I'm your host, Sannah Vinding, and I invite you to listen-in, as we harness the "power of many" to create tomorrow's successes. We'll ask business leaders from around the world to share their visions for success and how we can all use their strategies to emerge as victorious in tomorrow's business challenges.
This podcast is for leaders who are ready to elevate their skillset to new levels. 
Featured Episode
A strategy process is the perfect vehicle to shape culture
Many leaders struggle with strategy. Understanding the key steps in strategy implementation is critical to being a successful and effective leader within your company.
In this episode, we have guest Alex Brueckmann, ESG Advocate, Business Strategist, Board Advisor & Author.
Alex Brueckmann talks about why it is important to understand the need for change and being able to manage change and how this is an important ingredient in any strategy process. He also talks about that there is no better way to shape a company's culture than through a rigorous strategy process.
"If you want to design and implement strategy, you need what we call strategic acumen, the ability to think and act strategically." Alex Brueckmann.
Episode 20   |  Featuring Alex Brueckmann |  33 min
Industry-Leading Guests
Our featured guests bring a level of expertise to the discussion that is unmatched.
Actionable Insights
We don't just tell you why new skillsets are important— we show you how to elevate your skillsets.
Listen Today
Listen from the comfort of your (home) office!
Every idea starts with a purpose. My specialty is bringing those ideas to life through technology, innovation, and agility.
I have a passion for innovative products that can improve people's lives.
Product Management & Marketing Executive with 20 years of innovative leadership developing corporate strategies and growing revenues in electronic components, consumer electronics, and medical devices. Experienced in leading large change management projects of organization and processes to raise the level of innovation and improve product launch execution, quality, and customer satisfaction. Developed, executed and maintained comprehensive marketing programs and outreach strategies across multiple mediums, consistently increasing visibility, traffic and profitability. Creative and innovative change agent who identifies business drivers and builds collaborative global and cross-functional relationships.
Stay Curious, Keep Learning and Keep Growing 
I have a passion for learning.
I'm a naturally creative and visual thinker equipped with an engineering know-how mindset.
Let's get in touch!
elevate your skillset today
Listen Now!
A Podcast for Leaders Who are Ready to Elevate their Skillset to New Levels