PODCAST
Mind The Innovation
Podcast For Leaders Who Want to Be Exceptional Leaders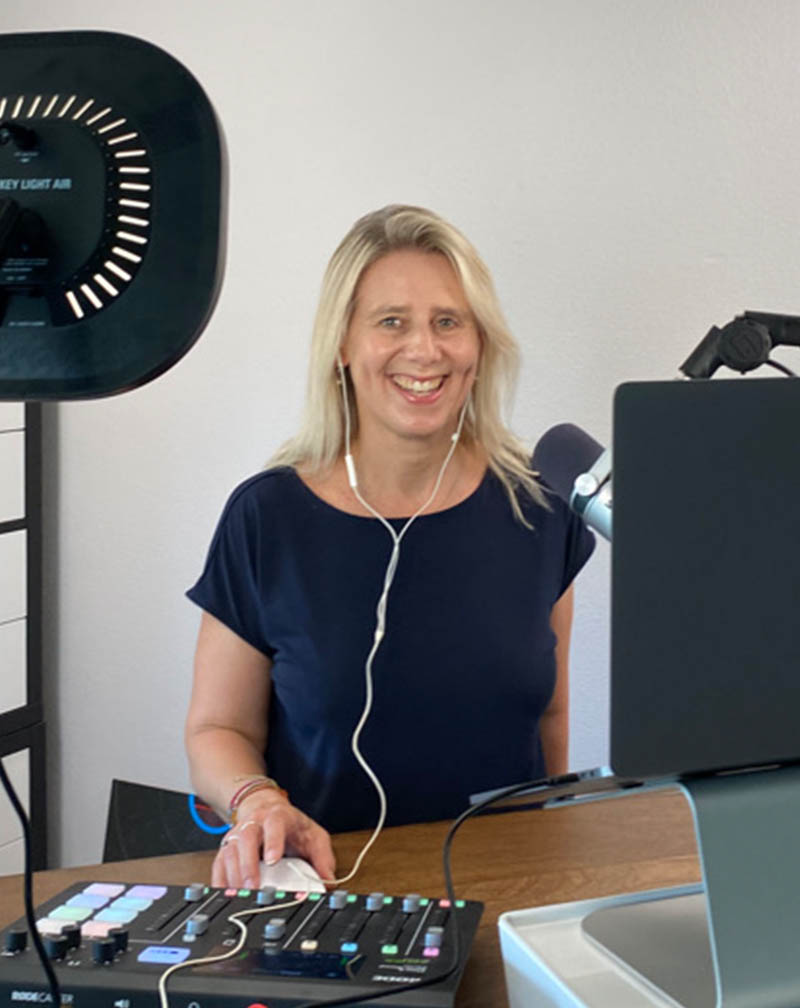 About Mind The Innovation
Mastering new skills are even more important now in today's business environment than before and it is the key to unlock future innovation and growth.
I'm your host, Sannah Vinding, and I invite you to listen-in, as we harness the "power of many" to create tomorrow's successes. We'll ask business leaders from around the world to share their visions for success and how we can all use their strategies to emerge as victorious in tomorrow's business challenges.
Want to be a more effective and efficient leader? then start listening today!
Featured Episode
What Determines Whether A Startup Will Fail Or Succeed In The Market?.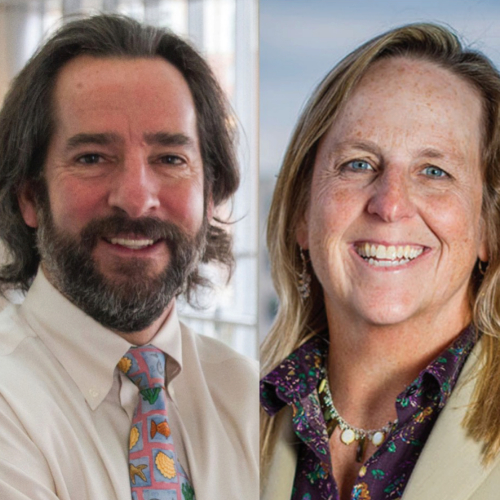 Episode 39
Guest:
Kim & Todd Saxton
Award-winning professors at the Indiana University Kelly School of Business and co-authors of 'The Titanic Effect'.
A startup is a risky business. There are so many unknown variables that it's difficult to predict what could happen if you fail. That's why it's important to learn how to navigate uncertainty. When you do, you'll be able to avoid making costly mistakes. You'll also be able to make better decisions when things go south.
In this episode, we have guests Kim & Todd Saxton, Award-winning professors at the Indiana University Kelly School of Business and co-authors of 'The Titanic Effect'.
Kim & Todd talks about how the entrepreneurial journey involves navigating uncertainty rather than taking risks. They talk about that if you can handle uncertainty and create opportunities as well as create challenges then you're in a better position to not just navigate but to take advantage of that uncertainty to create a positive inflection point for your business.
They also talk about the two main reasons why startup fails – one is the lack of good market fit and the other one is they are running out of money. Market fit refers to how well a company fits into its target audience. It's also known as customer fit or product fit. If you don't know who your customers are, you won't be able to create the products they want. You may think you know what your customers want, but if you don't test your assumptions with real customers, you could end up building something nobody wants. 
"We're both very passionate about enabling the innovators." Todd Saxton.
Key takeaways:
Startups fail because they lack a good product/market fit & they are running out of money.

The importance of learning how to navigate and address the uncertainties and unknowns when you start a new venture.

Having good discovery skills is important for startups.
Episode 39  |  Guest: Kim & Todd Saxton |  37 min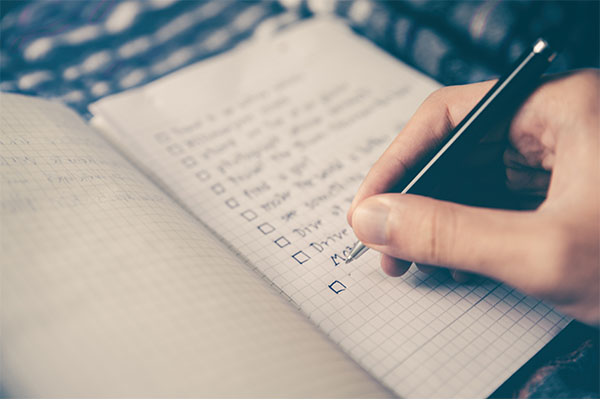 When it comes to productivity, there are two things that matter most: time management and prioritization. In this post, we'll talk about how to improve your time management skills so that you can become more productive.
Outstanding Podcast
I love Mind The Innovation Podcast. It comes at problem-solving, decision making, creativity, innovation, and adaptability from a host of disciplines and methodologies that all center on developing people to be the best they can be. Outstanding work.
Never Stop Learning
There are so many self-help and business growth podcasts out there, but Sannah does such. a great job expanding her network and bringing in business leaders to have real conversations that allow all of us to learn and grow. 
Great Source of Perspective on Innovation
Sannah has done. a great job finding and engaging innovation leaders from diverse areas of business today. All Podcast guests share their years of experience and insights on solving problems, transforming organizations, and innovation with real-life examples.
Every idea starts with a purpose. My specialty is bringing those ideas to life through technology, innovation, and agility.
I have a passion for innovative products that can improve people's lives.
Product Management & Marketing Executive with 20 years of innovative leadership developing corporate strategies and growing revenues in electronic components, consumer electronics, and medical devices. Experienced in leading large change management projects of organization and processes to raise the level of innovation and improve product launch execution, quality, and customer satisfaction. Developed, executed and maintained comprehensive marketing programs and outreach strategies across multiple mediums, consistently increasing visibility, traffic and profitability. Creative and innovative change agent who identifies business drivers and builds collaborative global and cross-functional relationships.
Stay Curious, Keep Learning and Keep Growing 
Want to Be a More Effective and Efficient Leader?
Sign up for unique leadership insights, resources, and skill set tips that support you on your leadership journey
Let's learn together – Sannah