PODCAST
Mind The Innovation
For Leaders Who are Ready to Elevate Their Skillset to New Levels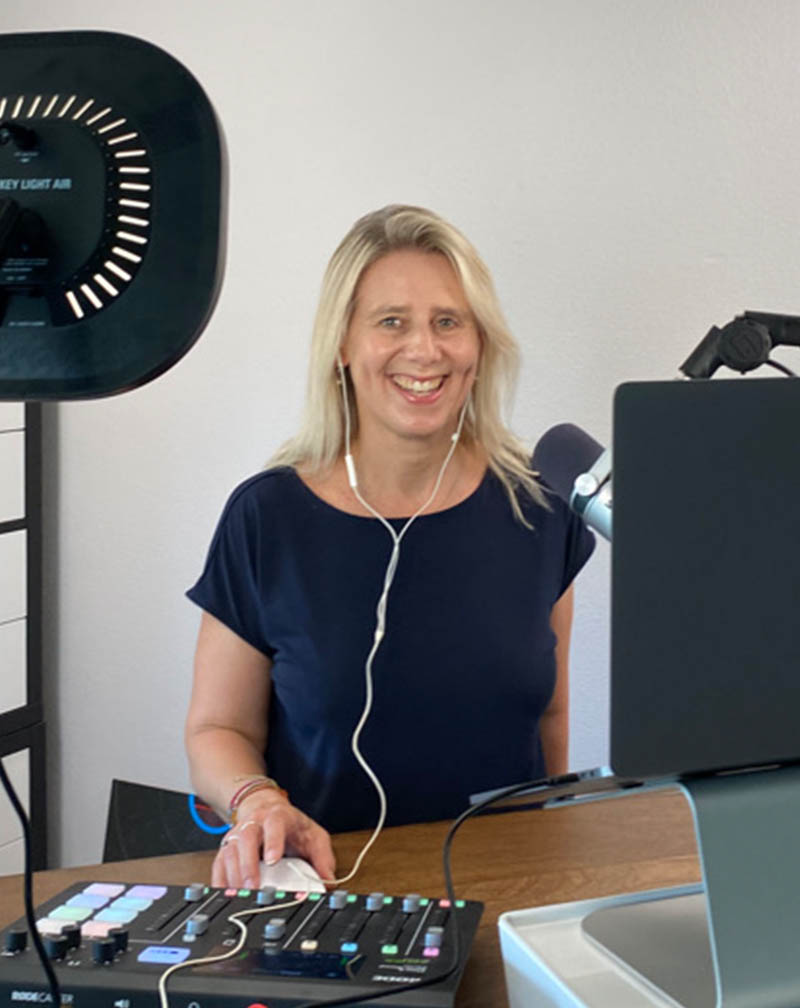 About Mind The Innovation
Mastering new skills are even more important now in today's business environment than before and it is the key to unlock future innovation and growth. 
I'm your host, Sannah Vinding, and I invite you to listen-in, as we harness the "power of many" to create tomorrow's successes. We'll ask business leaders from around the world to share their visions for success and how we can all use their strategies to emerge as victorious in tomorrow's business challenges.
This podcast is for leaders who are ready to elevate their skillset to new levels. 
Featured Episode
Your strength as a leader comes from yourself.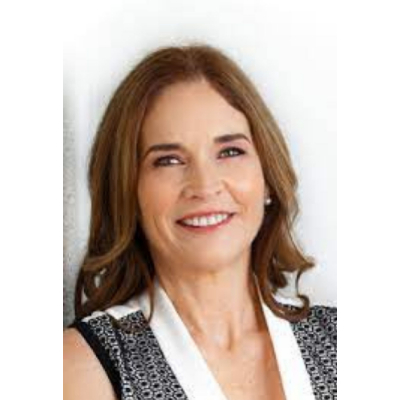 Episode 29
Guest:
Stacey Ashley
High-Performance Leadership and Coaching Expert.
Leadership is about helping people to realize their potential. If you want to lead, you must learn to listen. People often think that leaders are born, not made. But leadership is learned. Leaders are learners. They learn from experience, from mistakes, from successes, from other people. They learn from themselves and from each other. They learn to ask questions, to seek answers, to understand why things happen.
In this episode, we have guest Stacy Ashley, High-Performance Leadership and Coaching Expert.
Stacy Ashley talks about that you need to be connected, have the skill set to connect to yourself because your strength as a leader comes from yourself. She talks about how you must be able to contribute as a leader and provide leadership to the people who are looking to you for leadership.
"Leadership is about helping people to bring those gifts out and really help people to realize their potential" Stacy Ashley
Key takeaways:
Understand how leadership is about helping people to realize their potential.
Recognizing that being able to communicate online is a new important leadership skillset.
Understand how you can improve as a leader by stopping speaking as much and starting to listen more.
Episode 29   |  Guest: Stacey Ashley |  27 min
Industry-Leading Guests
Our featured guests bring a level of expertise to the discussion that is unmatched.
Actionable Insights
We don't just tell you why new skillsets are important— we show you how to elevate your skillsets.
Every idea starts with a purpose. My specialty is bringing those ideas to life through technology, innovation, and agility.
I have a passion for innovative products that can improve people's lives.
Product Management & Marketing Executive with 20 years of innovative leadership developing corporate strategies and growing revenues in electronic components, consumer electronics, and medical devices. Experienced in leading large change management projects of organization and processes to raise the level of innovation and improve product launch execution, quality, and customer satisfaction. Developed, executed and maintained comprehensive marketing programs and outreach strategies across multiple mediums, consistently increasing visibility, traffic and profitability. Creative and innovative change agent who identifies business drivers and builds collaborative global and cross-functional relationships.
Stay Curious, Keep Learning and Keep Growing 
Growth is necessary for organizations and to survive and thrive, and the future of growth. This means that we as leaders need to develop and grow new skillsets.
Reimagining Your Leadership Role – join the INNO MINDERS community, and kickstart your skill learning journey today!
Let's learn together – Sannah