Keep learning
About Mind The Innovation
Driving Innovation and Growth
Reimagining Your Leadership Role
Growth is necessary for organizations and to survive and thrive, and the future of growth. This means that we as leaders need to develop and grow new skillsets. 
I founded Mind The Innovation to inspire and help other businesses leaders to reflect and succeed with their innovation challenges. Innovation is not just about processes and products, it's also about people.
I'm a creative business professional with about 20 years of experience in innovative product development, B2B marketing, and process excellence within consumer electronics and the global human-machine interface industry.
Expert in leading engineering & marketing teams in innovative product development, providing technical leadership and problem-solving skills to successfully realize organizations' product visions.
I started the Mind The Innovation Podcast because I have a passion for keeping learning. I wanted to share my experience (personal and professional journey) through success and challenges.
Remember: Leadership and Good Communication Skills Go Hand in Hand.
I hope you enjoy the podcast.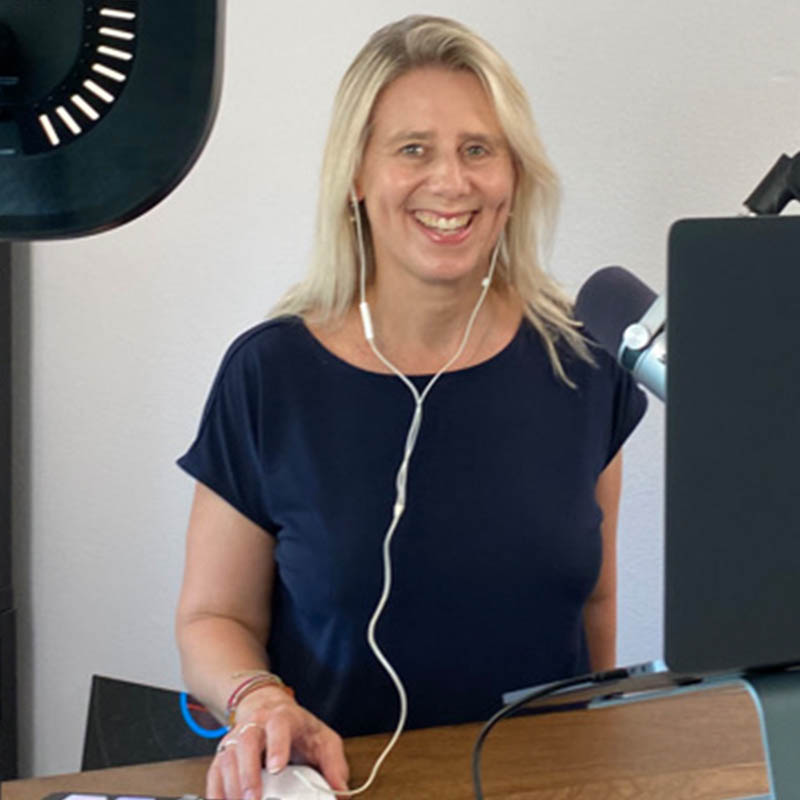 New Episodes
Bi-Weekly Tuesday
Kickstart your skill learning journey today
Listen Now!
Curious people make better choices. Research has shown that curiosity motivates us to learn more about ourselves and the world around us. As a result, curious people tend to be more open-minded, flexible, and innovative. And when they're curious about a topic, they often choose options that are more beneficial to themselves and others