Keep learning
About Mind The Innovation
Driving Innovation and Growth
Collaboration Brings New Ideas Into Contact
I founded Mind The Innovation to inspire and help other business professionals to reflect and succeed with their innovation challenges. Innovation is not just about processes and products, it's also about people.
I'm a creative business professional with about 20 years of experience in innovative product development, B2B marketing, and process excellence within consumer electronics and the global human-machine interface industry.
Expert in leading engineering teams in innovative product development, providing technical leadership and problem-solving skills to successfully realize organizations' product visions.
I started the podcast because I have a passion for innovative products that can improve people's lives. I wanted to share my experience (personal and professional journey) through success and challenges. I hope you enjoy the podcast .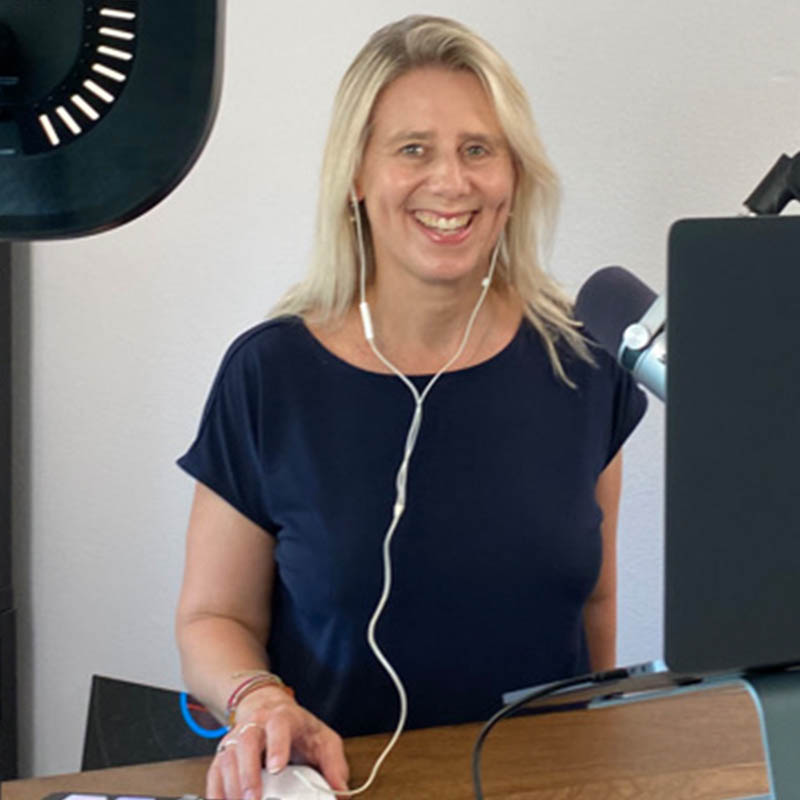 New Episodes
Bi-Weekly Tuesday