Keep learning
About Mind The Innovation
Driving Innovation and Growth
Reimagining Your Leadership Role
Leadership is a skill set that everyone needs to master. It's not something that can be learned overnight. Most people never get any training whatsoever.
The Mind The Innovation Leadership Podcast was designed to help every leader become their best. With more than 30 hours of podcast and video content covering everything from company culture winning innovation, and people-centered leadership development, listeners can develop the skills necessary to thrive as leaders within their organizations and lives. 
Remember: Leadership and Good Communication Skills Go Hand in Hand.
I hope you enjoy the podcast.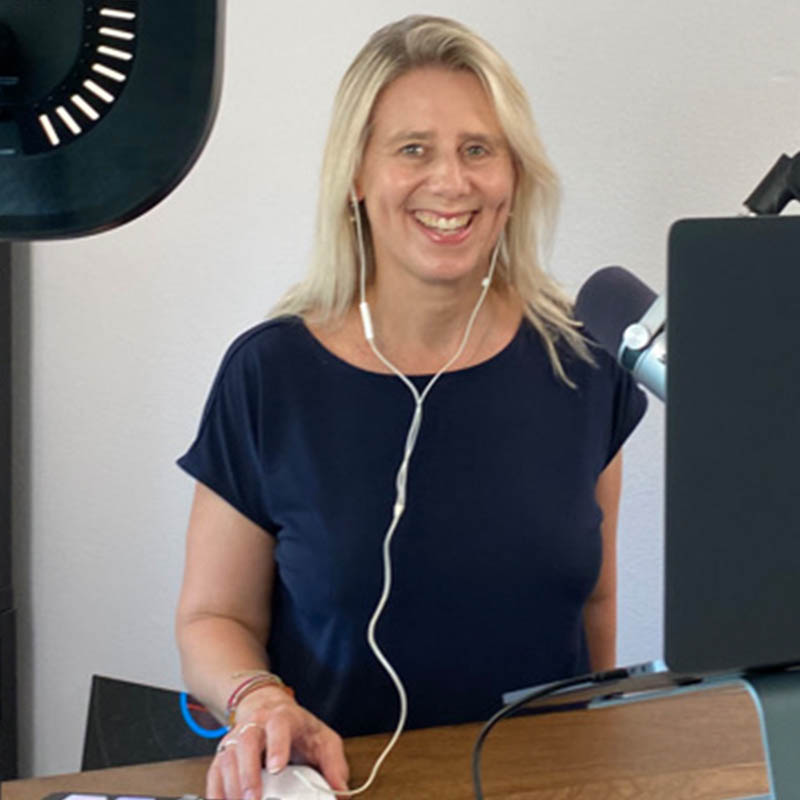 Sannah Vinding
Creator, Producer, and Host
New Episodes
Bi-Weekly Tuesday
Kickstart your skill learning journey today
Listen Now!
Curious people make better choices. Research has shown that curiosity motivates us to learn more about ourselves and the world around us. As a result, curious people tend to be more open-minded, flexible, and innovative. And when they're curious about a topic, they often choose options that are more beneficial to themselves and others