STAY Curious & Keep Learning
Fuel Your Leadership Journey
100,000+ Downloads and Counting
Accelerate Your Success in Electronics Manufacturing
The Mind The Innovation Leadership Podcast was created with a mission to empower individuals to become their best as leaders.
With over 100,000 downloads, our podcast has become a trusted resource for leadership development. Explore a vast library of engaging episodes and videos covering essential topics such as company culture, innovation strategies, people-centered leadership, and effective communication.
Join our community and gain access to valuable knowledge and practical strategies to thrive as a leader.
Let us inspire and equip you to make a positive impact in your professional journey and beyond.
Discover new perspectives, learn from industry experts, and embark on a transformative leadership journey with the Mind The Innovation Podcast.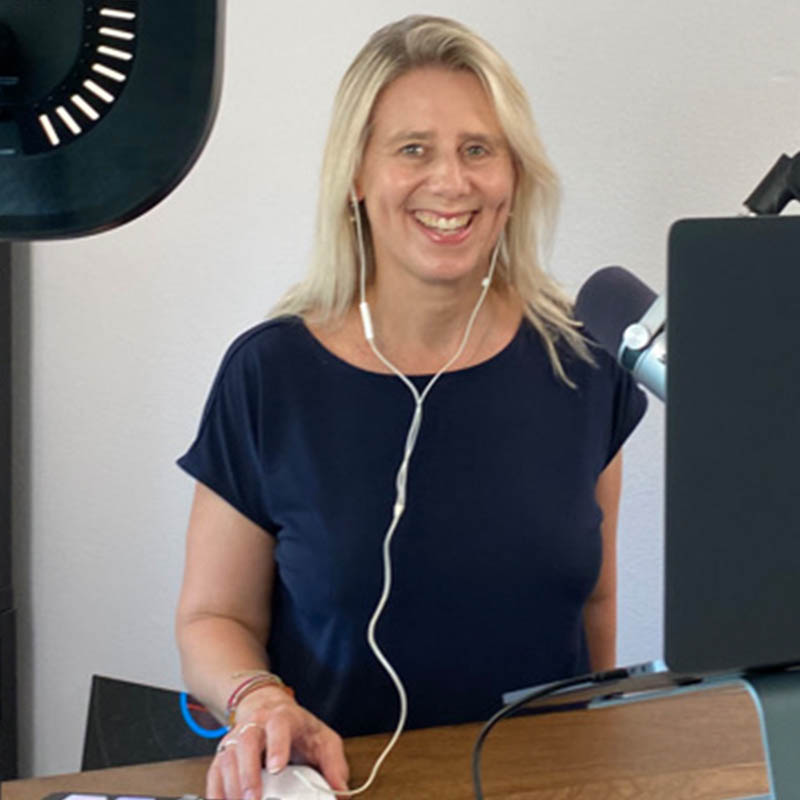 Sannah Vinding
Creator, Producer, and Host
Unleash Your Leadership Potential in Electronics Manufacturing
Listen Now!
Curious people make better choices. Research has shown that curiosity motivates us to learn more about ourselves and the world around us. As a result, curious people tend to be more open-minded, flexible, and innovative. And when they're curious about a topic, they often choose options that are more beneficial to themselves and others