Episode 4
The importance of accepting the early stages of innovation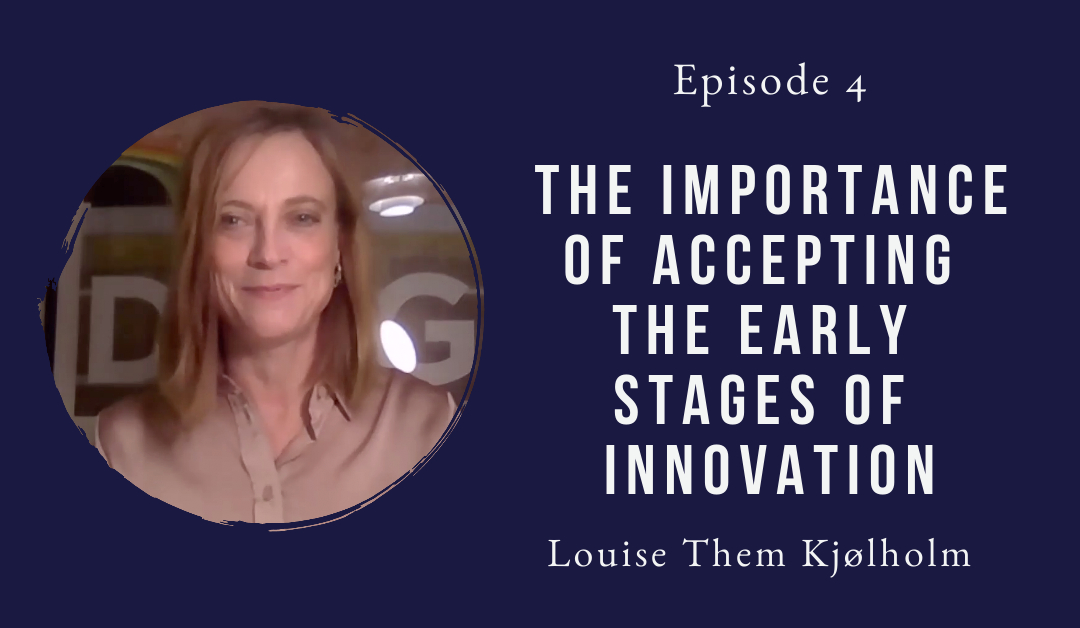 The value of digital data collection is on everybody's mind and there are a lot of benefits of how data collection and innovation can increase project productivity and efficiency. It has never been more important than now to begin your company's digital data collection. If executed correctly, it drives efficiency and transparency.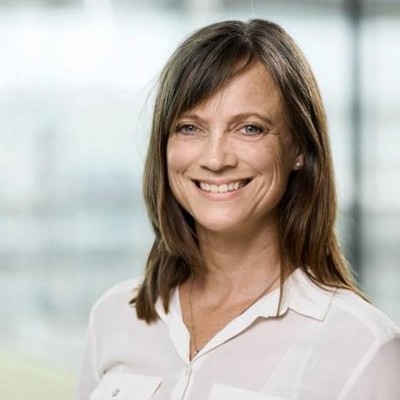 Louise Them Kjølholm
Chief Advisor Environmental and Social Risk at EKF Denmarks Export Credit
Louise has experience in Environment, Health & Safety and Quality management (QEHS), and CSR strategy.
I have a passion for innovation because I love to improve processes in order to achieve better results.
Listen to the podcast with Louise Them Kjølholm and learn more about a newly developed assessment tool enabling project efficiency, project transparency (for users and stakeholders), which has initiated the digital data collection journey.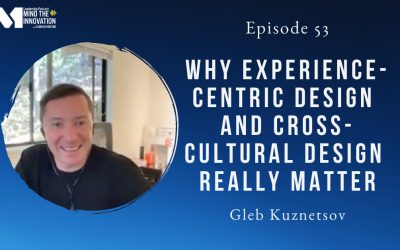 In today's global economy, there is a growing need for companies to design products that appeal to consumers across cultures.
When developing products for international markets, it is important to understand cultural differences between countries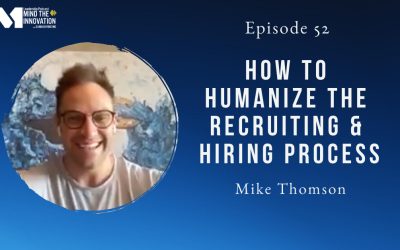 In order to humanize the recruitment and hiring process, you must first understand why people join organizations. Once you do, you can create a culture where everyone feels valued and appreciated. This makes the recruiting and hiring process less stressful and more enjoyable for both parties.
New Episodes
Bi-Weekly Tuesday