Episode 17
If you're only trying things that succeed.  You're not going to innovate
Why is agile important for a learning organization? Agile is about teaching the mindset that we are always questioning what we are doing.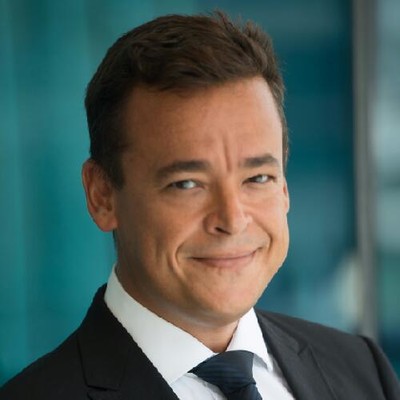 Ricardo Liberato
Making Companies Better
Ricardo Liberator is the Chief Principal Consultant at Solid Reason and also the founder of "agile club' which is a fast-growing agile community – a community of like-minded people focusing on learning and doing.
It's all about being able to think about what you want to do, work on it as a team, reflect on what you did, have psychological safety to bring out the best in everyone that is in your team.
Listen to Ricardo Liberato talk about being agile, how agility is the key to innovation, and how failures are a learning journey that feeds and creates a learning and innovative organization. Ricardo also talks about how important it is to be exposed to things that are happening outside the organization, a way to do this is by being part of a community. When you join communities, you are exposed to all levels of diversity and this is where you learn and get inspired.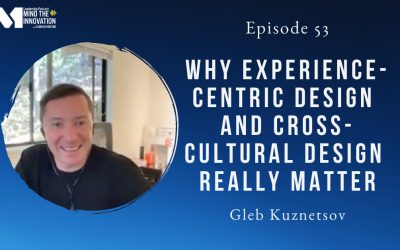 In today's global economy, there is a growing need for companies to design products that appeal to consumers across cultures.
When developing products for international markets, it is important to understand cultural differences between countries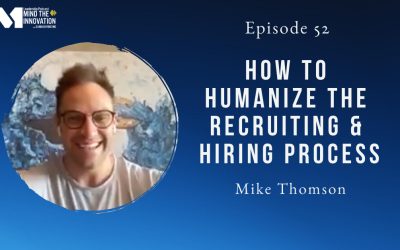 In order to humanize the recruitment and hiring process, you must first understand why people join organizations. Once you do, you can create a culture where everyone feels valued and appreciated. This makes the recruiting and hiring process less stressful and more enjoyable for both parties.
New Episodes
Bi-Weekly Tuesday