Episode 32
Almost no one likes change, but change is necessary for growth.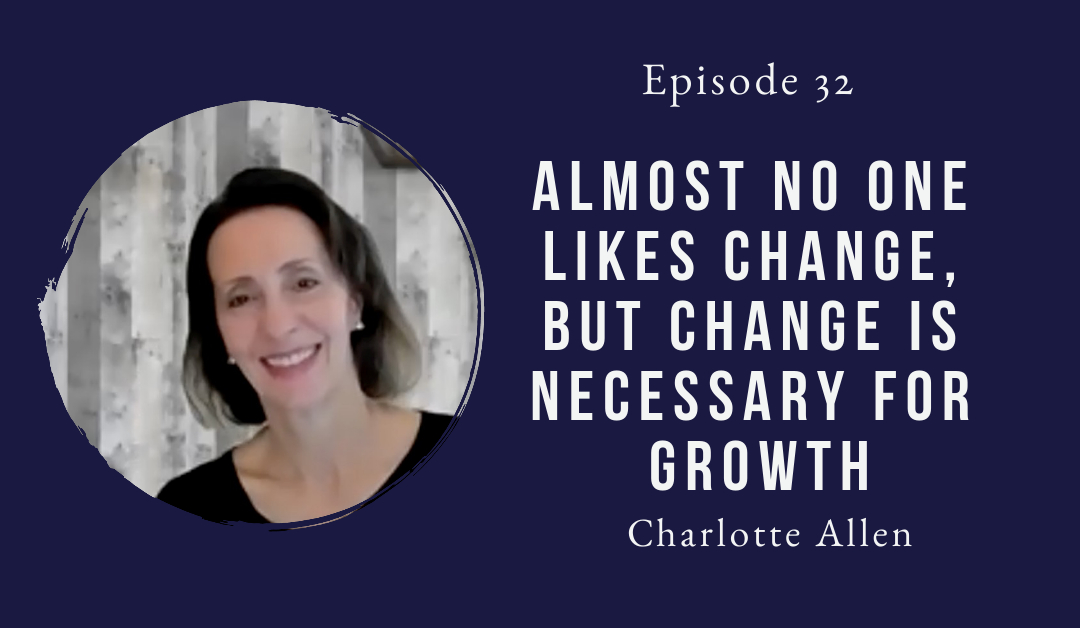 Change management is an integral part of any business strategy because it helps employees feel comfortable with the changes occurring around them. People should feel safe when making changes, and they should also know what they're getting into before they start. Companies should provide support for employees who are going through change, and they should also help them prepare for the changes.
As a leader, you need to develop your team members. Not only should they be able to perform their job well, but they should also be happy and motivated.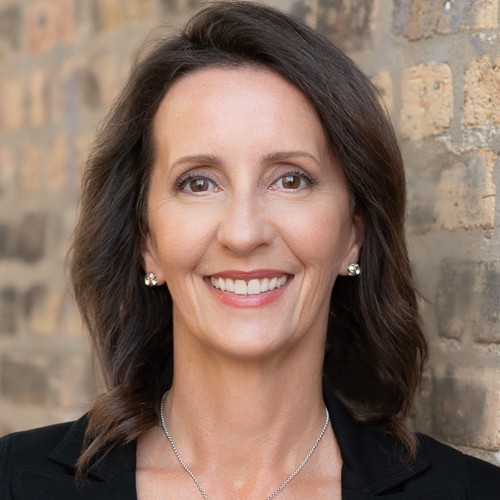 Charlotte Allen
CEO of Rebel Success for Leaders
Consultant to STEM leaders and owners. Stomping out your team's creativity will not bring better innovation or successful change!
Almost nobody loves change – but change is how we grow.
Charlotte talks about how people who are involved in new things tend to be the ones who are most likely to absorb new behavior patterns and then also adopt them for themselves. She also talks about the fact that spending time developing your staff is definitely so much more satisfying than just hiring them. But it can also help your company go much faster.

Employees are transforming as their work relationships improve and their engagement and values go up.

Failure is not something to be feared. Developing your employees is rewarding for them and for your organization.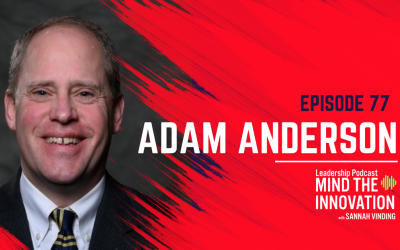 Join host Sannah Vinding as she explores the insights of Adam Anderson on building strong teams, the power of verbal communication, customer engagement, and the value proposition in this enlightening episode of the "Mind the Innovation Leadership Podcast."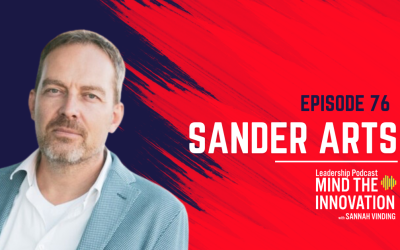 In this episode, Sannah welcomes the brilliant and accomplished Sander Arts to the show. With an impressive background in global management, digital transformation, closed loop marketing, and strategic partnerships, Sander brings a wealth of knowledge and expertise to the table. Together, they explore the fascinating realm of marketing in the tech industry, dissecting its successes, failures, and untapped potentials.
New Episodes
Bi-Weekly Tuesday