Bite-sized Skillset Training
Boosting your Productivity
Elevate your skillset to new heights
Prioritizing Tasks And Improving Your Productivity
You're not alone if you don't prioritize well—most people don't really understand how to prioritize effectively either. In fact, it's easier than ever before to become overwhelmed by the sheer volume of things that need attention. But there's no reason why you shouldn't focus on just one thing for now.
To help you accomplish more, you'll need to learn how to prioritize your tasks effectively.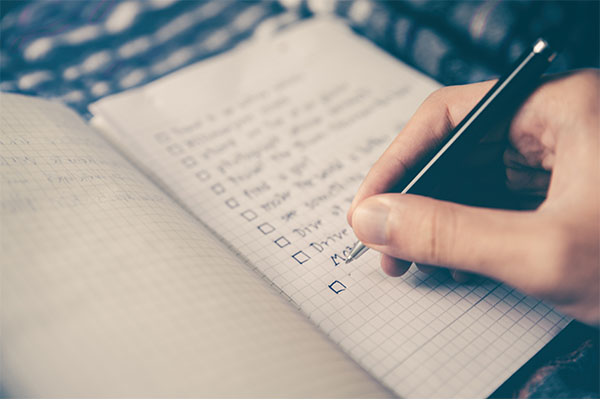 If you want to be able to manage your time better and achieve more, then you need to learn how to prioritize your work effectively.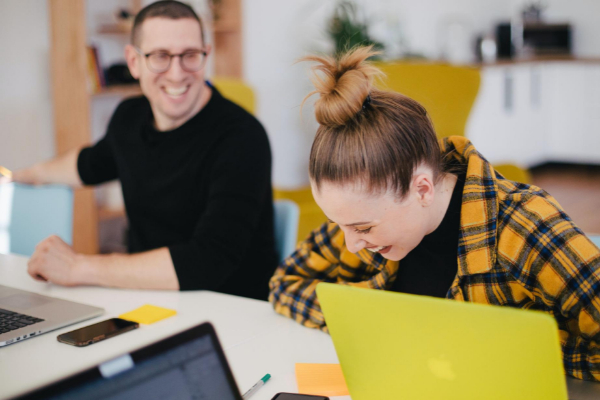 Appreciation for employees is one of the most important things any business owner can give their Employees who feel appreciated and recognized for making an impact at work tend to be more engaged and committed to their jobs.
Start today, not tomorrow
If you want to learn something new every day, then start making it a habit. You'll be surprised at just how quickly you get used to doing things regularly!
To learn something new every day, start each morning by doing one thing different from yesterday. Set aside sometime every single day for learning; don't let anything get in the way.
Improve your productivity
Building up your existing skillset, acquiring completely new ones, or continuing your education can improve your overall self-confidence. If you choose to exercise your development, then you'll be able to evaluate yourself and see if you're capable of developing your skills. If you're able to learn something new, then you'll be able to use it at work, which could improve your productivity, organization skills, and confidence when taking on new tasks.
Actionable Insights
We don't just tell you why new skillsets are important— we show you how to elevate your skillsets.
Mastering new skills are even more important now in today's business environment than before and it is the key to unlock future innovation and growth. What is your immediate challenge?