Episode 15
Coach or mentor? You need both.
Encouraging coaching and mentorship are key components when managing modern employees. The right skills play a critical role in driving future success and it is all about asking the right questions, empower employees, provide feedback, know each individual's strengths and be a great listener. Coach to inspire — and to learn.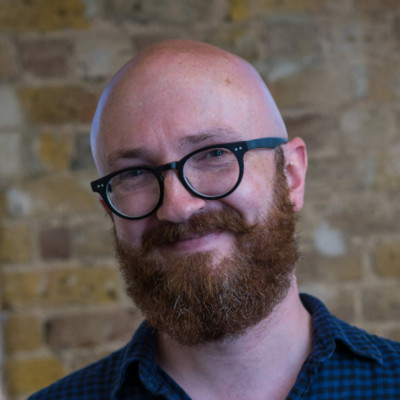 Andy Skipper
CTO Coach at CTO Craft, Startup Technology Advisor
Andy Skipper is the founder and chief of CTO coach. Together with a team of coaches, they started CTO craft as a community resource and it grew into e-learning, mentoring groups, communities of practices, and conferences. CTO craft is UK's first learning and coaching network built for engineering managers, CTOs, and Tech Leaders.
As a mentor, you bring your own experience and you give them the benefit of your scars
Listen to Andy Skipper talk about how he started coaching people outside of the companies that he was working with and that drew him into coaching as a professional. As a mentor he brings his own experience and the benefit of his own 'CTO scars' and then he coaches to unlock leadership potential through goal setting, asking the right questions, improving communication, and boost self-awareness.
Episode 20 – Alex Brueckmann.
Many leaders struggle with strategy. Understanding the key steps in strategy implementation is critical to being a successful and effective leader within your company.
Episode 19 – John Zachara
How Does Lean Construction Help Companies Become More Efficient?
What is Lean Construction? The main difference between lean construction and traditional approaches is that lean construction looks for opportunities to improve efficiency rather than just trying to reduce cost.
New Episodes
Bi-Weekly Tuesday