Episode 24
Design thinking – it starts with empathy every time.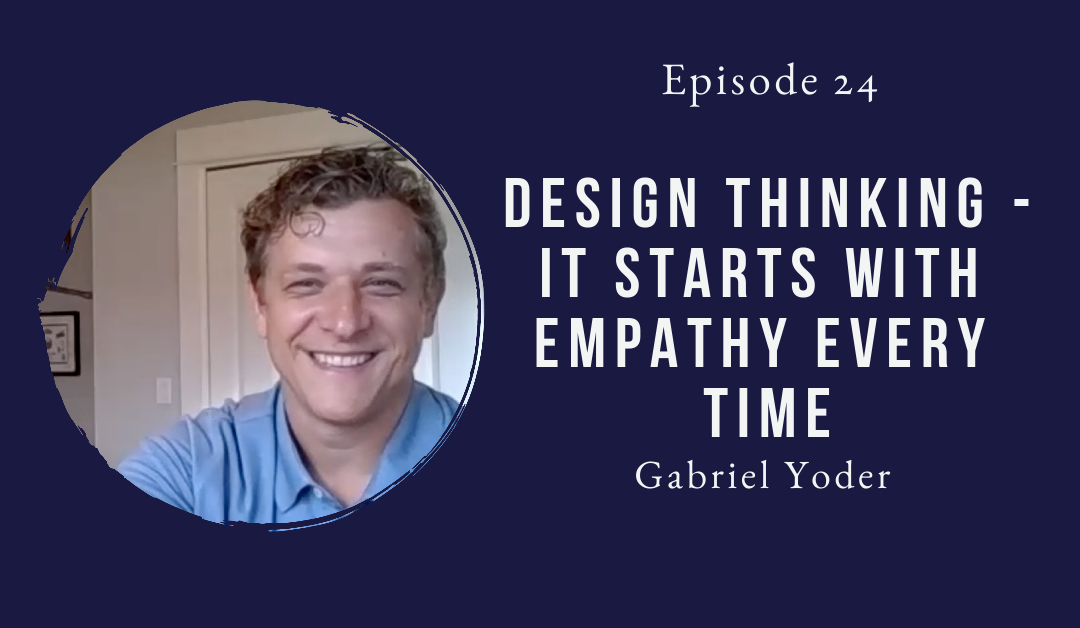 Problem-solving is an essential part of life. It's how we get through everyday challenges and solve problems. Problem-solving skills are also critical for success in the workplace. Design Thinking is an approach to innovation that combines creativity and critical thinking to solve problems. Empathy is an essential part of Design Thinking. Empathy allows designers to see the world from another person's perspective. It also gives designers the ability to think creatively and solve complex problems.
Gabriel Yoder
Service Development | Innovation | Facilitation | Project & Portfolio Management | Human-Centered Design | Business Design
Product Portfolio Manager – Discovery & Development at IPM
I believe that everybody has creativity to be unlocked.
Gabriel Yoder talks about how design thinking starts with empathy and If you want to be great at human-centered design you need to be empathetic. He talks about the importance of listening, learning, and also valuing people's opinions at any point in the process and how human centeredness is such a critical part of being a good leader.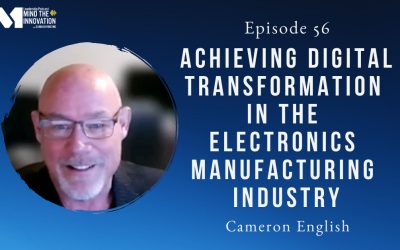 In this episode of the Mind The Innovation Leadership Podcast, Cameron English, President/CEO at English Technical Sales, joins the show to discuss how to grow and shape future strategies by creating an organizational culture.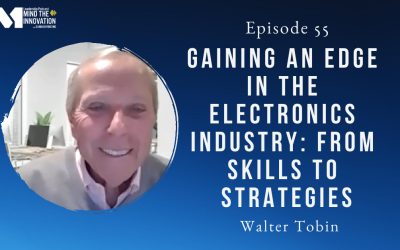 Episode 55 Gaining an Edge in the Electronics Industry: From Skills to StrategiesAs the electronics industry becomes increasingly competitive, it can be challenging to gain an edge. But with the right skills and strategies, you can stand out from the competition. I...
New Episodes
Bi-Weekly Tuesday