Episode 41
Don't underestimate the value of internal communication.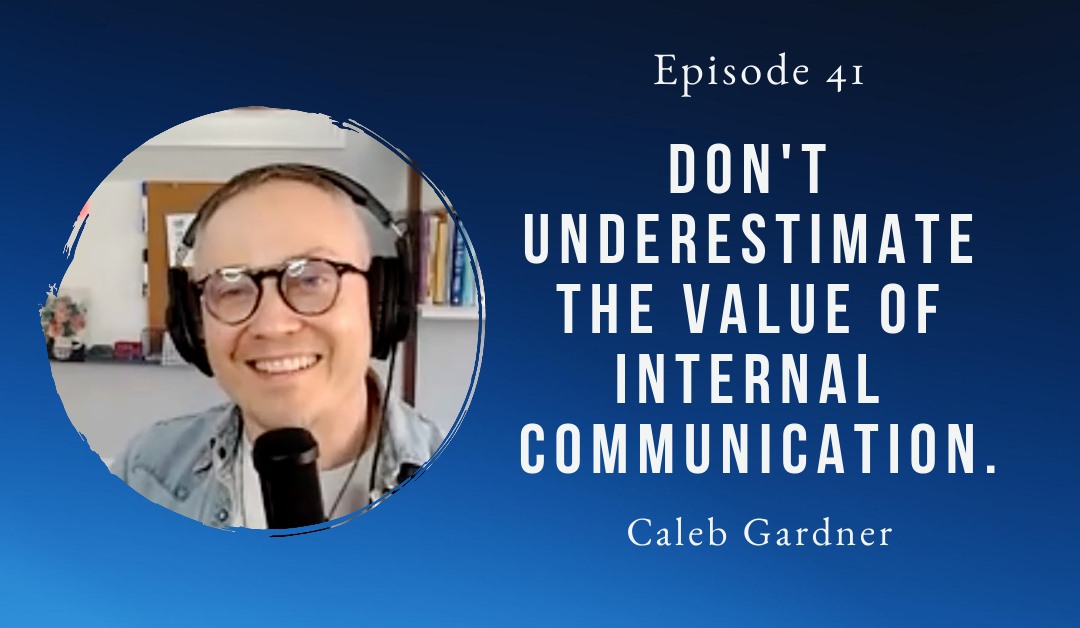 As organizations become increasingly complex, innovative, and fast-paced, they need leaders who can build strong relationships within their teams and across organizational boundaries. Communication is essential because it helps you understand where your team members are coming from and what they need. Internal communication also allows you to build trust between your team members and yourself, which leads to better collaboration and faster decision-making.
Change management is a critical factor in any organization. It requires planning, communication, implementation, and evaluation. Change management is not just about changing the status quo; it's about creating new behaviors and attitudes. It's about building a culture of continuous improvement where people are empowered to improve processes and outcomes.
Caleb Gardner
Founder & Management Partner at 18 Coffees.
Founding Partner: 18 Coffees / Formerly: @BarackObama / Ethical Innovation & Effective Change Management
If we don't get the people who are actually doing the work bought in on this new direction, it's not really going to be successful.
Caleb talks about effective communication and how important it is for managers to communicate with their teams and to their managers.
He also talks about what it takes to succeed with change and that
it's really important to get the right team together to lead the change at all levels. Another key point is how we underestimate the value of internal communication amongst our employees and staff and other stakeholders. You need to be able to get people involved and use communication as an important part of the toolkit and start planning for communication up front when working on change management.

That the pandemic showed us that our assumptions about the nature of work were based on norms not necessarily anything that was of value.

Communication planning is an essential part of the toolkit for change management. It has never been more important for businesses to build strong teams of employees who can adapt to changing conditions.
But internal communication isn't only about sharing information. It's also about keeping everyone informed and involved. So don't overlook internal communication during the early stages of your change management initiative.
We need to be curious about what others may have done before us and be open to trying new things. We must be collaborative and allow other people to contribute their own ideas. And we should always disrupt ourselves and our environment to see what else might come out of it.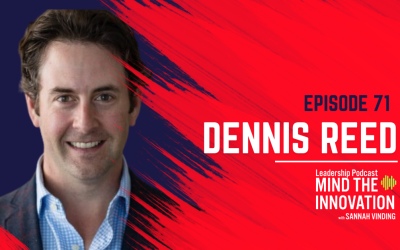 Episode 71 Navigating Complexity: Exploring Trends in Electronics Manufacturing through Analytic DataIn this episode of the Mind Innovation Leadership podcast, host Sannah Vinding interviews Dennis Reed, a senior research analyst at Edgewater Research. They discuss...
The episode concludes with valuable insights into unlocking the potential of intrapreneurs and fostering a culture of innovation and creativity. Listeners gain essential knowledge for building a successful business, regardless of size, by embracing the entrepreneurial mindset and encouraging intrapreneurship to drive company growth and success.
New Episodes
Bi-Weekly Tuesday