Episode 5
How to drive digital innovation across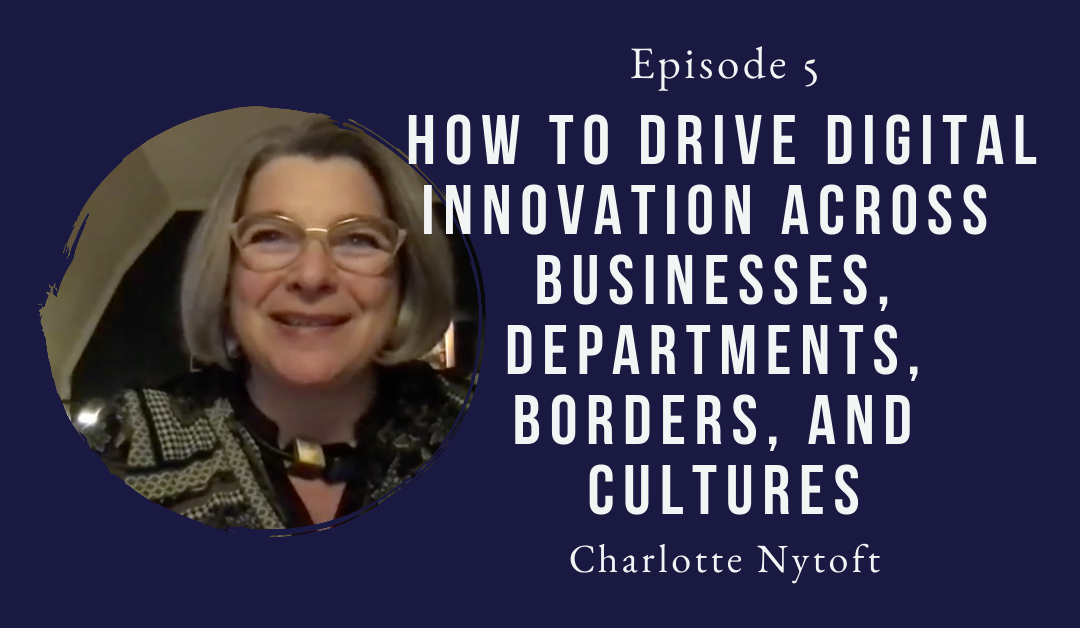 Digital transformation is driving business innovation in many industries, and many companies are failing to actually take the leap and digitalize their communication with their customers, partners, and even within their own organization. Driving digital innovation is hard work and is not all about technology.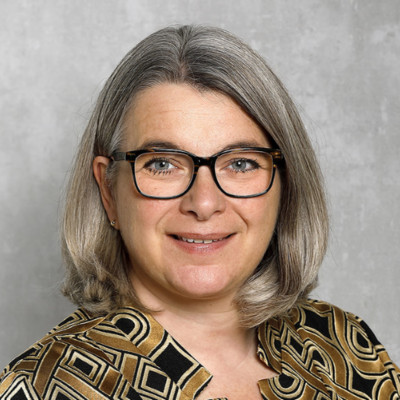 Charlotte Nytoft
I help Companies Conquer Transatlantic Markets
Charlotte is the founder and owner of CNR Consulting – Export & FDI Consulting Services.
Digitalization can lead to process innovation and efficiency by simplifying the way information is accessed.
Listen to Charlotte Nytoft and learn more about how to drive digital innovation across businesses, departments, borders, and cultures.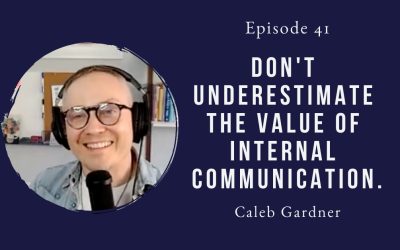 As organizations become increasingly complex, innovative, and fast-paced, they need leaders who can build strong relationships within their teams and across organizational boundaries.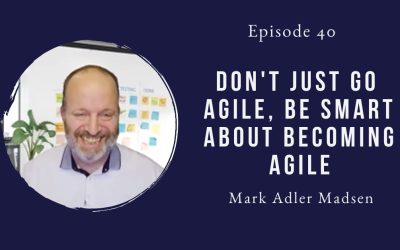 Most companies talk about their need to transform. They understand that they must change in order to succeed. However, few companies actually take action towards transforming. Agile has become the new normal in business.
New Episodes
Bi-Weekly Tuesday