Episode 5
How to drive digital innovation across 
Digital transformation is driving business innovation in many industries, and many companies are failing to actually take the leap and digitalize their communication with their customers, partners, and even within their own organization. Driving digital innovation is hard work and is not all about technology.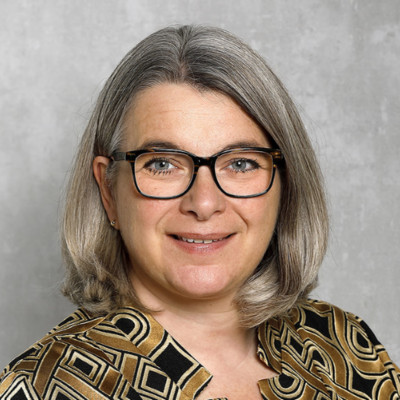 Charlotte Nytoft
I help Companies Conquer Transatlantic Markets
Charlotte is the founder and owner of CNR Consulting – Export & FDI Consulting Services.
Digitalization can lead to process innovation and efficiency by simplifying the way information is accessed.
Listen to Charlotte Nytoft and learn more about how to drive digital innovation across businesses, departments, borders, and cultures.
Episode 29 Your strength as a leader comes from yourself. Leadership is about helping people to realize their potential. If you want to lead, you must learn to listen. People often think that leaders are born, not made. But leadership is learned. Leaders are learners....
Episode 28 How to overcome failure & setbacks. Setbacks in life are inevitable. You can choose to view them as positive lessons instead. We should learn from our mistakes, but we shouldn't dwell on them. Minor setbacks can help us grow stronger and get closer to...
New Episodes
Bi-Weekly Tuesday