Episode 5
How to drive digital innovation across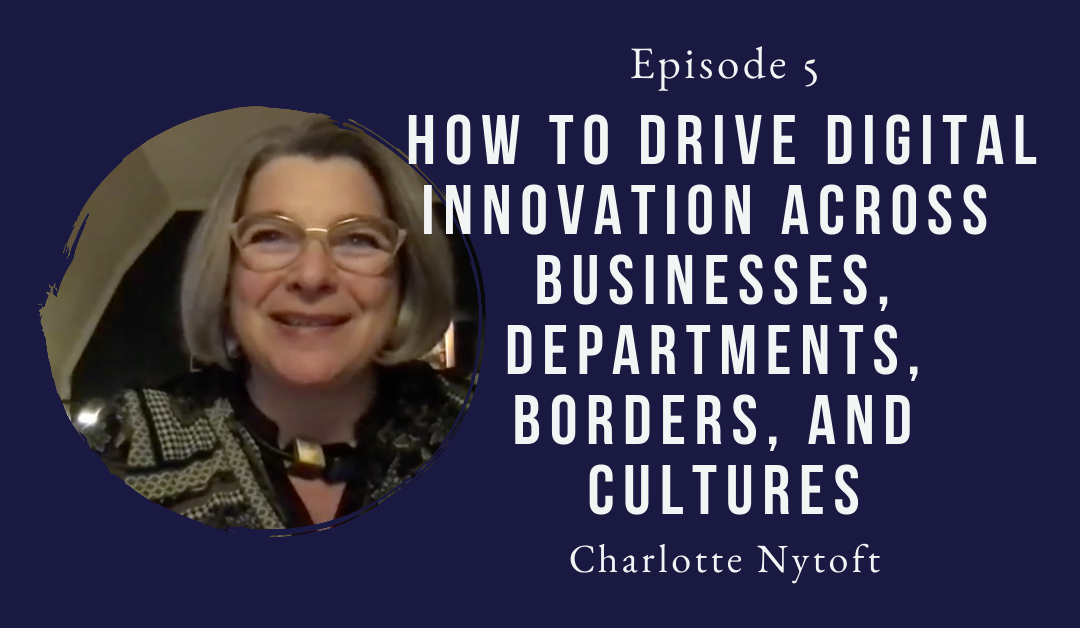 Digital transformation is driving business innovation in many industries, and many companies are failing to actually take the leap and digitalize their communication with their customers, partners, and even within their own organization. Driving digital innovation is hard work and is not all about technology.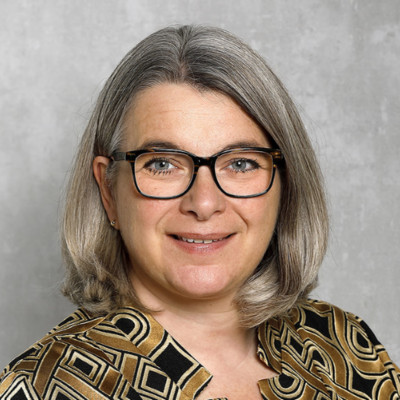 Charlotte Nytoft
I help Companies Conquer Transatlantic Markets
Charlotte is the founder and owner of CNR Consulting – Export & FDI Consulting Services.
Digitalization can lead to process innovation and efficiency by simplifying the way information is accessed.
Listen to Charlotte Nytoft and learn more about how to drive digital innovation across businesses, departments, borders, and cultures.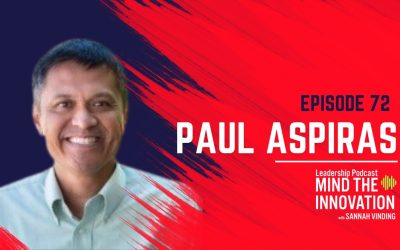 Join host Sannah Vinding as she delves into the world of innovation leadership with guest Paul Aspiras. Explore the challenges and strategies of hiring in the electronics industry, the power of building relationships, and the impact of digital transformation.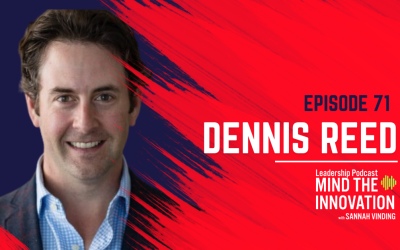 Episode 71 Navigating Complexity: Exploring Trends in Electronics Manufacturing through Analytic DataIn this episode of the Mind Innovation Leadership podcast, host Sannah Vinding interviews Dennis Reed, a senior research analyst at Edgewater Research. They discuss...
New Episodes
Bi-Weekly Tuesday