Episode 4
The importance of accepting the early stages of innovation

 
The value of digital data collection is on everybody's mind and there are a lot of benefits of how data collection and innovation can increase project productivity and efficiency. It has never been more important than now to begin your company's digital data collection. If executed correctly, it drives efficiency and transparency.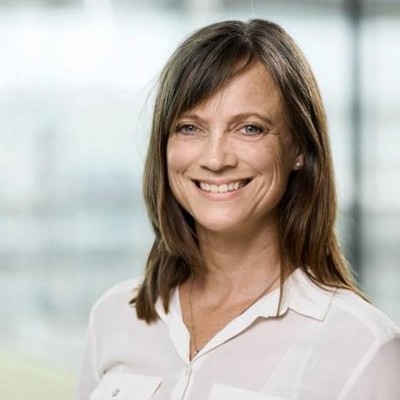 Louise Them Kjølholm
Chief Advisor Environmental and Social Risk at EKF Denmarks Export Credit
Louise has experience in Environment, Health & Safety and Quality management (QEHS), and CSR strategy.
I have a passion for innovation because I love to improve processes in order to achieve better results.
Listen to the podcast with Louise Them Kjølholm and learn more about a newly developed assessment tool enabling project efficiency, project transparency (for users and stakeholders), which has initiated the digital data collection journey.
Episode 16 The importance of being a people-centric organization How do you build a people-centric culture? you start with aligning with people's values. The culture is the secret sauce and it is unique for every business - it's all about fostering a culture where the...
Episode 15 Coach or mentor? You need both. Encouraging coaching and mentorship are key components when managing modern employees. The right skills play a critical role in driving future success and it is all about asking the right questions, empower employees, provide...
New Episodes
Bi-Weekly Tuesday