Episode 5
How to drive digital innovation across 
Digital transformation is driving business innovation in many industries, and many companies are failing to actually take the leap and digitalize their communication with their customers, partners, and even within their own organization. Driving digital innovation is hard work and is not all about technology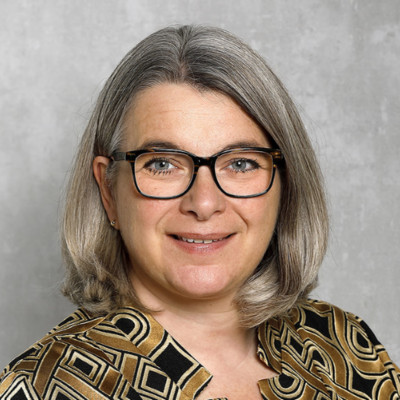 Charlotte Nytoft
I help Companies Conquer Transatlantic Markets
Charlotte is the founder and owner of CNR Consulting – Export & FDI Consulting Services.
Digitalization can lead to process innovation and efficiency by simplifying the way information is accessed.
Listen to Charlotte Nytoft and learn more about how to drive digital innovation across businesses, departments, borders, and cultures.
Episode 16 The importance of being a people-centric organization How do you build a people-centric culture? you start with aligning with people's values. The culture is the secret sauce and it is unique for every business - it's all about fostering a culture where the...
Episode 15 Coach or mentor? You need both. Encouraging coaching and mentorship are key components when managing modern employees. The right skills play a critical role in driving future success and it is all about asking the right questions, empower employees, provide...
New Episodes
Bi-Weekly Tuesday