Episode 65
Harnessing the Power of Digital Transformation in the Manufacturing Industry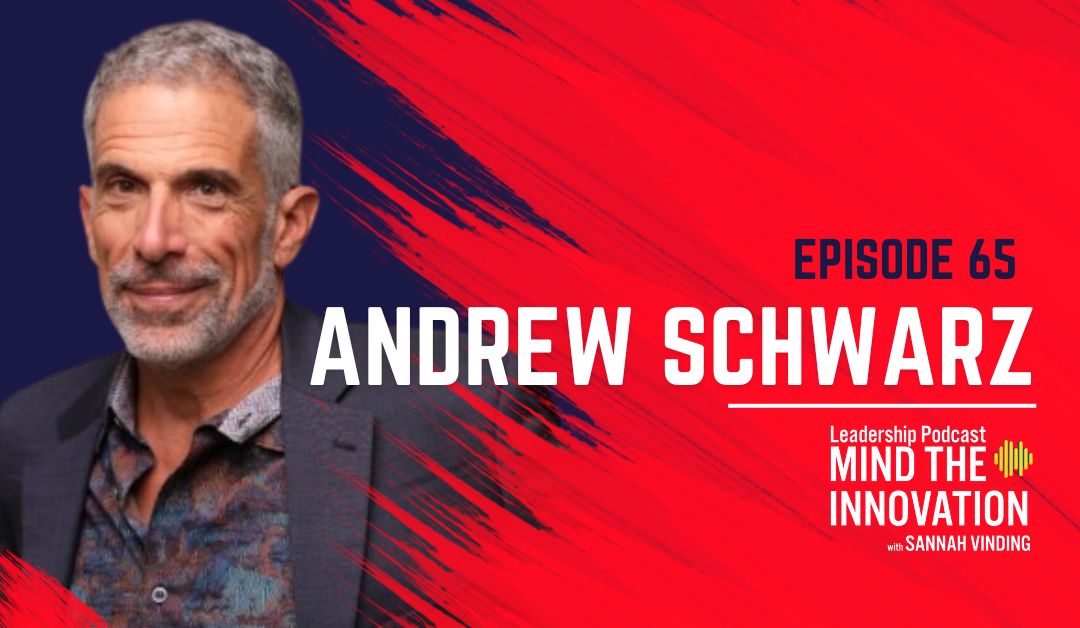 Sannah Vinding, the host of the popular 'Mind the Innovation Podcast,' is back with an exciting re-run episode that delves into the world of digital marketing for manufacturers.
In this enlightening episode, we had the privilege of sitting down with Andrew Schwarz, the Regional Sales Manager at SupplyFrame. Andrew shared invaluable insights on how SupplyFrame is leading the charge in driving digital transformation within the manufacturing industry.
Join us as we explore the evolving dynamics of the manufacturing landscape and discover innovative tactics and tools that will propel your business towards success. Learn how manufacturers and distributors are adapting to coexist and compete for customer attention in this new era of digital engagement.
With Andrew's expertise and first-hand experience, you'll gain a deeper understanding of the challenges and opportunities that come with embracing digital transformation. Uncover the secrets to staying competitive, reaching new markets, and enhancing customer satisfaction through cutting-edge digital strategies.
Don't miss out on this exclusive opportunity to revolutionize your manufacturing strategy. Tune in to the episode now and unlock the potential of digital transformation with SupplyFrame as your trusted partner.
Are you ready to take the leap into the future of manufacturing? Let us guide you on this transformative journey. Listen to the podcast episode and discover the path to success in the digital age.

Instant fulfillment and video-based education are becoming essential in the industry. Engineers expect quick access to information, products, and solutions, while videos provide an efficient way to educate and engage customers.

Manufacturers and distributors are coexisting and competing for customer attention, with manufacturers now posting price and inventory information on their own websites. Balancing this relationship is crucial for success. Digital transformation is accelerating in manufacturing, driven by the pandemic and the new generation of engineers. Companies like SupplyFrame are providing digital solutions to facilitate sourcing, education, and communication in the industry.
"Collaboration among manufacturers, distributors, and engineers is the cornerstone of success in today's dynamic business landscape. By working together, sharing knowledge, and embracing change, we can unlock new possibilities and create a brighter future for all."
"Videos have revolutionized educational and product training, providing an engaging and dynamic medium that enhances learning outcomes and captivates learners like never before."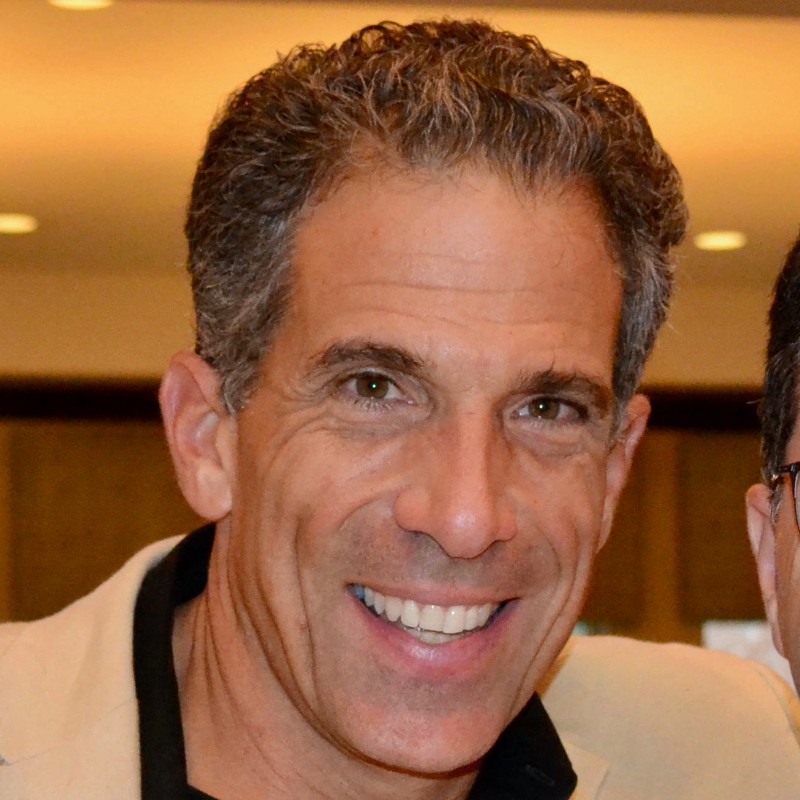 Andrew Schwarz
Regional Sales Manager at SupplyFrame
Focus Sales – aligning customer objectives with the services or products offered. Provided direction to the marketing and product development as to market needs defined by both, engaged clients as well as prospect.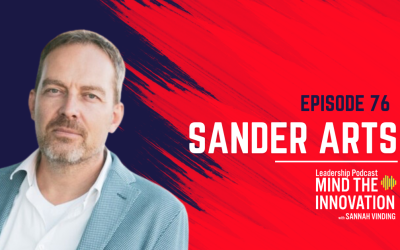 In this episode, Sannah welcomes the brilliant and accomplished Sander Arts to the show. With an impressive background in global management, digital transformation, closed loop marketing, and strategic partnerships, Sander brings a wealth of knowledge and expertise to the table. Together, they explore the fascinating realm of marketing in the tech industry, dissecting its successes, failures, and untapped potentials.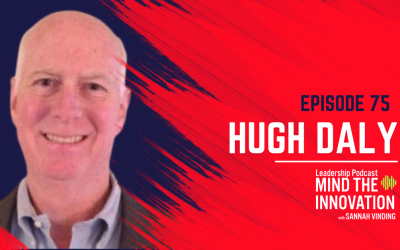 In this episode, Sannah is joined by special guest Hugh Daly, a seasoned expert in sales and operations. Together, they explore the importance of evaluating skills over job titles, the power of effective communication and listening, and the benefits of embracing fresh perspectives within an organization.
New Episodes
Bi-Weekly Tuesday