Episode 16
The importance of being a people-centric organization
How do you build a people-centric culture? you start with aligning with people's values. The culture is the secret sauce and it is unique for every business – it's all about fostering a culture where the employees feels valued and engaged.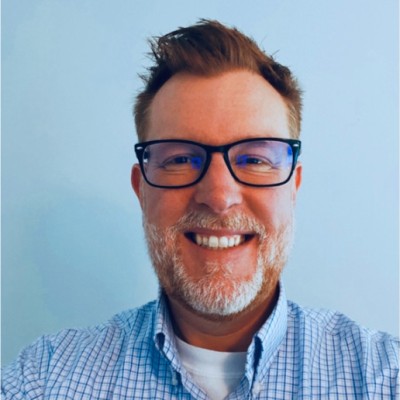 Jared Allmond
Culture Collaborator | Partnering with HR and L&D professionals to ethically and safely strengthen culture
Jared Allmond is a culture collaborator and partners with HR and L&D professionals to ethically and safely strengthen culture. He is a compliance solutions account executive at Skillsoft.
Organizations that understand the value in having a true chief people officer and giving them true autonomy to lead that component of the business are the ones that are going to be really, really successful in future work.
Listen to Jared Allmond talk about why culture matters to organizations and why it's important for employees to see the core values being lived, and not just talk about them. He also talks about how organizations that are people-centric are succeeding by being involved in employees resource groups where the employees now have an opportunity to be heard, valued, and engaged.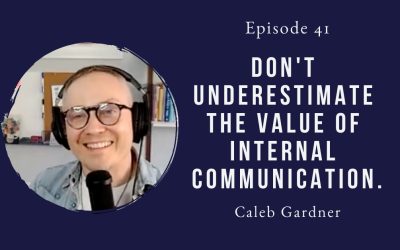 As organizations become increasingly complex, innovative, and fast-paced, they need leaders who can build strong relationships within their teams and across organizational boundaries.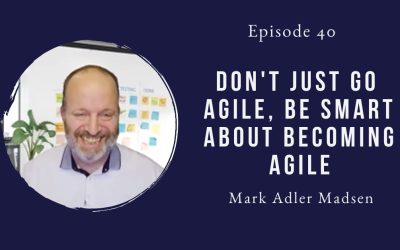 Most companies talk about their need to transform. They understand that they must change in order to succeed. However, few companies actually take action towards transforming. Agile has become the new normal in business.
New Episodes
Bi-Weekly Tuesday