Episode 16
The importance of being a people-centric organization
How do you build a people-centric culture? you start with aligning with people's values. The culture is the secret sauce and it is unique for every business – it's all about fostering a culture where the employees feels valued and engaged.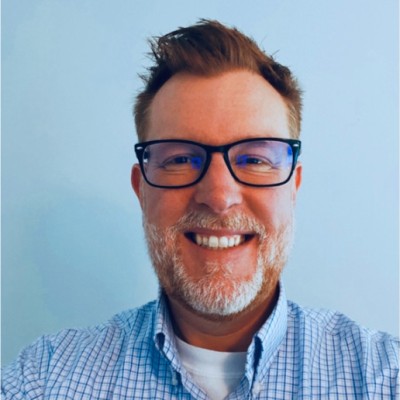 Jared Allmond
Culture Collaborator | Partnering with HR and L&D professionals to ethically and safely strengthen culture
Jared Allmond is a culture collaborator and partners with HR and L&D professionals to ethically and safely strengthen culture. He is a compliance solutions account executive at Skillsoft.
Organizations that understand the value in having a true chief people officer and giving them true autonomy to lead that component of the business are the ones that are going to be really, really successful in future work.
Listen to Jared Allmond talk about why culture matters to organizations and why it's important for employees to see the core values being lived, and not just talk about them. He also talks about how organizations that are people-centric are succeeding by being involved in employees resource groups where the employees now have an opportunity to be heard, valued, and engaged.
Episode 29 Your strength as a leader comes from yourself. Leadership is about helping people to realize their potential. If you want to lead, you must learn to listen. People often think that leaders are born, not made. But leadership is learned. Leaders are learners....
Episode 28 How to overcome failure & setbacks. Setbacks in life are inevitable. You can choose to view them as positive lessons instead. We should learn from our mistakes, but we shouldn't dwell on them. Minor setbacks can help us grow stronger and get closer to...
New Episodes
Bi-Weekly Tuesday