Episode 19
How Does Lean Construction Help Companies Become More Efficient?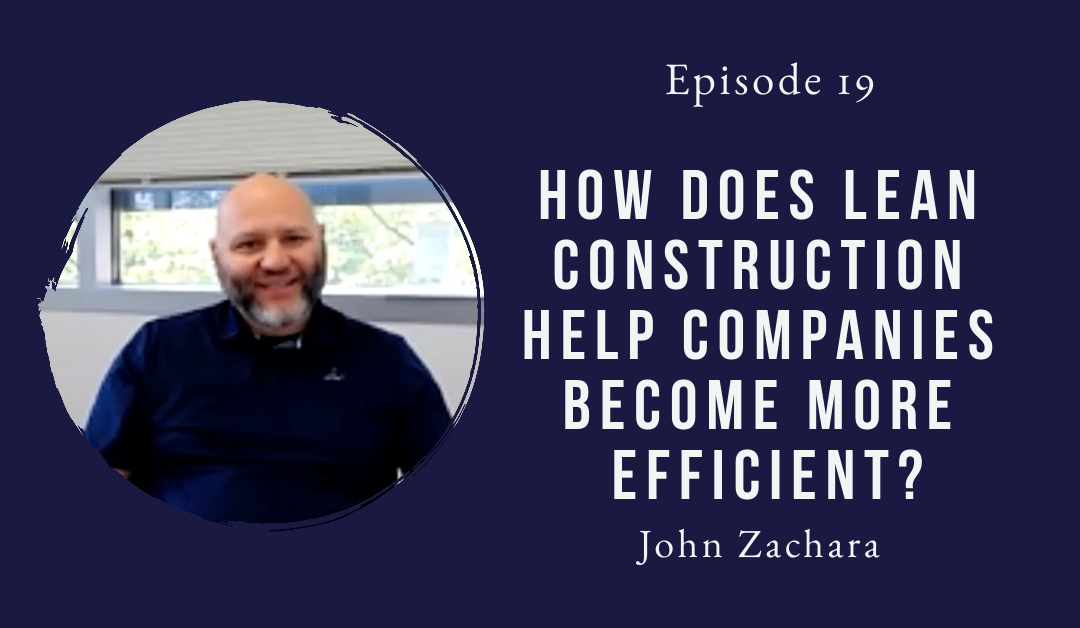 What is Lean Construction? The main difference between lean construction and traditional approaches is that lean construction looks for opportunities to improve efficiency rather than just trying to reduce cost.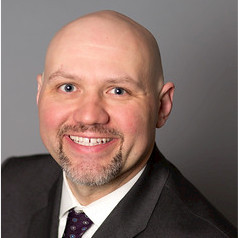 John Zachara
Vice President at Integrated Facilities Solutions, Inc.
John Zachara, Vice President at Integrated Facilities Solutions, Inc, Lean coach and also an active member of the Lean Construction Institute Chicago Community of Practice.
Lean Construction is really about how do we do things, how do we build in this industry in a more efficient manner.
John Zachara talks about how to start with lean construction, the eight waste of construction, and being able to communicate and deliver on expectations is a key to success.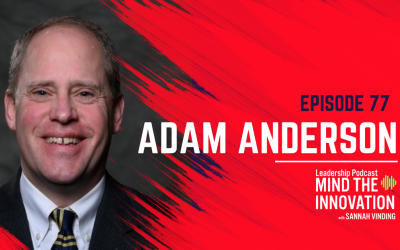 Join host Sannah Vinding as she explores the insights of Adam Anderson on building strong teams, the power of verbal communication, customer engagement, and the value proposition in this enlightening episode of the "Mind the Innovation Leadership Podcast."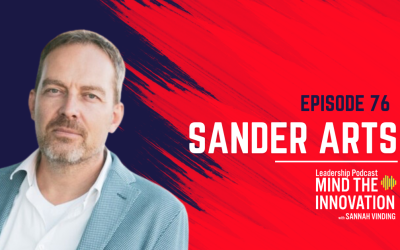 In this episode, Sannah welcomes the brilliant and accomplished Sander Arts to the show. With an impressive background in global management, digital transformation, closed loop marketing, and strategic partnerships, Sander brings a wealth of knowledge and expertise to the table. Together, they explore the fascinating realm of marketing in the tech industry, dissecting its successes, failures, and untapped potentials.
New Episodes
Bi-Weekly Tuesday