Modern Marketing for Manufacturing Podcast
How to Humanize Your brand as a Manufacturer Rep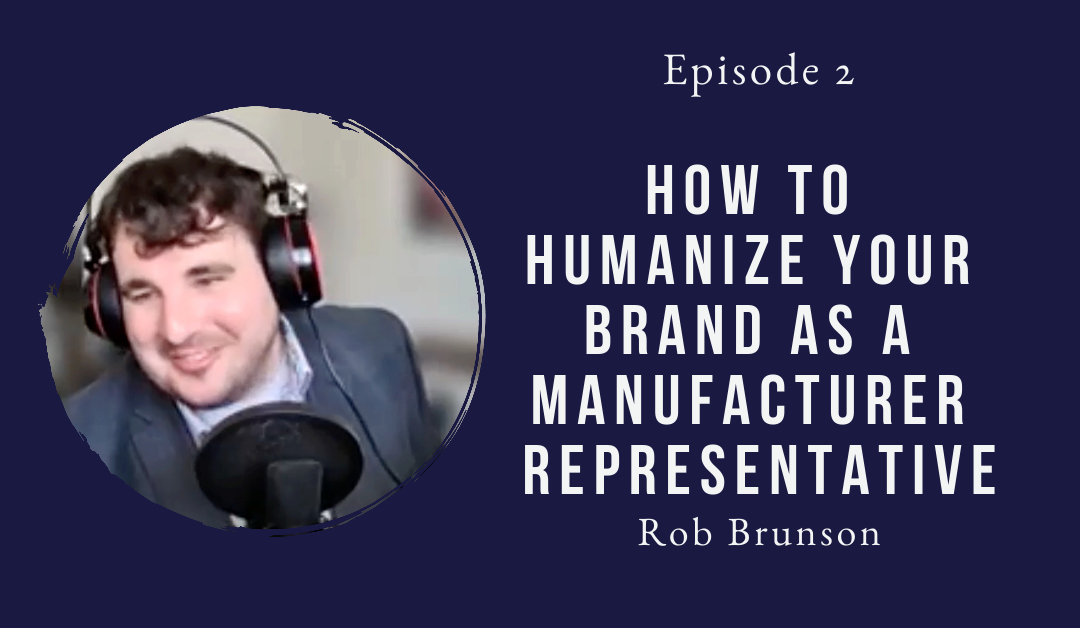 Humanizing your brand means changing your focus away from your product and services, toward your customers. Manufacturing is undergoing a massive transformation thanks to digitization. As technology advances, manufacturers need to adapt their processes to remain competitive.
I invited Rob Brunson, Sales Representative at Wallace Electronic Sales to talk about his company and what they're working on with their marketing efforts.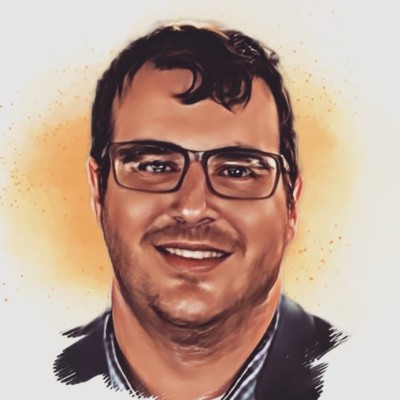 Rob Brunson
Sales Representative at Wallace Electronic Sales
Customer Advocate | Dog Lover
I help OEM's source competitive and quality solutions for their products. I am a customer advocate who is always looking for the best solution for my customer. 
Manufacturing companies compete fiercely for market share. Yet, many manufacturers convey information about themselves in highly impersonal ways. Even though it's important for a manufacturer to convey their technical capabilities and showcase their products, they also need to give potential clients a reason to choose them when other companies offer the very same thing. One of the best strategies to differentiate yourself from the competition is to bring a human touch to your branding. Every manufacturer has a unique "character" influenced by their goals, staff, history, and advantages. When you bring a human element to manufacturing branding, you build stronger connections with potential customers and keep loyal ones.

Engineers are going to reach out to you when they need you. And that's just the bottom line.

Brands need to humanize themselves to attract customers. Write better emails. Make it a point to write them well. Be concise.
Humanizing your brand is about making people feel more connected to your company. It's about showing them why your products and services make sense to them. A humanized brand makes people feel like they're part of something bigger than themselves. They feel like they belong to a community.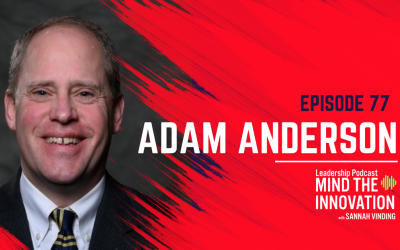 Join host Sannah Vinding as she explores the insights of Adam Anderson on building strong teams, the power of verbal communication, customer engagement, and the value proposition in this enlightening episode of the "Mind the Innovation Leadership Podcast."
New Episodes
Bi-Weekly Tuesday