Episode 11
How to think outside of your own experiences
What are the tools you teach people about how to think? How do you get teams to work together collaboratively on learning? It's really hard. Every high-performing team goes through cycles of growth and development and what really matters is how the team thinks and acts together.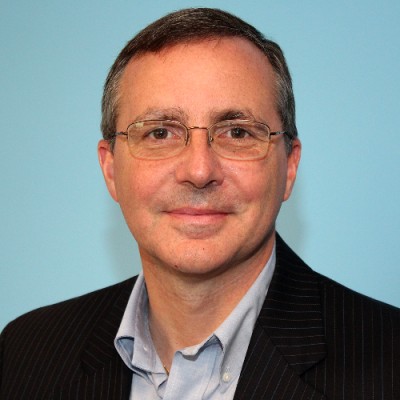 Terry Barnhart
Organizational transformation executive
Terry is an expert in delivering operational, cultural, and innovation transformations to multi-national companies. He is part of Novartis Global Organizational Development Team.
If we can't get out of the straitjacket mental models. Then we can't innovate. That's the thing that's holding you back.
Listen to Terry Barnhart talk about how to watch and create change in an organization in order for that organization to do better for the people in the organization.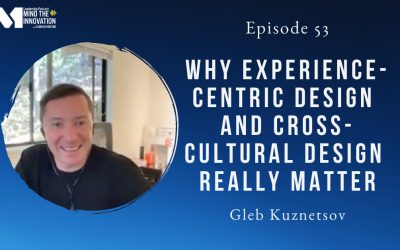 In today's global economy, there is a growing need for companies to design products that appeal to consumers across cultures.
When developing products for international markets, it is important to understand cultural differences between countries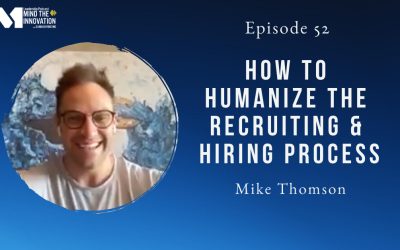 In order to humanize the recruitment and hiring process, you must first understand why people join organizations. Once you do, you can create a culture where everyone feels valued and appreciated. This makes the recruiting and hiring process less stressful and more enjoyable for both parties.
New Episodes
Bi-Weekly Tuesday