Episode 11
How to think outside of your own experiences
What are the tools you teach people about how to think? How do you get teams to work together collaboratively on learning? It's really hard. Every high-performing team goes through cycles of growth and development and what really matters is how the team thinks and acts together.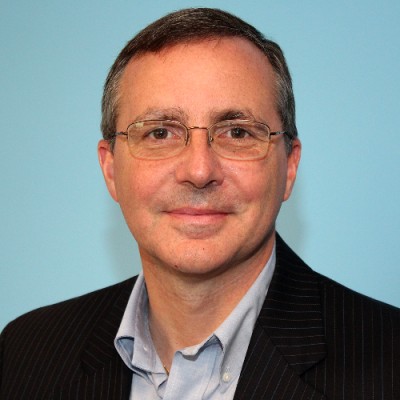 Terry Barnhart
Organizational transformation executive
Terry is an expert in delivering operational, cultural, and innovation transformations to multi-national companies. He is part of Novartis Global Organizational Development Team.
If we can't get out of the straitjacket mental models. Then we can't innovate. That's the thing that's holding you back.
Listen to Terry Barnhart talk about how to watch and create change in an organization in order for that organization to do better for the people in the organization.
Episode 20 – Alex Brueckmann.
Many leaders struggle with strategy. Understanding the key steps in strategy implementation is critical to being a successful and effective leader within your company.
Episode 19 – John Zachara
How Does Lean Construction Help Companies Become More Efficient?
What is Lean Construction? The main difference between lean construction and traditional approaches is that lean construction looks for opportunities to improve efficiency rather than just trying to reduce cost.
New Episodes
Bi-Weekly Tuesday