Episode 49
Is Innovation Measurable?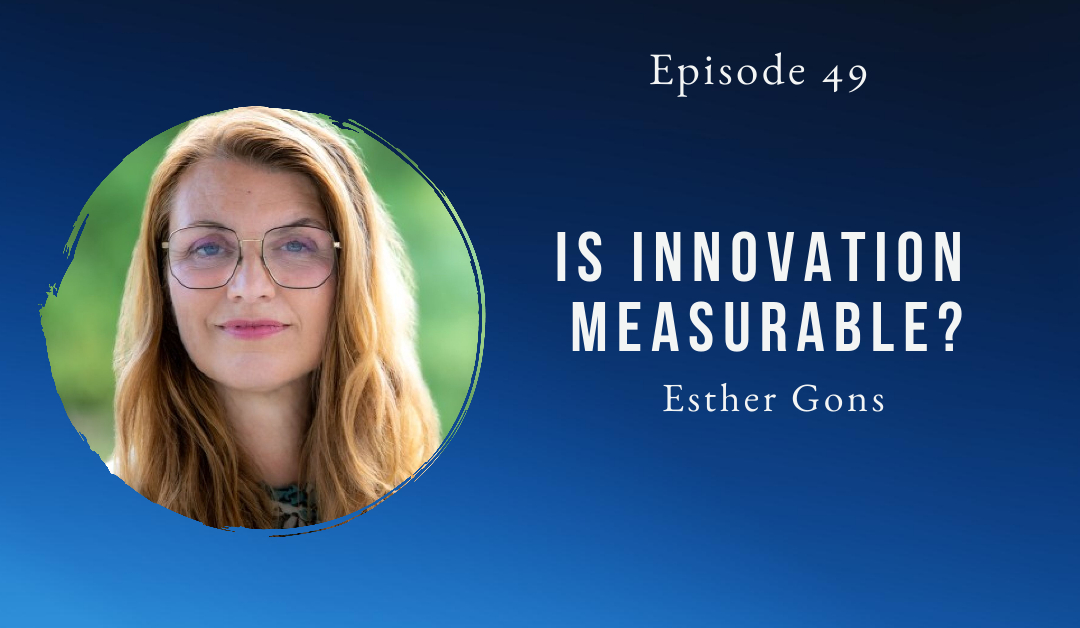 When was the last time you heard someone say "I don't measure innovation?" That's because measuring innovation has become a key part of running a successful company. In today's competitive market, companies need to innovate constantly to stay ahead of their competition. However, measuring innovation isn't always easy. This episode provides tips on how to measure innovation effectively so that you can improve your company's performance.
In this episode, we have guest Esther Gons, CEO and Co-Founder at GroundControl and Co-Author of Innovation Accounting and The Corporate Startup.

Diversity is important for any team, especially when working on something new. Only by having different perspectives can you achieve the best result.

If you are able to invalidate something really quick you can put your effort towards more optimistic ideas that are more validated. Innovation is actually really difficult and requires a diverse group of people. To succeed, you need a diverse group of people who are willing to put in the effort.
Esther shares her thoughts on how innovations begin with your company's definition of innovation. She also talks about how innovation is really hard work and how diversity within your team provides different perspectives and this helps you to get the best results.
If learning is your core business as an innovation team, then learning should be your core metric.
Innovation is hard to define but easy to recognize. Innovators are constantly coming up with new ways to solve problems and improve processes. They're always thinking outside the box, and they're willing to take risks to try something different. They're also open to feedback and criticism, which is why they're able to adapt quickly to changing circumstances. There are many ways to measure innovation, but the best way is by observing the behavior of innovators themselves. By watching how they interact with others, you can see how they approach challenges differently than traditional thinkers. And by studying their actions, you can understand how they go about solving problems.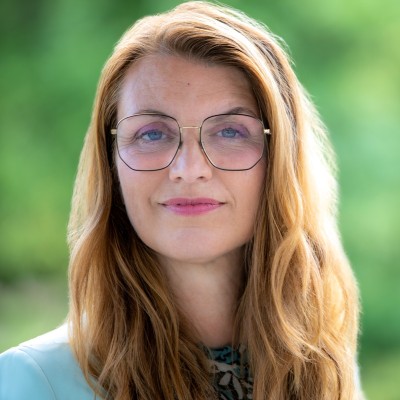 Esther Gons
CEO and Co-Founder at GroundControl
Co-Author of The Corporate Startup +  Innovation Accounting. 
International speaker on topics of corporate innovation, innovation accounting, portfolio management and startups, and a respected expert appearing as a guest on numerous podcasts that focus on innovation. She was recently named to Inside Outside's 2022 Watchlist: Women in Innovation.
I learned early on actually, that failure is actually the best way to learn.
The best way to drive innovation is to make sure everyone knows how well their teams are doing. This means measuring learning outcomes. It means making sure that every employee has access to data on their own performance. It means providing feedback to help people improve. Learning is essential to innovation. Without learning, there is no innovation. So, when you're trying to drive innovation, make sure you measure learning
You need indicators for you to understand that funnel is filled in a balanced way.
Innovation is hard to measure. There are many different ways to define it, and there are many different ways to measure it. Some organizations focus solely on product development, while others look at the entire process of developing a product from idea to launch. Still, others look at the overall impact of an organization's innovations. Regardless of the approach, measuring innovation is critical to understanding how successful your efforts are.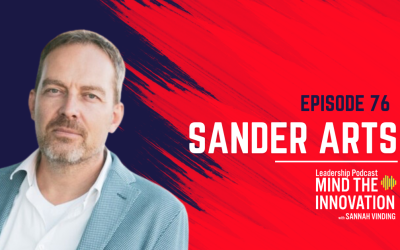 In this episode, Sannah welcomes the brilliant and accomplished Sander Arts to the show. With an impressive background in global management, digital transformation, closed loop marketing, and strategic partnerships, Sander brings a wealth of knowledge and expertise to the table. Together, they explore the fascinating realm of marketing in the tech industry, dissecting its successes, failures, and untapped potentials.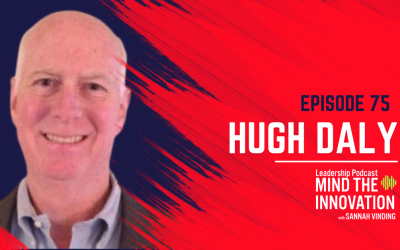 In this episode, Sannah is joined by special guest Hugh Daly, a seasoned expert in sales and operations. Together, they explore the importance of evaluating skills over job titles, the power of effective communication and listening, and the benefits of embracing fresh perspectives within an organization.
New Episodes
Bi-Weekly Tuesday