Episode 2
It's all about the people – become better problem solvers.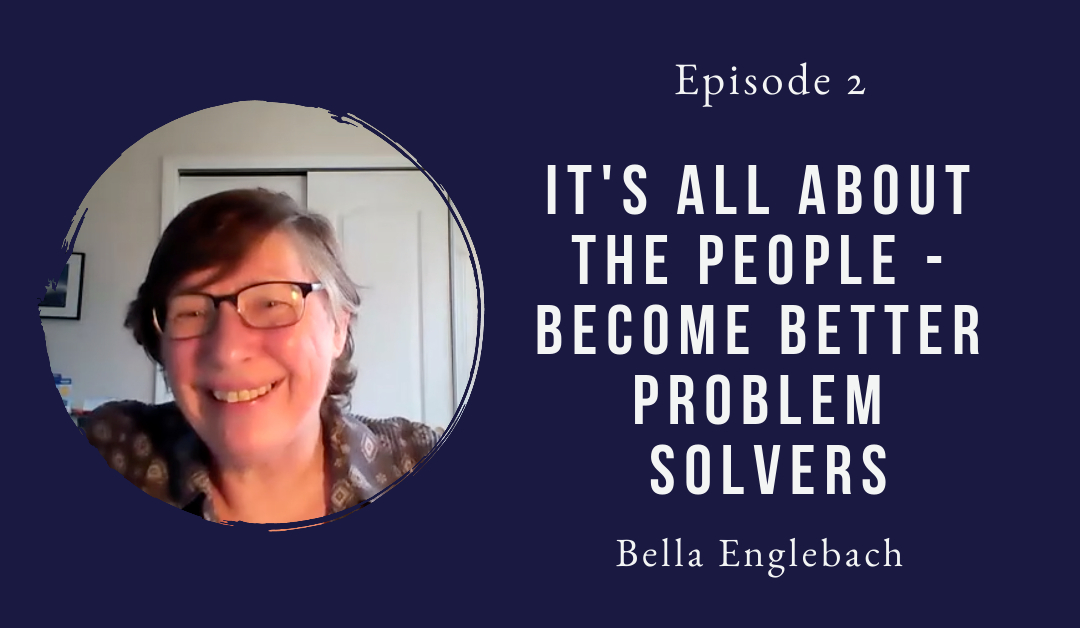 With
lean
we talk about how we
want things to be simple
. You are making things easier for people, either making it easier for your customer or the work easier for your employees or you're making it easier for people to grow and learn. So it's always about: can you make things better for people?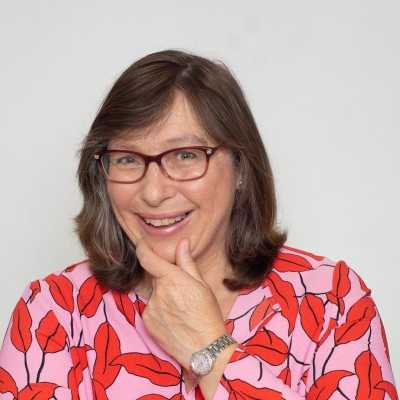 Bella Englebach
Creating Better Organizations where the Music of the Human Spirit Sings.
Lead Consultant, Lean for Humans, Inc.
People are more than the work that they can do for you, people have gifts and you can help them develop the gifts.
Who Says Creativity Can't Be Learned? Creativity is a skill and you can develop that skill.
Bella Englebach shares her experience about creativity and lean thinking.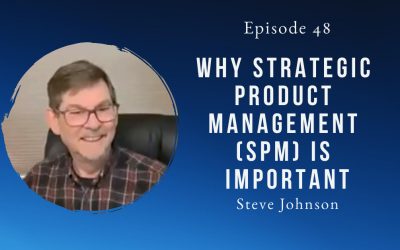 Strategic product management is critical to any company's long term growth and success. Without it, companies will never have the ability to plan their future effectively. Product managers must understand the entire value chain from conception through launch and beyond.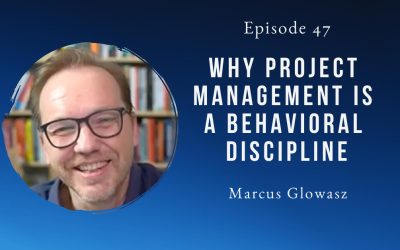 The world of data analytics is changing at warp speed. New technologies are emerging every day, and we're seeing unprecedented amounts of data being generated. This means that we need to be able to analyze this data quickly and efficiently.
New Episodes
Bi-Weekly Tuesday