Episode 2
It's all about the people – become better problem solvers.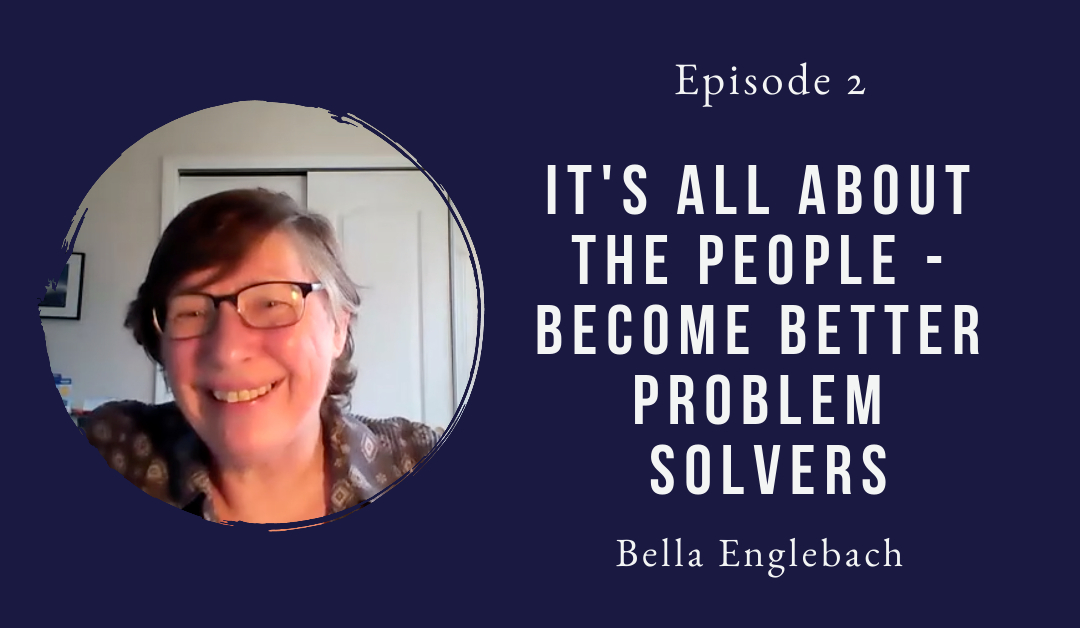 With
lean
we talk about how we
want things to be simple
. You are making things easier for people, either making it easier for your customer or the work easier for your employees or you're making it easier for people to grow and learn. So it's always about: can you make things better for people?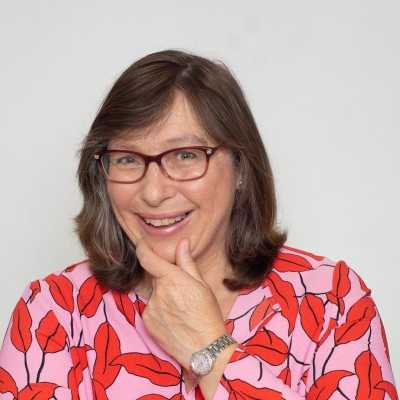 Bella Englebach
Creating Better Organizations where the Music of the Human Spirit Sings.
Lead Consultant, Lean for Humans, Inc.
People are more than the work that they can do for you, people have gifts and you can help them develop the gifts.
Who Says Creativity Can't Be Learned? Creativity is a skill and you can develop that skill.
Bella Englebach shares her experience about creativity and lean thinking.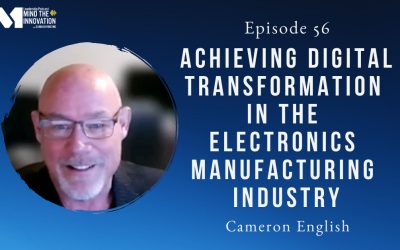 In this episode of the Mind The Innovation Leadership Podcast, Cameron English, President/CEO at English Technical Sales, joins the show to discuss how to grow and shape future strategies by creating an organizational culture.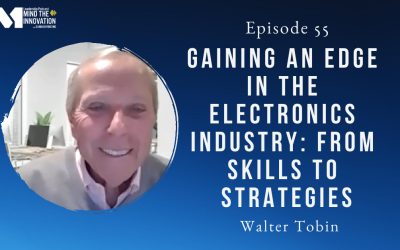 Episode 55 Gaining an Edge in the Electronics Industry: From Skills to StrategiesAs the electronics industry becomes increasingly competitive, it can be challenging to gain an edge. But with the right skills and strategies, you can stand out from the competition. I...
New Episodes
Bi-Weekly Tuesday