Episode 2
It's all about the people – become better problem solvers.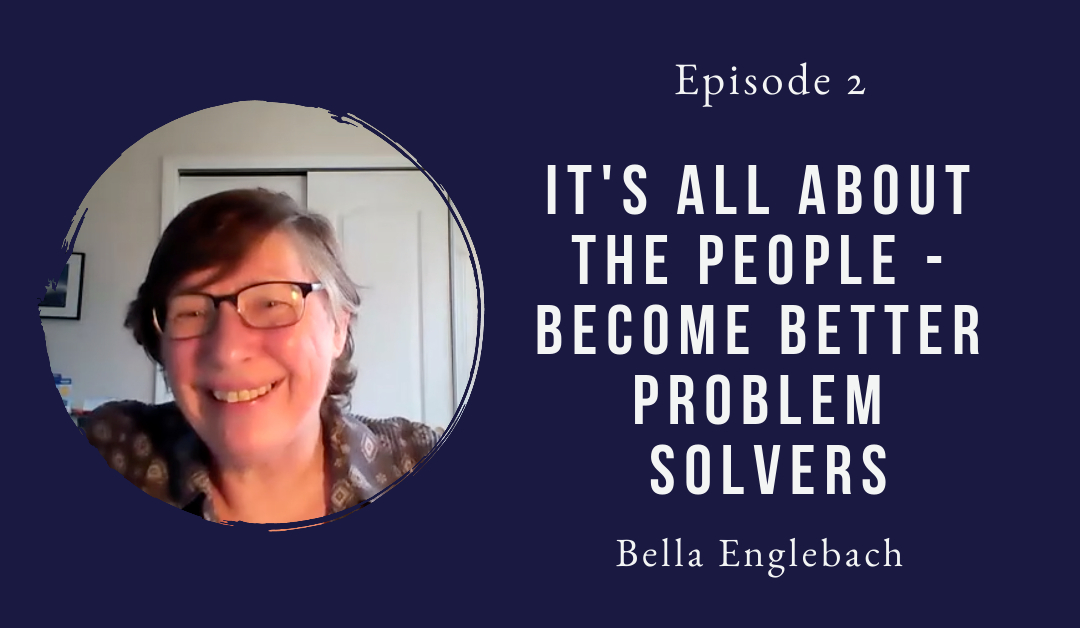 With
lean
we talk about how we
want things to be simple
. You are making things easier for people, either making it easier for your customer or the work easier for your employees or you're making it easier for people to grow and learn. So it's always about: can you make things better for people?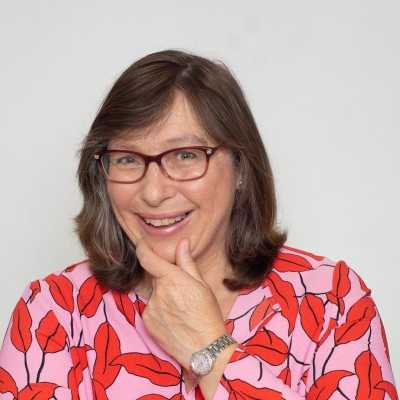 Bella Englebach
Creating Better Organizations where the Music of the Human Spirit Sings.
Lead Consultant, Lean for Humans, Inc.
People are more than the work that they can do for you, people have gifts and you can help them develop the gifts.
Who Says Creativity Can't Be Learned? Creativity is a skill and you can develop that skill.
Bella Englebach shares her experience about creativity and lean thinking.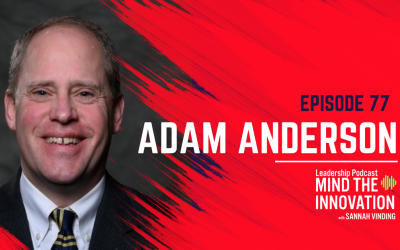 Join host Sannah Vinding as she explores the insights of Adam Anderson on building strong teams, the power of verbal communication, customer engagement, and the value proposition in this enlightening episode of the "Mind the Innovation Leadership Podcast."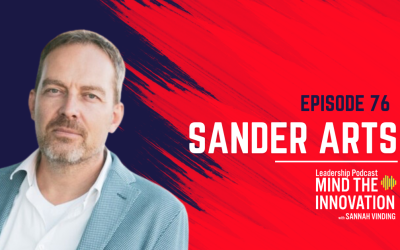 In this episode, Sannah welcomes the brilliant and accomplished Sander Arts to the show. With an impressive background in global management, digital transformation, closed loop marketing, and strategic partnerships, Sander brings a wealth of knowledge and expertise to the table. Together, they explore the fascinating realm of marketing in the tech industry, dissecting its successes, failures, and untapped potentials.
New Episodes
Bi-Weekly Tuesday