Leadership and communication are two sides of the same coin
Leadership Skills – The Investment with Infinite ROI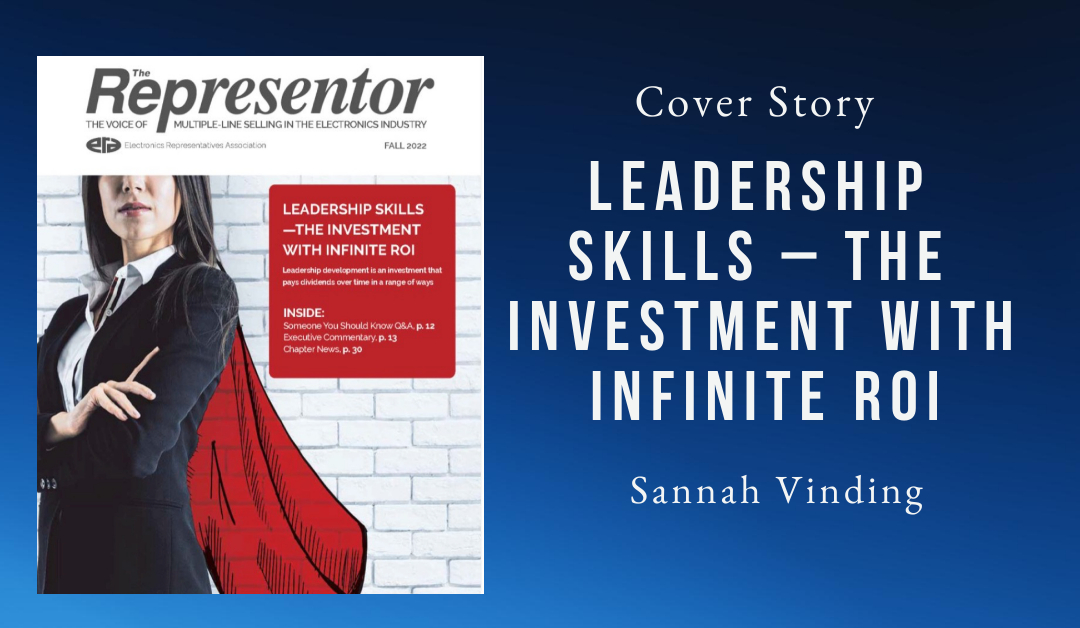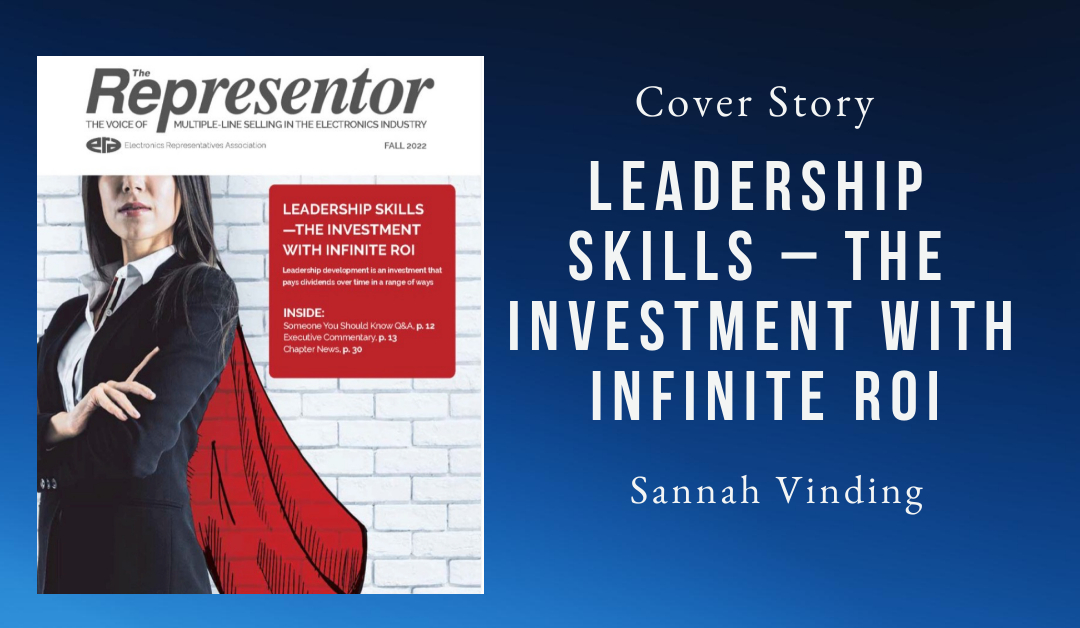 Leadership skills are the most important skill set you will ever develop.
Leadership skills are critical to success in any field. In fact, leadership skills are the foundation of every great company. But most leaders never develop these skills because they don't understand how important they really are.
Leadership skills are essential for any leader. Whether you lead a team, manage a department, or even work alone, being able to communicate effectively with others is key to building strong relationships and achieving results. Leadership isn't always about power and authority, but rather about influence and persuasion. And if you want to develop the skills needed to become a better leader, here are five ways to improve your communication skills today.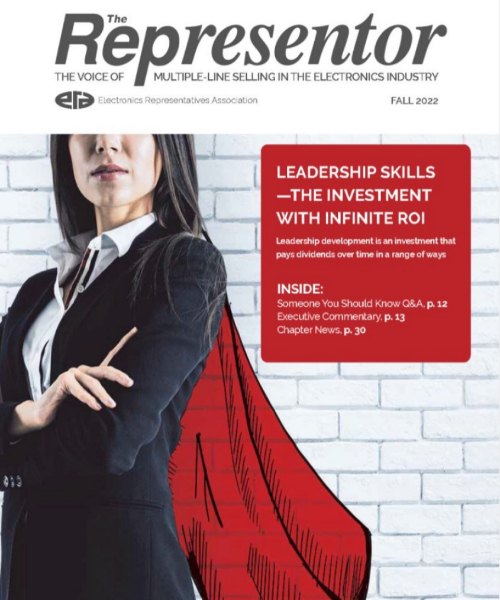 Key Takeaways:
Leadership requires effective communication.
Critical thinking is a superpower.
Leaders must always seek knowledge and improvement.
Help others improve their skillsets.
Start today, not tomorrow
Everything that you already learned will not take you to the next step, you need to continuously evolve and at the same time know and stick to your core values.
Listen to Mind The Innovation Podcast – A Podcast For Leaders Who are Ready to Elevate Their Skillset to New Levels.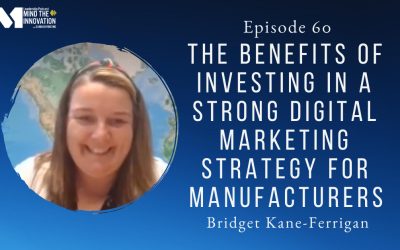 I invited Bridget Kane-Ferrigan, Marketing Manager at Fair Rite Products Corp, as a guest on the Mind The Innovation Leadership podcast. Bridget shares her insights on why manufacturers need to focus on their digital marketing strategy.
read more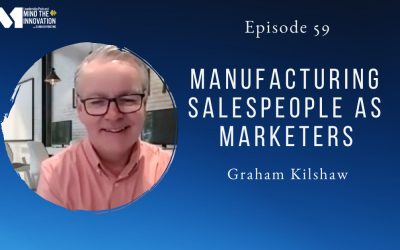 In this episode, Graham Kilshaw, CEO of Lectrix, shares his insights on successful content marketing for engineers in the manufacturing industry. He emphasizes the need for a mindset shift from marketing to engineers, to marketing for engineers, to effectively reach and engage this critical audience.
read more