Lean Roundtable
"Lean" Fu Panda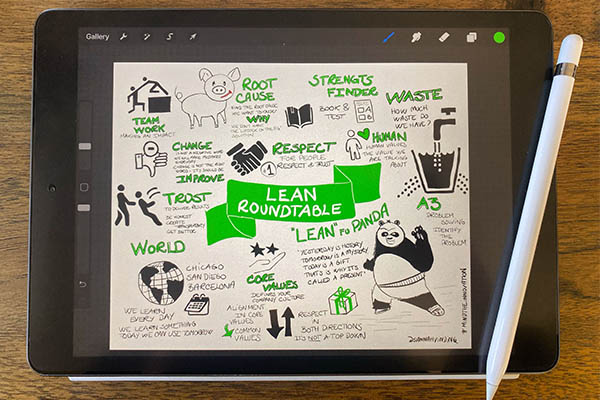 Yesterday is history, Tomorrow is a mystery, Today is a gift, that's why it's called a present.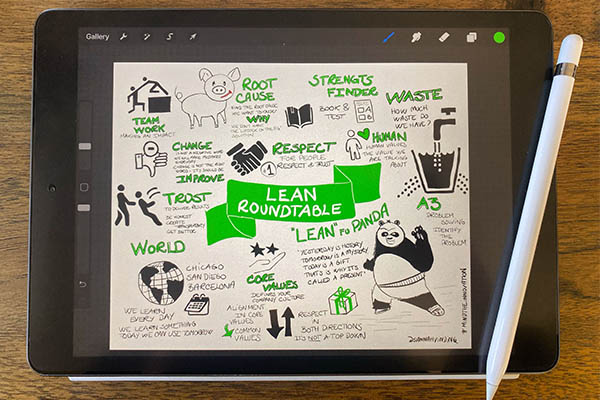 Root Cause Analysis
Root Cause Analysis is an iterative problem solving technique used to identify causes of problems within organizations. RCA involves systematically identifying potential sources of issues and eliminating each until the issue disappears. Root cause analysis is commonly performed during quality audits and project management meetings.
In Lean Product Development, the concept of "Root Causes" is applied at different levels of the organization. At the lowest level, there's the "Cause Why". This is usually done through brainstorming sessions that involve everyone involved in the project. These sessions help uncover hidden assumptions about the customer, market, technology, competition, etc., which lead to decisions being made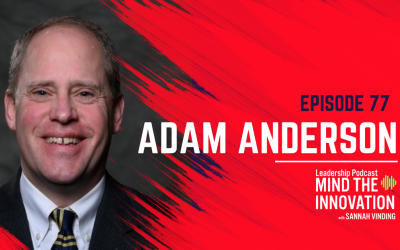 Join host Sannah Vinding as she explores the insights of Adam Anderson on building strong teams, the power of verbal communication, customer engagement, and the value proposition in this enlightening episode of the "Mind the Innovation Leadership Podcast."
read more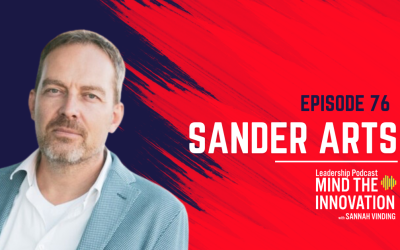 In this episode, Sannah welcomes the brilliant and accomplished Sander Arts to the show. With an impressive background in global management, digital transformation, closed loop marketing, and strategic partnerships, Sander brings a wealth of knowledge and expertise to the table. Together, they explore the fascinating realm of marketing in the tech industry, dissecting its successes, failures, and untapped potentials.
read more