Tips for Boosting Your Productivity
Learning how to prioritize tasks and improve your productivity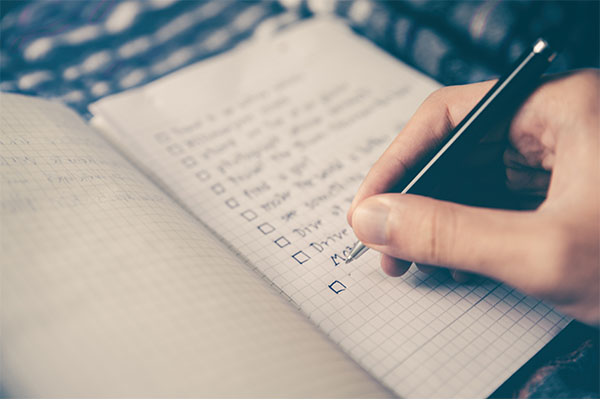 Prioritizing is one of those things that everyone knows they should do but few people actually know how to do it. It's easy to get caught up in the idea that "everything is important," and that if we don't work on everything at once, then nothing will ever get done. 
If you want to be able to manage your time better and achieve more, then you need to learn how to prioritize your work effectively.
What is time management?
Time management is the process of planning and prioritizing your activities so that you get things done efficiently and effectively. It's about making sure that you spend your time on what matters most.
Why are time-management skills important?
If you're not managing your time well, it can be difficult for you to get things done in the way that you want them to be done. This means that you may spend more time than necessary on tasks that don't need to be completed. It also means that you may miss out on opportunities that could help you achieve your goals.
Setting goals is one of the most effective ways to improve your time-management skills. Setting specific goals helps you prioritize what needs to be done in order to meet your overall objectives.
Effective people are able to think clearly about their goals, set clear priorities, and work effectively with others. They know how to manage their own emotions, and they learn from experience. Managing your time effectively will not only help you get things done faster but will also help you enjoy your life more.
There are several different approaches that you can take to improve your time-management abilities.
By improving your time management skills, you'll be able to:
Avoid procrastination
Get things done faster
Save time
Be productive
Reduce stress
Increase focus
Learn new skills
Prioritization
Prioritization is the process of deciding what you will work on next. It involves making decisions about what tasks should be done first, second, third, etc. You might want to prioritize based on importance or urgency.
Prioritizing your tasks and projects can be a difficult task for many people, especially if you're not used to it or have never done it before. It's important to know what the right approach to prioritization is so that you don't end up wasting time on things that aren't as important as they seem.
Organizing
If you're not organized, you'll never have enough time for everything. This means having an orderly workspace, keeping track of all your files and documents, and making sure they're easy to find.
Optimize and improve your process
A process allows you to focus on what you want to achieve rather than being distracted by distractions. It also helps you to be organized and plan ahead for success.
Optimizing a process means making sure that every step in the process is working well. If there are any steps that aren't working, then you need to find out what those steps are and fix them.
Technology and processes are important tools for boosting productivity. They help us work smarter and faster.  Four tools I couldn't live with out are Trello, Evernote, Google Docs and Pocket
Trello is an online project management tool
Evernote is a note taking application for mobile devices
Google Docs is a collaborative document editing platform
Pocket is a reading app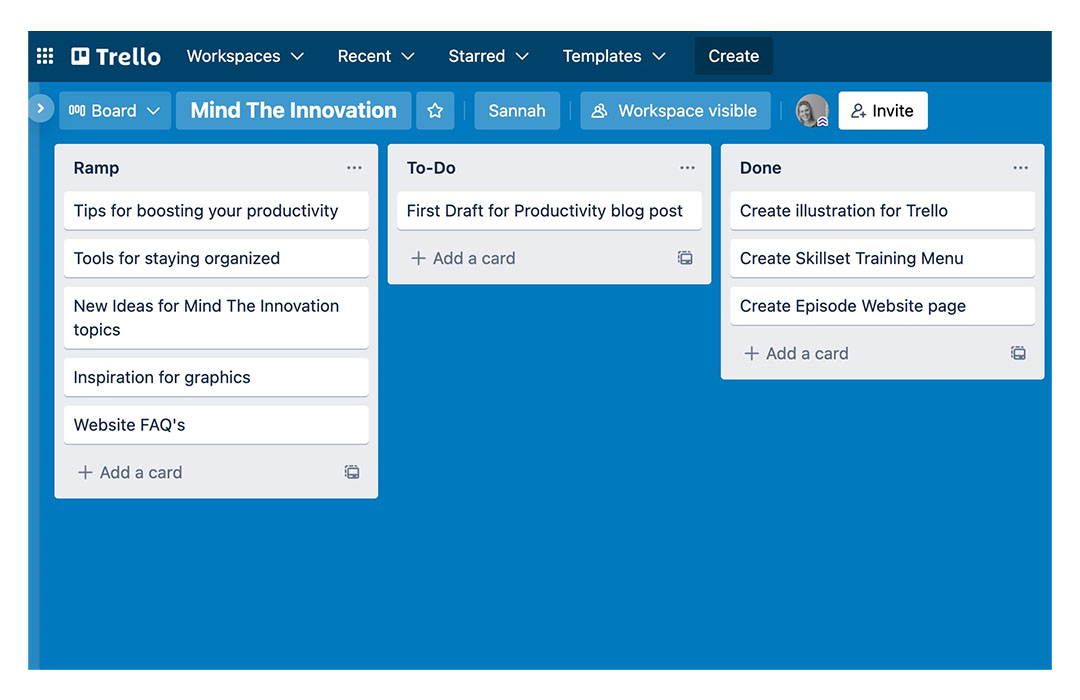 Tools & Tips for Boosting Your Productivity
Here are some productivity tips for making yourself an effective productivity master and a time management expert.
Organizing, Note taking, Document Collaboration
Planning helps you organize your time so that you can maximize your productivity while minimizing the amount of time you waste on unimportant activities. This may be as simple as using Post-It notes to keep track of what needs to get done when, but it could also involve setting up a kanban board.
Kanban boards it is an agile way to effectively manage tasks/projects and keep track of work progress. They help you focus on what needs to be done next, rather than getting distracted by unimportant tasks.
Trello is an online tool for creating Kanban boards and checklists (to-do-list). It allows you to create lists, assign tasks to people, add comments, and attach files. You can also share your board with others through email or social media.
I use ramp, to do, done which is a simple way to stay organized. I use the ramp for all kinds of ideas and is great to have a place to 'park' all the ideas and inspirations that I have. and then when working on a task it gets moved to 'to-do' and when complete is it moved to gives a sense of accomplishment.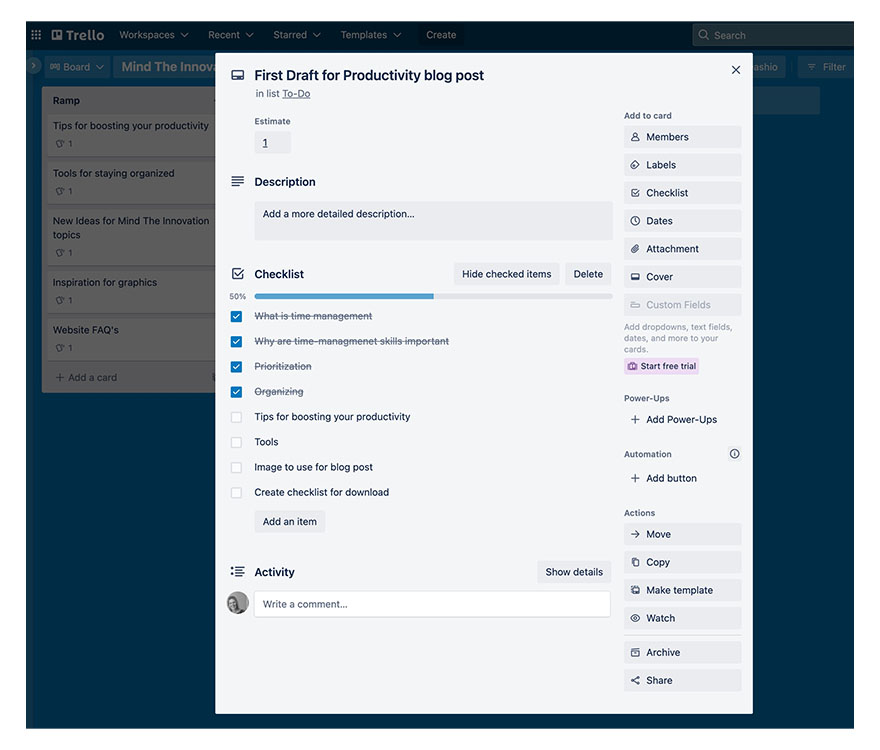 Evernote allows you to capture any information from anywhere on your computer or mobile device. You can then access this information at any time, from anywhere, with just one click. It also helps you organize everything into notebooks, tags, collections, and reminders so you can find anything quickly.
It helps you organize your thoughts and ideas so you don't forget anything. You'll also find yourself writing down things you might not otherwise think about or remember. 
Google Docs allows you to create, edit, and collaborate on any type of document online. You can also share your documents with others via email or upload them to the cloud for access from anywhere.
Pocket is an app that allows you to bookmark webpages for reading later. You can also create lists of websites that are important to you. When you find a site you want to read later, just click on the bookmark icon and Pocket will open the page in its own browser window.
Eat the frog
The eat the frog technique is a popular way to prioritize tasks. The idea behind this strategy is that you should tackle the most difficult or unpleasant task first — the one that requires the most effort or sacrifice. Once that task is completed, you move on to the next task.
So eat that frog every morning and this will give you a boost of energy for the rest of the day.
Block off time to focus on tasks
Technology and software are great tools for helping us manage our time efficiently. For example, if you use an online calendar or task manager, you can easily set up reminders and organize your schedule or set your phone to be silent for a certain period of time to block distractions.
By blocking out time for yourself to work on your project, you are saying "no" to distractions and interruptions. You will be forced to focus your attention on the task at hand.
Blocking out time for yourself every day is one of the easiest ways to be productive during the week.
Be successful – keep improving your process
It is so important for you to grow by trying new things which also means creating new processes, modifying your process of problem-solving. this will help you to be more productive and innovative and in the end, confidence comes through experience.
Confidence comes from experience. You gain confidence when you are successful at something.
If you fail, you lose confidence.
You have to take risks in order to succeed.
If you want to be successful then you have to do things that are different from everyone else.
A process allows you to focus on what you want to achieve rather than being distracted by distractions. It also helps you to be organized and plan ahead for success.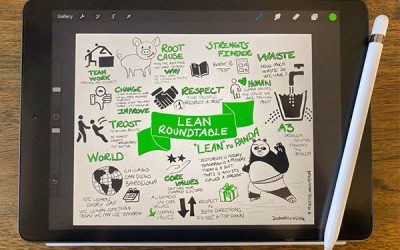 Lean Roundtable "Lean" Fu PandaYesterday is history, Tomorrow is a mystery, Today is a gift, that's why it's called a present.Root Cause Analysis Root Cause Analysis is an iterative problem solving technique used to identify causes of problems within organizations....
read more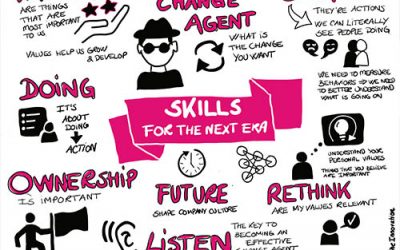 Change Agents Skills For The Next EraBehaviours - they are actions. We can literally see people doing.  Understand your personal values, things that you believe are important. RETHINK - are my values relevant?Related Posts
read more