February 1-3, 2022 
Stop Multitasking: Routines, Habits, and Tools to Leverage Productivity without Burning out.
LEGACY – The Premier Strategic Business Event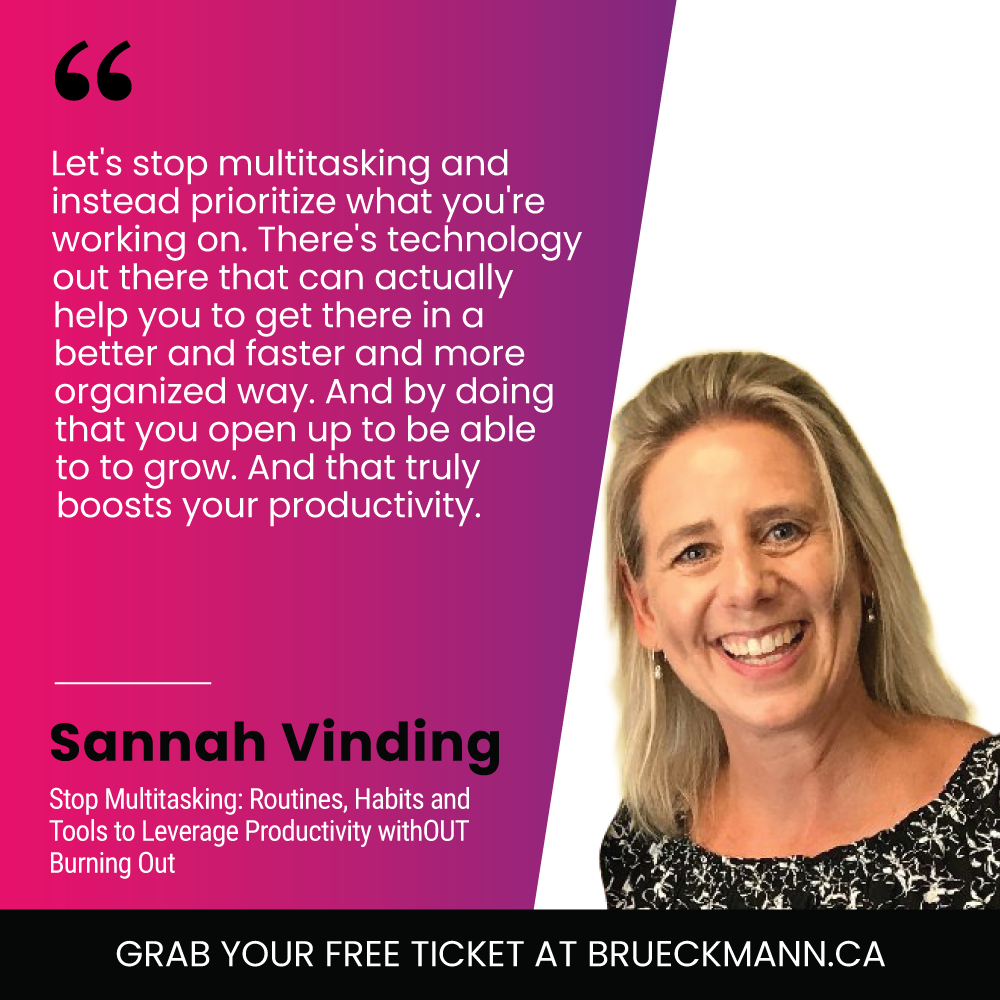 Be ready to unlearn your old habits, just get rid of them and then start with new habits and boost your productivity.
Highly productive people use many techniques to stay focused and productive. They procrastinate less than others. They respond quickly to emails and other messages. They stay motivated and energized throughout their workday.
Highly productive people focus on what needs to be done first. They finish the most important tasks before moving on to other things. They work efficiently by focusing on the task at hand. They avoid distractions and stay away from email.
You can't become more productive right away. But if you make some small changes, you'll be well-on-your-way to becoming more efficient.