Episode 10
Let go and stay curious so you can ask the good questions
How good is your company at problem-solving? Learn more about how LEGO serious play works as a catalyst and can improve the implementation of a lean management system in your organization. The lean mindset is effective in any process-driven environment whether it's in the delivery of a service or a product.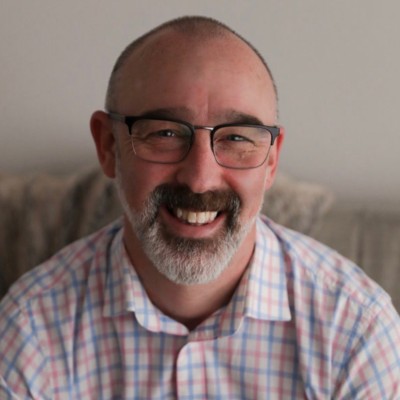 Paul Dunlop
Supporting organisations and individuals to go from CHAOS to CALM Productivity
Paul Dunlop is the Principle of Dunlop Consultant, and are supporting organizations and individuals to go from chaos to calm productivity
I wanted people to be able to make decisions, to be empowered, to have that permission, and for the process to be robust that I could walk away.
Listen to Paul Dunlop talk about removing fear from the environment and legitimately tapping into that conversation around how can we make things better and not talk about the bottleneck of perfection.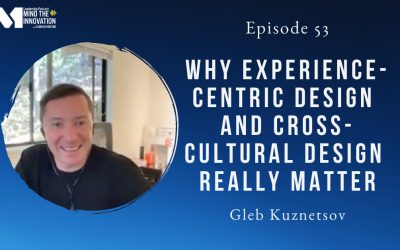 In today's global economy, there is a growing need for companies to design products that appeal to consumers across cultures.
When developing products for international markets, it is important to understand cultural differences between countries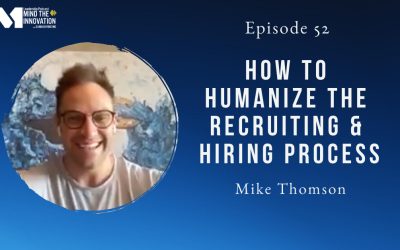 In order to humanize the recruitment and hiring process, you must first understand why people join organizations. Once you do, you can create a culture where everyone feels valued and appreciated. This makes the recruiting and hiring process less stressful and more enjoyable for both parties.
New Episodes
Bi-Weekly Tuesday