Elevate Email Results with Powerful Video Thumbnails
Maximizing Email CTR with Engaging Video Thumbnails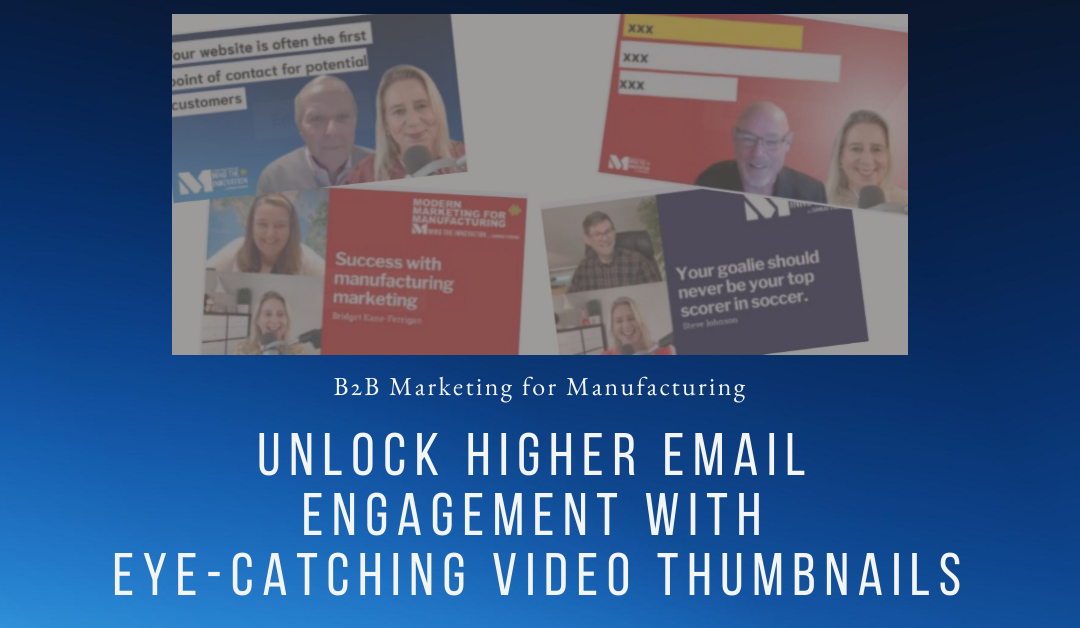 Unlock Higher Email Engagement with Eye-Catching Video Thumbnails
Make your email marketing stand out by incorporating video. The mere mention of "video" in the subject line can increase open rates by 19%. Video thumbnails add a visual appeal, capturing the attention of recipients and enticing them to open the email to see more. With eye-catching video thumbnails, you can increase curiosity and drive higher click-through rates.
Enhance the effectiveness of your email campaigns by showcasing your products and services in a dynamic and engaging way through video content. Unleash the power of video in your email marketing and see the difference in results.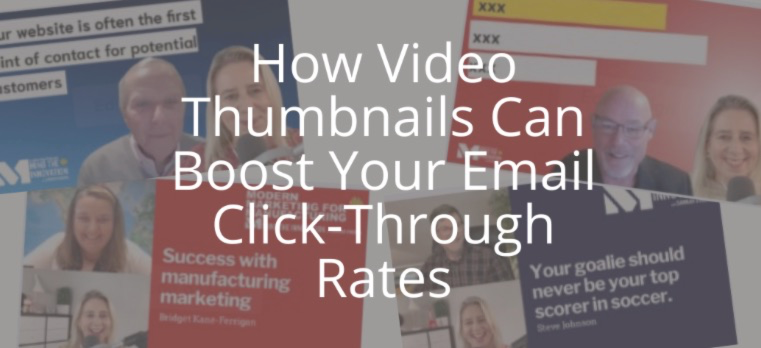 Key Takeaways:
The word "video" in the subject line boosts open rates by 19%.
Video in email leads to higher click-through rates and conversions.
Eye-catching video thumbnails increase engagement rates.
Larger, high-quality, and visually appealing thumbnails perform better.
Thumbs help gives an idea of video content and increase traffic to videos.
Well-crafted thumbnails increase opportunities for engagement and overall views.
Start today, not tomorrow
Everything that you already learned will not take you to the next step, you need to continuously evolve and at the same time know and stick to your core values.
Listen to Mind The Innovation Podcast – A Podcast For Leaders Who are Ready to Elevate Their Skillset to New Levels.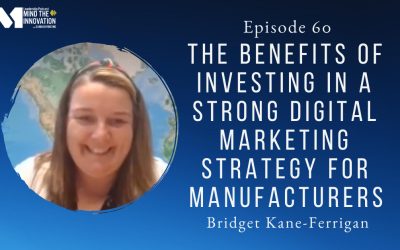 I invited Bridget Kane-Ferrigan, Marketing Manager at Fair Rite Products Corp, as a guest on the Mind The Innovation Leadership podcast. Bridget shares her insights on why manufacturers need to focus on their digital marketing strategy.
read more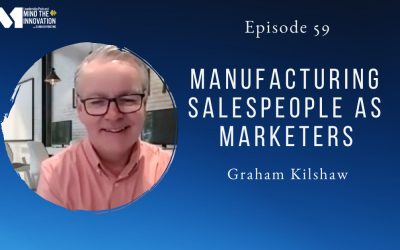 In this episode, Graham Kilshaw, CEO of Lectrix, shares his insights on successful content marketing for engineers in the manufacturing industry. He emphasizes the need for a mindset shift from marketing to engineers, to marketing for engineers, to effectively reach and engage this critical audience.
read more