Overcome Your Marketing and Sales Challenges
All Marketing Episodes
Revamping Marketing Strategies for Modern Manufacturing Companies
Listen Today!
Featured Episode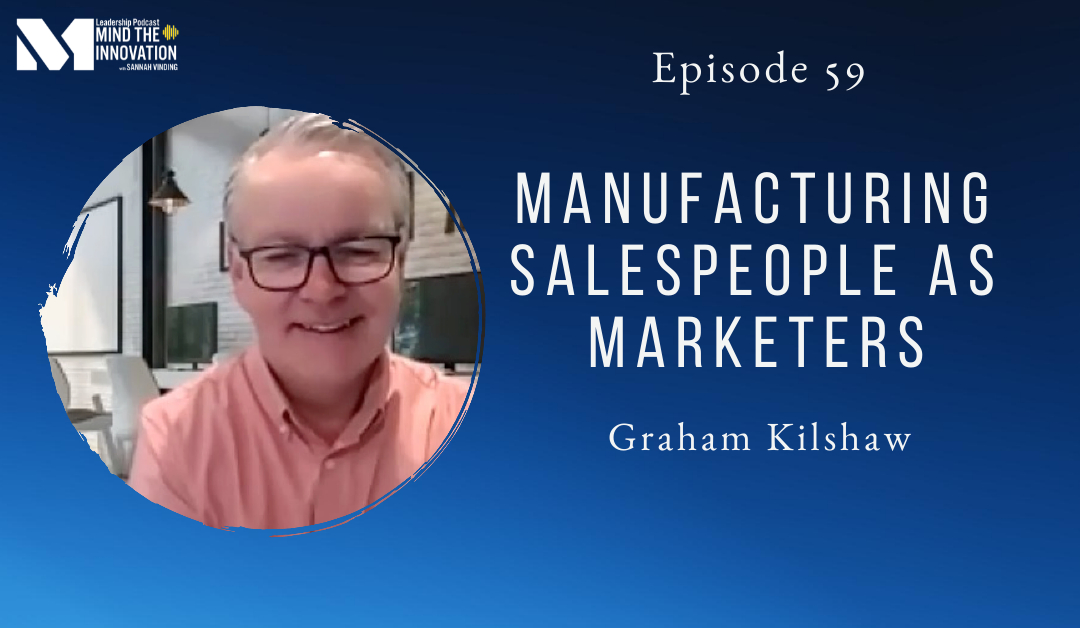 In this episode, Graham Kilshaw, CEO of Lectrix, shares his insights on successful content marketing for engineers in the manufacturing industry. He emphasizes the need for a mindset shift from marketing to engineers, to marketing for engineers, to effectively reach and engage this critical audience.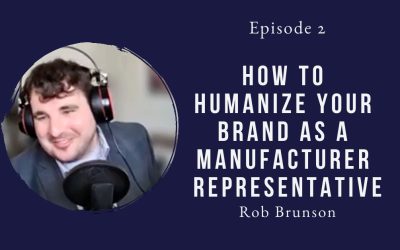 Humanizing your brand means changing your focus away from your product and services, towards your customers.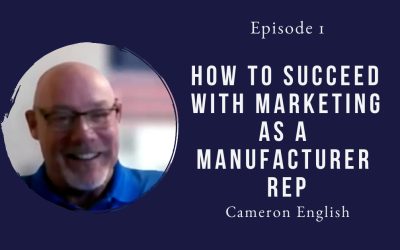 I invited Cameron English, President/CEO of English Technical Sales to talk about his company and what they're working on with their marketing efforts.
New Episodes
Bi-Weekly Tuesday 
Stay Connected to Get The Latest Podcast Alerts