Episode 64
Navigating the Evolving Role of Marketing in Manufacturing: Insights from a Marketing Director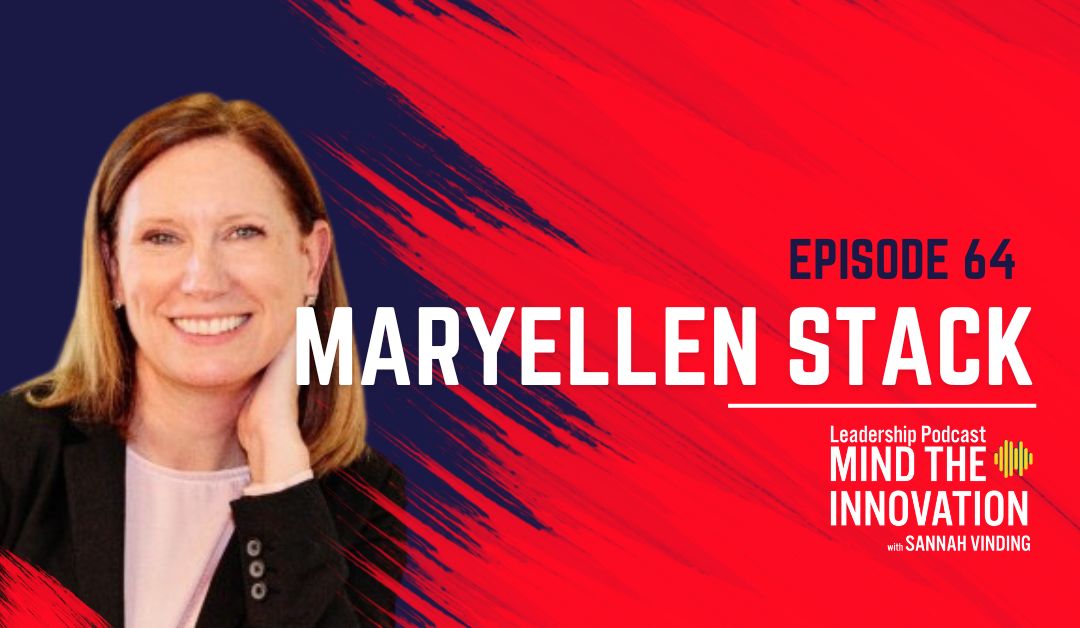 Innovation and adaptation are key components of any successful business, and nowhere is this more evident than in the manufacturing industry.
In this episode of Mind The Innovation, your host Sannah Vinding interviews Maryellen Stack, Director of Marketing Communications for Sager Electronics, to discuss the evolving role of marketing in the manufacturing industry. From the shift from print to digital marketing to the changing relationship between marketing and sales, Maryellen shares her insights on how businesses can stay ahead of the curve and adapt to the challenges of today's market.
Join us as we explore the importance of mentorship, the impact of technology, and the need for a customer-centric approach in the manufacturing industry.

Marketing in manufacturing now emphasizes digital platforms like social media, video, and podcasting. Collaboration with sales is essential to problem-solving for customers.

COVID-19 accelerated digital tool adoption and increased the need for personalized messaging. Adapting to new tech and data is essential for competitiveness. Mentorship and department exposure are key to growth in sales and marketing. It's challenging to find and retain talent, but mentorship benefits both parties.
"I think what's really important is, as a marketer, to try to bring that voice of the customer into the company, into the engineering team, into the sales team, so that we can all better serve the customer."
Navigating Roles, Responsibilities, and Challenges Amidst Evolving Technologies and Digital Marketing
The electronic industry is constantly evolving, and with that comes changes in roles, responsibilities, and challenges for companies in the industry. Digital marketing has become increasingly important for electronics companies to reach their target audience and stay competitive. Distribution and manufacturing companies also face unique challenges in the industry, such as keeping up with new technologies and regulations. As the industry continues to change, companies must adapt and evolve their strategies to stay ahead. This includes identifying new opportunities for growth, building strong partnerships, and investing in the necessary resources and technology to succeed. The key to success in the electronic industry is staying flexible and responsive to the changing landscape.
Big Data's Impact on Marketing and Sales in the Electronics Industry
Big Data is transforming marketing and sales in the electronics industry by providing valuable insights into customer behavior, preferences, and trends. With the enormous amount of data available, electronics companies can analyze and understand customer needs and tailor their marketing strategies accordingly. Big Data helps companies to identify the most effective channels for reaching customers, develop personalized marketing campaigns, and optimize pricing strategies. In addition, Big Data is also helping companies to improve their sales processes by providing real-time insights into customer behavior and preferences. By using Big Data analytics, electronics companies can gain a competitive advantage and stay ahead of the curve in an ever-evolving market.
"Adapting to new technology and data is key to staying competitive in the manufacturing industry."
The Power of Mentoring Programs for Developing and Retaining Young Talent in Electronics and Manufacturing Industries
Mentoring is becoming an increasingly important tool for employers, especially in the electronics and manufacturing industries, as they strive to develop and retain young talent. Mentoring programs can provide a structured approach to learning and development, allowing employees to benefit from the experience and knowledge of more experienced colleagues. This can help to accelerate their learning and development, and also provide a sense of support and guidance. In industries such as electronics and manufacturing, where technological advancements are rapid and ongoing, mentoring can be particularly valuable in keeping employees up-to-date with the latest developments and practices. Additionally, by investing in mentoring programs, employers can demonstrate their commitment to their employees' growth and development, which can help to improve employee engagement and retention.

Win-win for both the mentee and the mentor
Mentoring and developing young talent in the electronics and manufacturing industry is a win-win for both the mentee and the mentor. For the mentee, they get the opportunity to learn from someone who has already gained valuable experience in the industry and can provide guidance and advice on how to navigate their career path. This can help them build their skills and knowledge, as well as their confidence in their abilities. For the mentor, they get the opportunity to give back to the industry by sharing their knowledge and experience with the next generation of professionals. This can be a rewarding experience and can also help them develop their own leadership and coaching skills. In addition, by investing in the development of young talent, the industry as a whole benefits from having a skilled and knowledgeable workforce that can help drive innovation and growth.
Mentoring Young Talent in Electronics for a Brighter Future
Mentoring and developing young talent in electronics is not just beneficial for the industry, but for society as a whole. By passing on knowledge and experience, we can inspire the next generation of innovators and problem-solvers. So, if you're an industry pro, don't hesitate to take on a mentee or share your expertise with the younger generation.
Together, we can create a brighter future for all.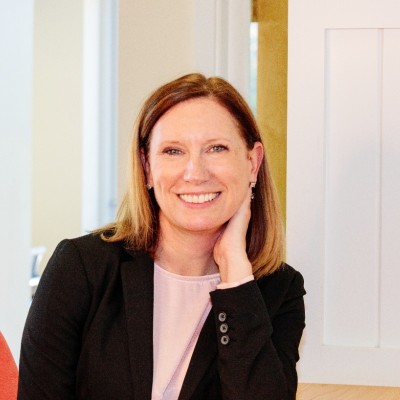 Maryellen Stack
Director of Marketing Communications at Sager Electronics
Experienced Marketing Communications leader with a demonstrated history of working in the electrical and electronic manufacturing industry with a focus on interconnect, power, thermal management and electromechanical. Strong marketing professional skilled in Advertising, Branding, Business Development, Communications and Public Relations, Website Development, Promotions, Negotiations, Event Planning, and Cross-functional Team Management.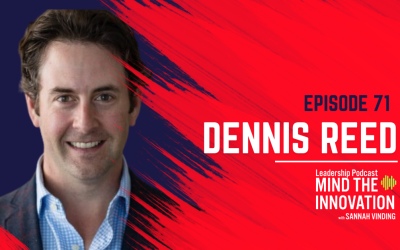 Episode 71 Navigating Complexity: Exploring Trends in Electronics Manufacturing through Analytic DataIn this episode of the Mind Innovation Leadership podcast, host Sannah Vinding interviews Dennis Reed, a senior research analyst at Edgewater Research. They discuss...
The episode concludes with valuable insights into unlocking the potential of intrapreneurs and fostering a culture of innovation and creativity. Listeners gain essential knowledge for building a successful business, regardless of size, by embracing the entrepreneurial mindset and encouraging intrapreneurship to drive company growth and success.
New Episodes
Bi-Weekly Tuesday