Episode 31
How to think outside of your own experiences
Reflecting on what you've learned helps you retain information better. It also allows you to apply what you know to new situations. So this episode is a re-run where I had a great conversation with Terry Barnhart about how to teach people to think better – especially the advantages of skill stack, work in collaboration and how to think outside of your own experience.
What are the tools you teach people about how to think? How do you get teams to work together collaboratively on learning? It's really hard. Every high-performing team goes through cycles of growth and development and what really matters is how the team thinks and acts together.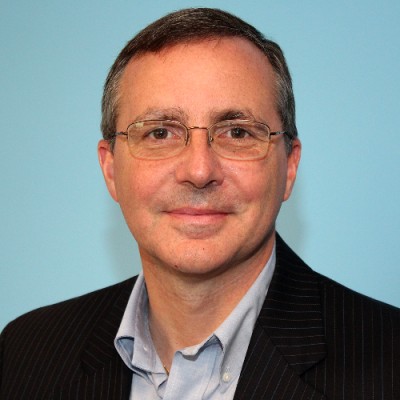 Terry Barnhart
Organizational transformation executive
Terry is an expert in delivering operational, cultural, and innovation transformations to multi-national companies. He is part of Novartis Global Organizational Development Team.
If we can't get out of the straitjacket mental models. Then we can't innovate. That's the thing that's holding you back.
Listen to Terry Barnhart talk about how to watch and create change in an organization in order for that organization to do better for the people in the organization.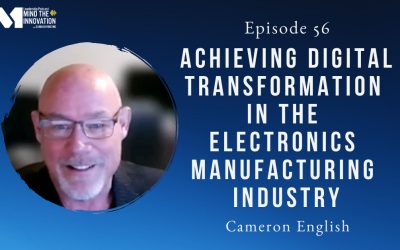 In this episode of the Mind The Innovation Leadership Podcast, Cameron English, President/CEO at English Technical Sales, joins the show to discuss how to grow and shape future strategies by creating an organizational culture.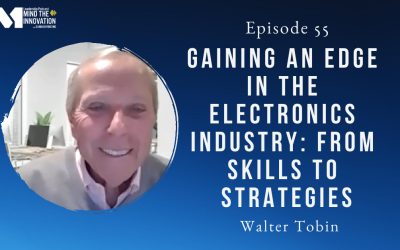 Episode 55 Gaining an Edge in the Electronics Industry: From Skills to StrategiesAs the electronics industry becomes increasingly competitive, it can be challenging to gain an edge. But with the right skills and strategies, you can stand out from the competition. I...
New Episodes
Bi-Weekly Tuesday