Change Agents
Skills For The Next Era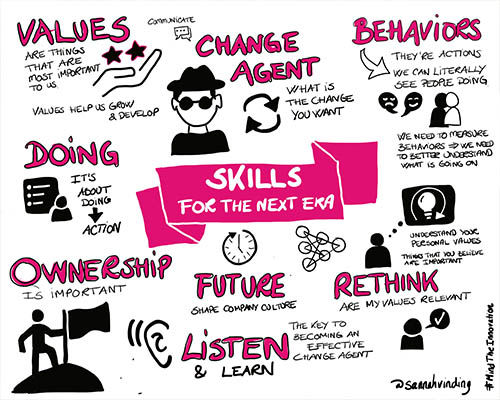 Behaviours – they are actions. We can literally see people doing. 
Understand your personal values, things that you believe are important. RETHINK – are my values relevant?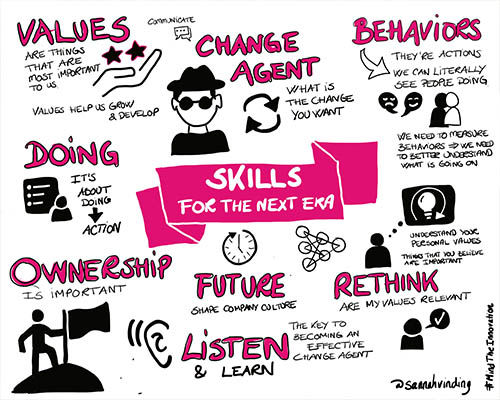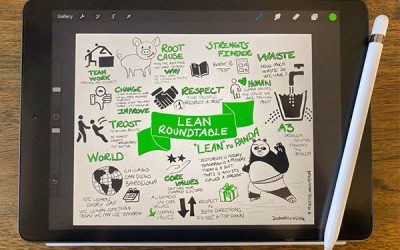 Lean Roundtable "Lean" Fu PandaYesterday is history, Tomorrow is a mystery, Today is a gift, that's why it's called a present.Root Cause Analysis Root Cause Analysis is an iterative problem solving technique used to identify causes of problems within organizations....
read more
Lean Roundtable Software is here to assist the processSoftware is here to assist the process. Software is not a solutionSoftware is here to assist the process  Not the solution. Software should be able to support all stages of product development including design,...
read more