Change Agents
Skills For The Next Era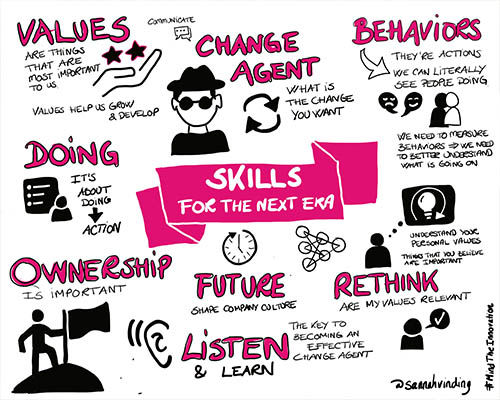 Behaviours – they are actions. We can literally see people doing. 
Understand your personal values, things that you believe are important. RETHINK – are my values relevant?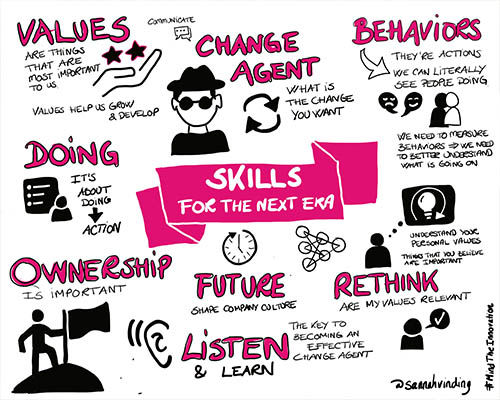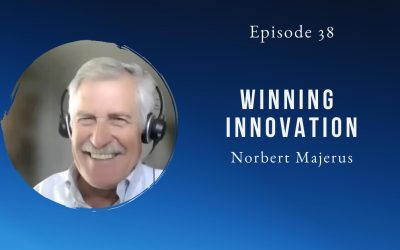 Innovation requires creativity, but this is not easy for everyone. It takes time and effort to develop new ideas. Listen to the bonus episode with Norbert Majerus.
read more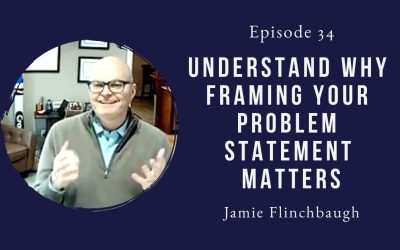 Problems are always solved by people and business problems today are increasingly more complex and ambiguous.
read more