Lean Roundtable
Software is here to assist the process
Software is here to assist the process.
Software is not a solution
Software is here to assist the process  Not the solution.
Software should be able to support all stages of product development including design, engineering, testing, marketing, distribution, service, maintenance, upgrades, etc.
How does Lean Management differ from traditional management practices?
Traditional management practice has been centered around managing people rather than systems. Traditional managers focus on controlling employees instead of focusing on how the company operates as an entity. They tend to view themselves as experts when in reality they have little knowledge or experience in running a large enterprise.
Why did Toyota become so successful using these techniques?
Toyota became very successful due to several factors. First, they had great leadership.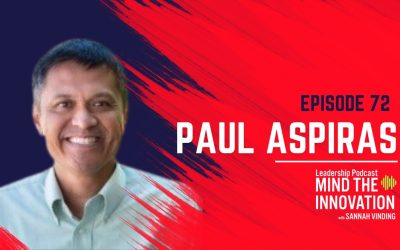 Join host Sannah Vinding as she delves into the world of innovation leadership with guest Paul Aspiras. Explore the challenges and strategies of hiring in the electronics industry, the power of building relationships, and the impact of digital transformation.
read more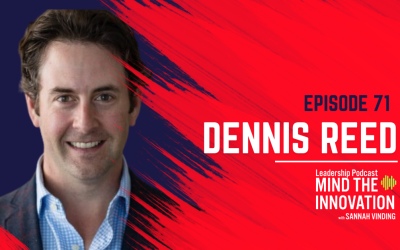 Episode 71 Navigating Complexity: Exploring Trends in Electronics Manufacturing through Analytic DataIn this episode of the Mind Innovation Leadership podcast, host Sannah Vinding interviews Dennis Reed, a senior research analyst at Edgewater Research. They discuss...
read more