Episode 25
The four P's to Entrepreneurial Business Success.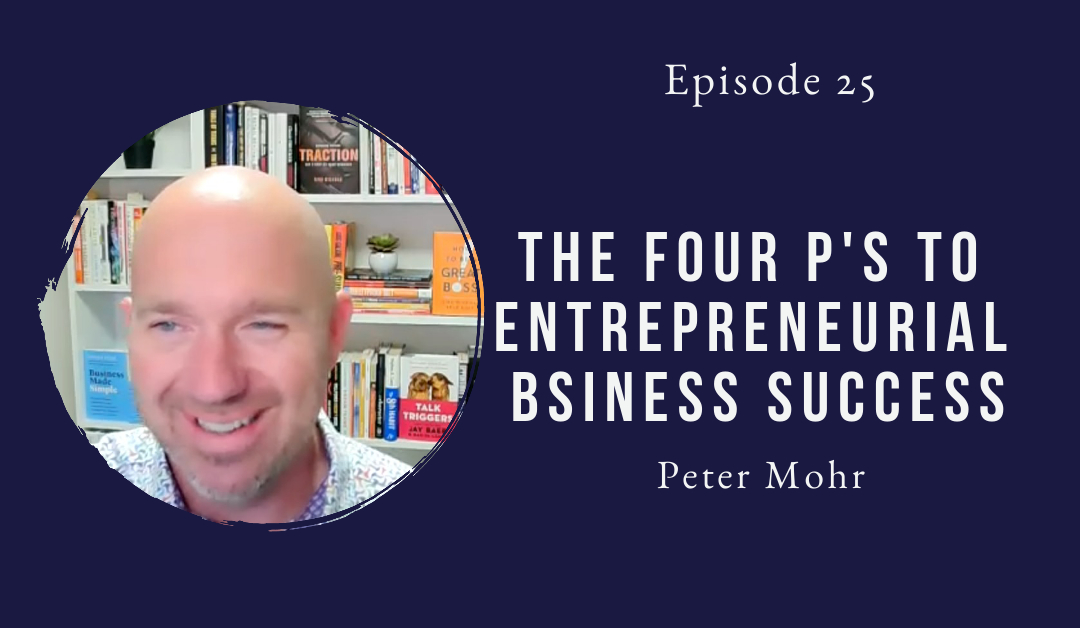 In order to become an entrepreneur, you must have entrepreneurial freedom. Entrepreneurship is not a choice, it is a necessity. If you choose to start a business, you must have the right products, processes and people to make it successful. Entrepreneurship coaches provide feedback, coaching skills, motivation, and direction for entrepreneurs who want to create an impactful business. They also provide support for new ideas, strategies, and tactics.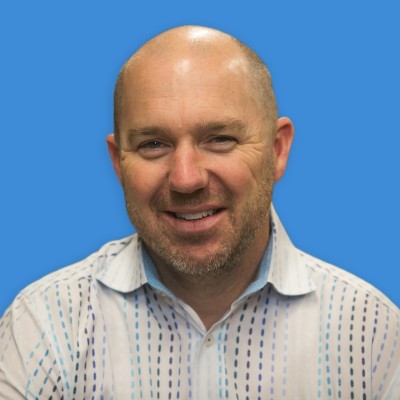 Peter Mohr
Coaching business leaders through change and growth by helping them transform their worries and wants into wins.
Entrepreneurial coach at Simplifying Entrepreneurship and President at Shoetopia Footwear.
What we're trying to do as a coaching community really is to make help and guide those people, become better people and better leaders.
Peter Mohr talks about how entrepreneurs achieve entrepreneurial freedom by having the right products, processes, people, and profits starting to flow in (the 4 P's.). He talks about how leadership is not just about influencing people but communicating effectively: Communication is the key to leadership.
Leadership is the most important skill in business, and it's something that can be learned and developed at any level. Coaches work with leaders to help them achieve their goals by providing feedback, coaching skills, and motivation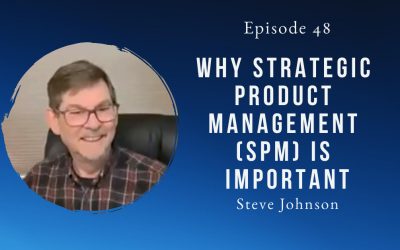 Strategic product management is critical to any company's long term growth and success. Without it, companies will never have the ability to plan their future effectively. Product managers must understand the entire value chain from conception through launch and beyond.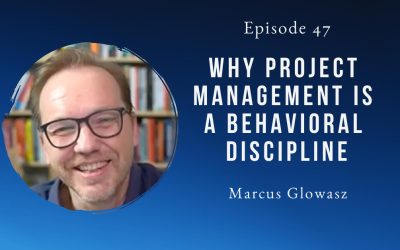 The world of data analytics is changing at warp speed. New technologies are emerging every day, and we're seeing unprecedented amounts of data being generated. This means that we need to be able to analyze this data quickly and efficiently.
New Episodes
Bi-Weekly Tuesday