Episode 58
The Future of Manufacturing Marketing: Embracing the Human Element to Stand Out from the Crowd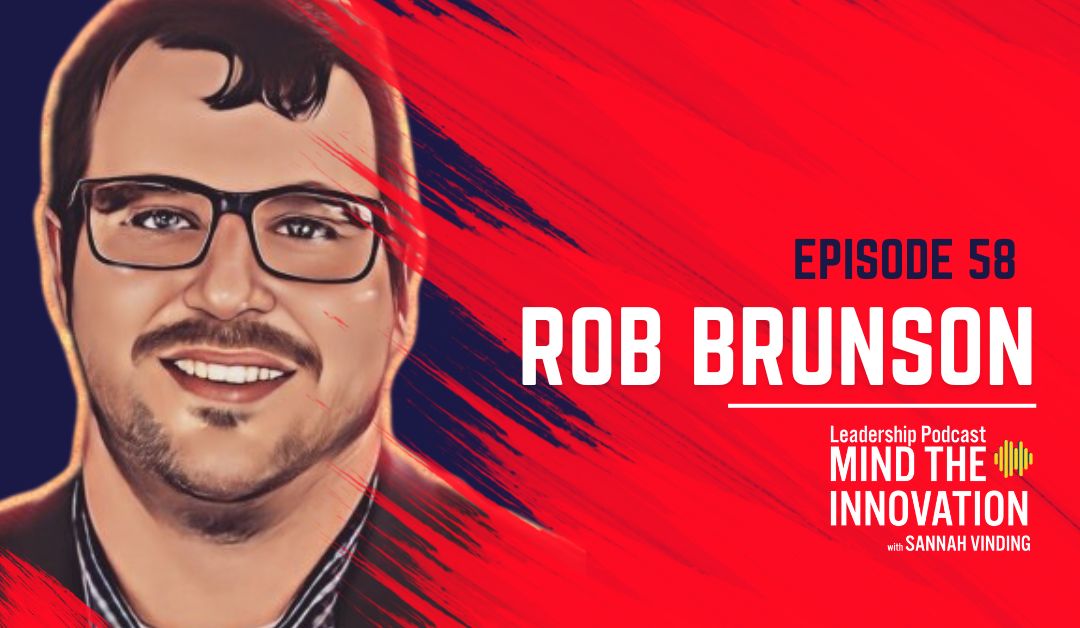 Manufacturers compete in a highly competitive market, and standing out from the crowd can be a challenging task. However, by incorporating a human touch into their branding and marketing strategy, manufacturers can differentiate themselves from the competition and reap several benefits.
I invited Rob Brunson, Vice President of Sales & Marketing at Wallace Electronic Sales, as a guest on the Mind The Innovation Leadership podcast. Rob is sharing his insights on how manufacturers and manufacturers' representatives can differentiate themselves from their competition.

Digital transformation is the process of improving internal operations and customer experiences by leveraging digital technologies. This includes digitizing data, processes, and experiences, and is achieved through incremental steps and progress.

To be a leader, one needs to have a mindset that is comfortable with taking different types of risks, even those involving investments that may not yield a guaranteed return. Enhancing self-service can boost productivity and customer satisfaction, but human interaction remains vital for distinguishing a business and its services. The focus should be on improving self-service, an area where businesses often fall short.
Customers may come and go, but the ones who stay are worth a lifetime of loyalty.
Humanizing Manufacturing Branding: Standing Out in a Competitive Market
Manufacturing companies are constantly battling for dominance in the market, however, many of them lack a personal touch in their branding efforts. It's crucial for manufacturers to showcase their technical abilities and products, but they must also find a way to stand out from their competitors who offer similar offerings. One effective way to differentiate yourself is to infuse your branding with a human element. Each manufacturing company has its own distinct personality shaped by its goals, team, history, and strengths. By incorporating a human touch into your manufacturing branding, you can create deeper connections with potential customers and foster loyalty among existing ones.
The key to successful business outreach in the manufacturing industry is to keep cold emailing simple, straight to the point, and solution-based to break the ice and build relationships.
Building Connections and Fostering Loyalty through Humanized Branding
Humanizing your brand helps to build stronger connections with potential customers. People are naturally drawn to brands that they can relate to and feel a personal connection with. By showcasing the personality, values, and unique character of your company, you create a more memorable and relatable brand that potential customers are more likely to choose.
Humanizing your brand also helps to retain loyal customers. Customers are more likely to remain loyal to a brand that they feel a connection with and that they perceive as trustworthy. By incorporating a human element into your branding, you show customers that you care about them and value their business, which can help to build loyalty and repeat business.
Humanizing your brand helps to convey technical capabilities and products in a more engaging and relatable way. Technical information about products and capabilities can be dry and unengaging. By bringing a human element to your marketing and branding, you can make that information more compelling and memorable, which can help to increase sales and interest in your products.
By infusing your branding with a human touch, you can create a more memorable and relatable brand that sets you apart from the competition and fosters stronger connections with your customers – ultimately leading to greater success as a manufacturer and a manufacturer's representative.
Humanizing your branding and marketing strategy can have a significant impact on your success as a manufacturer. By building stronger connections with potential customers, retaining loyal customers, and conveying technical information in a more engaging and relatable way, manufacturers can differentiate themselves from the competition and reap the rewards of a successful brand.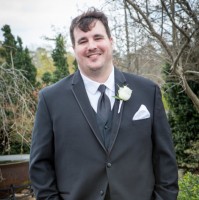 Rob Bunson
Vice President of Sales & Marketing
Rob Brunson is a seasoned professional with extensive experience in sales and marketing, particularly in the electronics industry. As the Vice President of Sales and Marketing at Wallace Electronic Sales, Rob leverages his expertise to help OEMs (original equipment manufacturers) source competitive and quality solutions for their products.
Rob is known for his customer-centric approach and is always striving to provide the best possible solution for his clients. He works closely with clients from the front-end design stage to help them find the right product that meets their specific requirements. His deep understanding of the industry, combined with his problem-solving skills, make him an invaluable asset to his clients.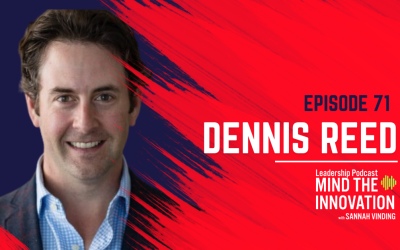 Episode 71 Navigating Complexity: Exploring Trends in Electronics Manufacturing through Analytic DataIn this episode of the Mind Innovation Leadership podcast, host Sannah Vinding interviews Dennis Reed, a senior research analyst at Edgewater Research. They discuss...
The episode concludes with valuable insights into unlocking the potential of intrapreneurs and fostering a culture of innovation and creativity. Listeners gain essential knowledge for building a successful business, regardless of size, by embracing the entrepreneurial mindset and encouraging intrapreneurship to drive company growth and success.
New Episodes
Bi-Weekly Tuesday