Episode 67
The Importance of People-First Values Backed by Transparent Leadership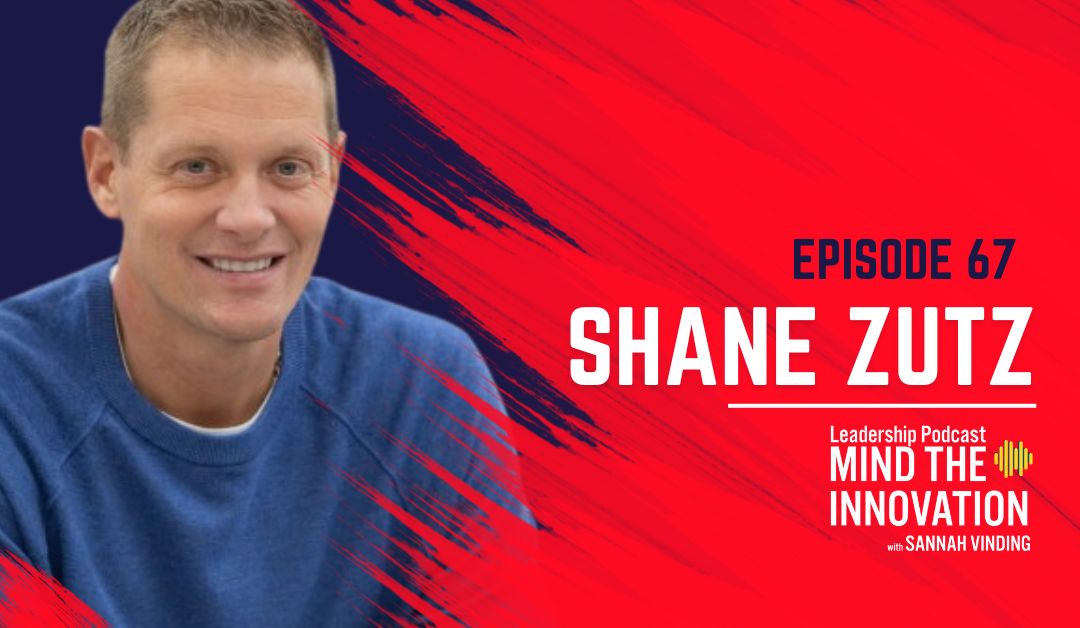 Join host Sannah Vinding in an insightful conversation with Shane Zutz, Vice President of Human Resources at DigiKey Electronics, as they dive into the world of leadership excellence in electronics manufacturing. Gain valuable insights from Shane's expertise on cultivating a "craftsman mindset" and equipping yourself with a diverse skill set to thrive in future roles and seize opportunities. Discover the power of transparency and vulnerability in driving business success within complex environments, while also creating a sustainable atmosphere for growth.
In this episode, Shane Zutz shares his wealth of knowledge and experience in the electronics manufacturing industry, providing practical advice and strategies for aspiring leaders. Explore the importance of consumer psychology, critical thinking, and trust-building in business and marketing, all essential components of effective leadership. Uncover the secrets of understanding customer behavior, dispelling attention span myths, and establishing authentic connections to create a loyal customer base.
The future of manufacturing is evolving rapidly—are you prepared to stay ahead of the curve?
Join us on Mind The Innovation today and unlock invaluable insights to thrive in the dynamic and ever-changing marketplace.

The importance of a craftsman mindset: It's crucial to constantly develop your skills, learn new things, and add tools to your tool belt, regardless of your role or experience. This mindset can help you stay ready for future opportunities and roles.

Transparency and vulnerability are effective leadership skills: Traditional hero leadership models are no longer effective, and transparency and vulnerability are key skills that leaders need to drive business success. These ideas need to be modeled top-down by leaders. Communications should be simple and empathetic: Effective communication is crucial in any organization. Treating employees with empathy and meeting them where they're at can help create a more human environment and improve overall communication in the workplace.
"
I think the one thing that's been really a staple at Digikey is that when we say customer first, it actually means customer first. When we say people first, it actually means people first

."
"In the ever-evolving electronics manufacturing industry, skills have become the new currency. Companies need to create environments that allow employees to explore and develop their skills, empowering them to adapt and thrive in the face of constant change."
"
As leaders, we have to work together in the industry to help build that environment. It's not going to be just one group or one function or one company. We have to find ways to pull talented people into this industry because, you know, this is just a wonderful economic sector to begin to continue to grow.

"
Show Notes:
In this episode of the Mind Innovation Leadership podcast, host Sannah Vinding engages in a conversation with Shane Zutz, the Vice President of Human Resources at DigiKey Electronics. Shane's role focuses on driving the company's digital transformation and emphasizes the importance of cultivating a high-performing team and fostering a people-centric culture within the electronics manufacturing industry.
Shane shares insights into the unique culture at DigiKey, where the emphasis is on hiring individuals who prioritize outstanding customer service. Effective communication is a key aspect highlighted by Shane, stressing the need to tailor it to different mediums and individual preferences. The discussion also emphasizes the evolving landscape of the industry, emphasizing the increasing importance of skills as the new currency. Shane underlines the necessity for companies to create environments that encourage skill exploration and development among employees.
The conversation further delves into the topics of vulnerability and transparency in leadership, particularly in the context of the hybrid and remote work environments. Shane reflects on his personal transition from the education sector to the business world, offering valuable advice for aspiring leaders, including the value of continuous learning and remaining open to new opportunities.
Overall, this interview provides valuable insights into the significance of company culture, effective communication, skill development, and vulnerability in leadership within the electronics manufacturing industry.
If you're interested in receiving Shane's insightful leadership newsletter, feel free to reach out to Shane to be added to his list.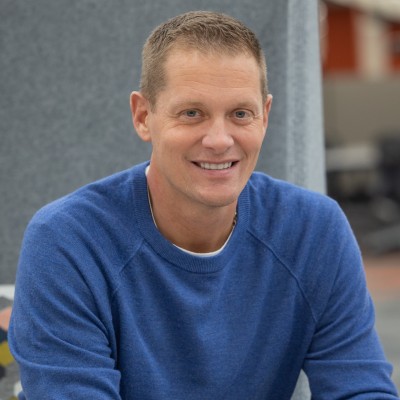 Shane Zutz
Vice President of Human Resources at DigiKey
Shane is overseeing the company's digital transformation impacting 4,500 employees worldwide. With a background in education, including roles as a teacher, coach, and principal, Shane brings a unique perspective to his leadership.
He is passionate about building high-performing teams and prioritizing a people-centric culture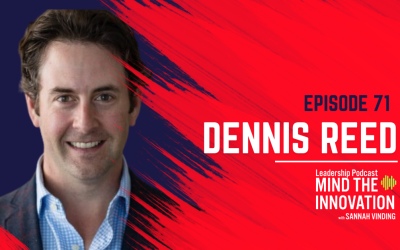 Episode 71 Navigating Complexity: Exploring Trends in Electronics Manufacturing through Analytic DataIn this episode of the Mind Innovation Leadership podcast, host Sannah Vinding interviews Dennis Reed, a senior research analyst at Edgewater Research. They discuss...
The episode concludes with valuable insights into unlocking the potential of intrapreneurs and fostering a culture of innovation and creativity. Listeners gain essential knowledge for building a successful business, regardless of size, by embracing the entrepreneurial mindset and encouraging intrapreneurship to drive company growth and success.
New Episodes
Bi-Weekly Tuesday