Episode 6
The Role of Leadership in Changing Organizational Culture
Every employee impacts an organization's direction, but 
leadership
 has by far the largest and most direct effect on 
company culture.
At the end of the day, leaders are the ones who can make or break it, the choices they make impacts employees engagement, and performance which in the end will influence the business results and performance.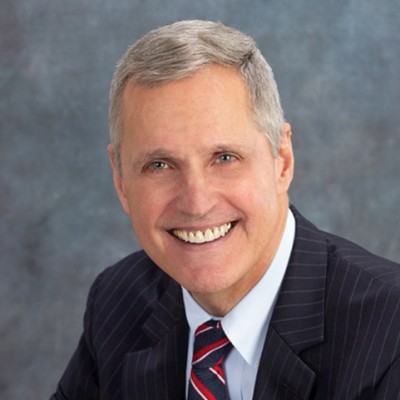 Jeffrey Hastie
Founder and President at Learn-Apply-Lead, LLC
Experienced leader with demonstrated success in managing global change initiatives including Lean Six Sigma & Sustainability transformations across multiple Manufacturing Plants, Distribution Centers, Business Service Centers, Corporate functions, Partner Suppliers, and Universities contributing to sustainable culture change.
So the world keeps changing and getting more complex. And if you don't bring your people in your capability, your systems management systems along to compensate for that, you will not be able to keep up.
Listen to Jeff Hastie and learn from his 19 years of experience at Bose where he developed a systematic approach to solutions development and change adoption for Bose.
Episode 20 – Alex Brueckmann.
Many leaders struggle with strategy. Understanding the key steps in strategy implementation is critical to being a successful and effective leader within your company.
Episode 19 – John Zachara
How Does Lean Construction Help Companies Become More Efficient?
What is Lean Construction? The main difference between lean construction and traditional approaches is that lean construction looks for opportunities to improve efficiency rather than just trying to reduce cost.
New Episodes
Bi-Weekly Tuesday