Episode 34
Understand why framing your problem statement matters.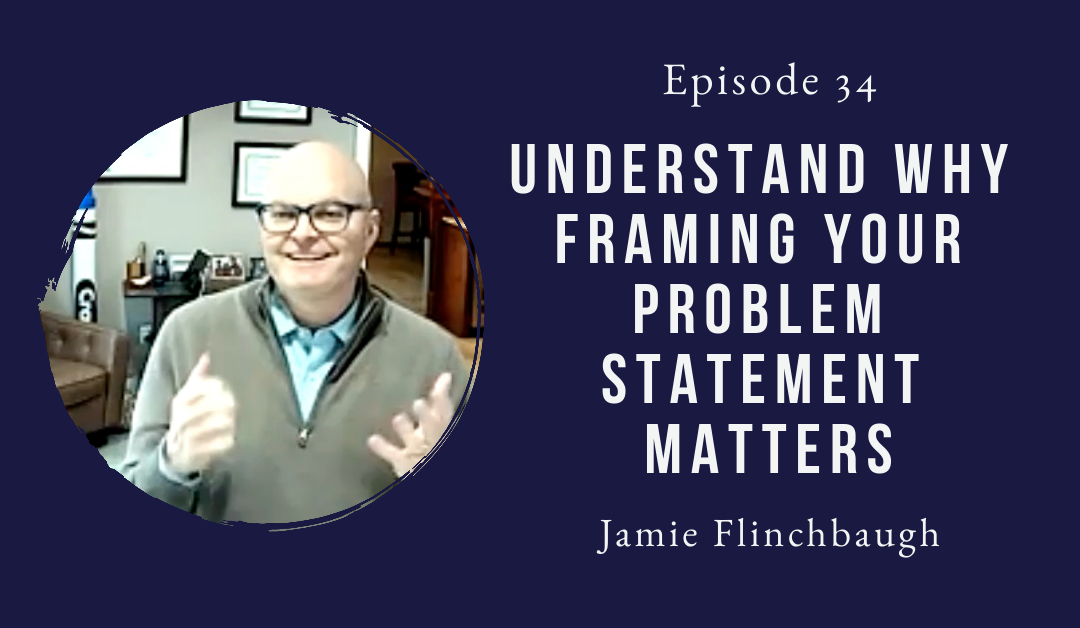 Problems are always solved by people, and b
usiness problems today are increasingly more complex and ambiguous. That makes it harder to clearly define and articulate them. Framing helps to structure thinking about these problems by giving them a specific light. In the end, framing helps people to see things in a particular light.
Problem-solving skills help people identify problems and find solutions. Skills such as active listening, analysis, research, creativity, communication, decision making, team building, and problem-solving are important in any career at any level. These skills are needed in every profession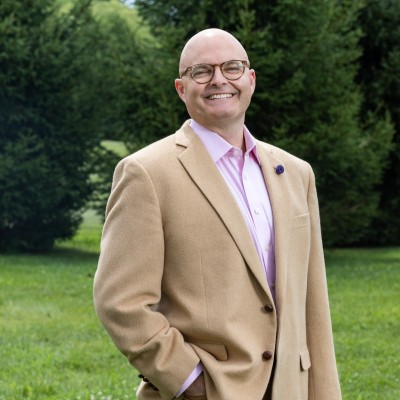 Jamie Flinchbaugh
Entrepreneur, Senior Executive, Consultant and Author.
Jamie Flinchbaugh is an accomplished Entrepreneur, Senior Executive, Consultant, and Board Member with 30 years of learning-oriented experience spanning a range of roles across exceptionally diverse industries and functions. As the founder of JFlinch, Jamie provides this support as a board member, advisor, coach, and speaker.
I believe if leaders try to take a step back, focus more on coaching problem solving, they'll learn at an incredible pace and of course, get better at problem-solving themselves as well as being a better leaders.
Jamie talks about how he has watched people struggle to get better at problem solving and the most important one is just framing the problem that you're dealing with. So, if we're stuck with any kind of a problem, then we need to have a little bit of tension, a little bit of conflict, challenge each other to think harder, and then break out of our current situation. And those breakthroughs require so much more effort. And so I believe that good problem solving should invite disagreement.

No problem should be just one person – solve problems as a team.

How to make each other better in the process of problems. How conflict is how we break through barriers.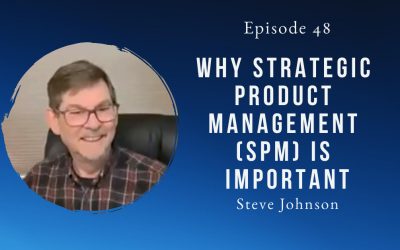 Strategic product management is critical to any company's long term growth and success. Without it, companies will never have the ability to plan their future effectively. Product managers must understand the entire value chain from conception through launch and beyond.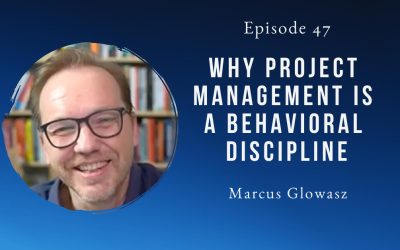 The world of data analytics is changing at warp speed. New technologies are emerging every day, and we're seeing unprecedented amounts of data being generated. This means that we need to be able to analyze this data quickly and efficiently.
New Episodes
Bi-Weekly Tuesday