Episode 70
Unlocking the Potential of Intrapreneurs: Driving Business Growth and Success
In this episode of Mind The Innovation Leadership Podcast, host Sannah Vinding engages in a fascinating discussion with RJ Grimshaw, the CEO of Unify, to explore the world of intrapreneurship and its profound impact on business growth and success. RJ's passion for entrepreneurship, stemming from his family's entrepreneurial history, sets the stage for an inspiring conversation.

Intrapreneurship is a powerful force within organizations, fostering innovation and driving growth from within.

The game of business is constantly changing, requiring adaptability and a willingness to learn. Intrapreneurs recognize the importance of pivoting and learning from setbacks as crucial elements in attaining innovation and long-term success in business.
"Intrapreneurship fuels the engine of innovation within a company – it's the driving force behind transformative growth."
"Successful intrapreneurs stand out by their willingness to pivot and embrace failure as a stepping stone to success."
Show Notes:
The key takeaway from this episode is the importance of having genuine passion for intrapreneurship, rather than seeing it as just a trendy label. RJ promotes the development of an intrapreneurial culture within organizations, which includes nurturing essential skills like passion, tenacity, resourcefulness, and a thirst for learning. He also introduces the idea of an "abundant mindset" and encourages aspiring entrepreneurs to gain experience within companies before starting their own ventures.
The episode delves into the significance of embracing an intrapreneurial mindset, wherein individuals bring their entrepreneurial spirit into a company, fostering innovation and driving positive change. Transparency, accountability, and creating an environment where employees can freely express their ideas emerge as vital aspects of nurturing intrapreneurs.
RJ shares success stories of intrapreneurs within his own company, illustrating their meaningful contributions to business operations. Throughout the conversation, the importance of continuous learning and the role of influential mentors in personal and professional growth are stressed. Seeking mentors and embracing mentorship as a two-way street are highlighted as key elements for success.
The episode concludes with valuable insights into unlocking the potential of intrapreneurs and cultivating a culture that fosters innovation and creativity within organizations. Listeners gain essential knowledge about building a successful business, irrespective of size, by tapping into the entrepreneurial mindset and encouraging employees to embrace intrapreneurship to contribute to the company's growth and overall success.
Remember to subscribe, like, and share our content. Connect with us on LinkedIn, YouTube, and Instagram to unlock your leadership potential in the electronics manufacturing industry.
"Intrapreneurship unleashes the untapped potential within organizations, igniting a culture of innovation and propelling sustainable growth from within the core".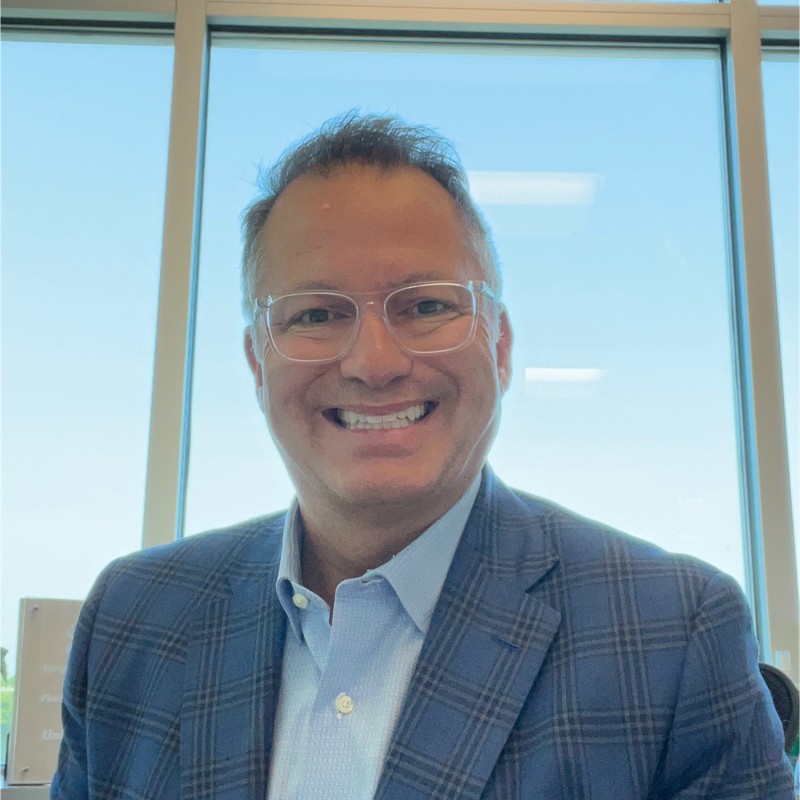 RJ Grimshaw
CEO of Unify
RJ Grimshaw is a highly accomplished CEO, leading authority for intrapreneurship, and business investor. With a passion for fostering innovation and driving employee engagement, RJ has become a prominent figure in the field of intrapreneurship. He has a proven track record of helping companies stay relevant and competitive in today's fast-paced world.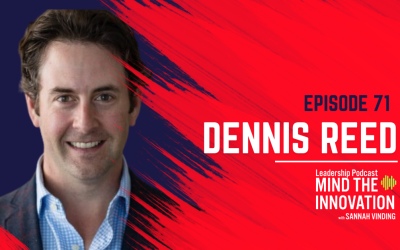 Episode 71 Navigating Complexity: Exploring Trends in Electronics Manufacturing through Analytic DataIn this episode of the Mind Innovation Leadership podcast, host Sannah Vinding interviews Dennis Reed, a senior research analyst at Edgewater Research. They discuss...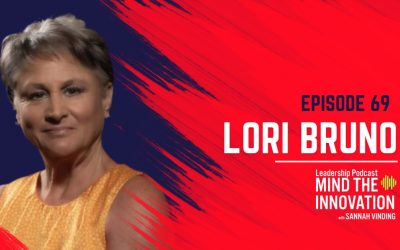 In this episode of the Mind the Innovation Leadership Podcast, host Sannah Vinding is joined by special guest Lori Bruno, President of Luscombe Engineering of San Francisco. They discuss the importance of effective communication in the electronics manufacturing industry, particularly within the relationship between manufacturers and manufacturing reps. Lori shares valuable insights about solving customer problems, adapting to remote work challenges, and finding innovative marketing strategies.
New Episodes
Bi-Weekly Tuesday