Episode 27
Vulnerability in the workplace is the root of authentic leadership.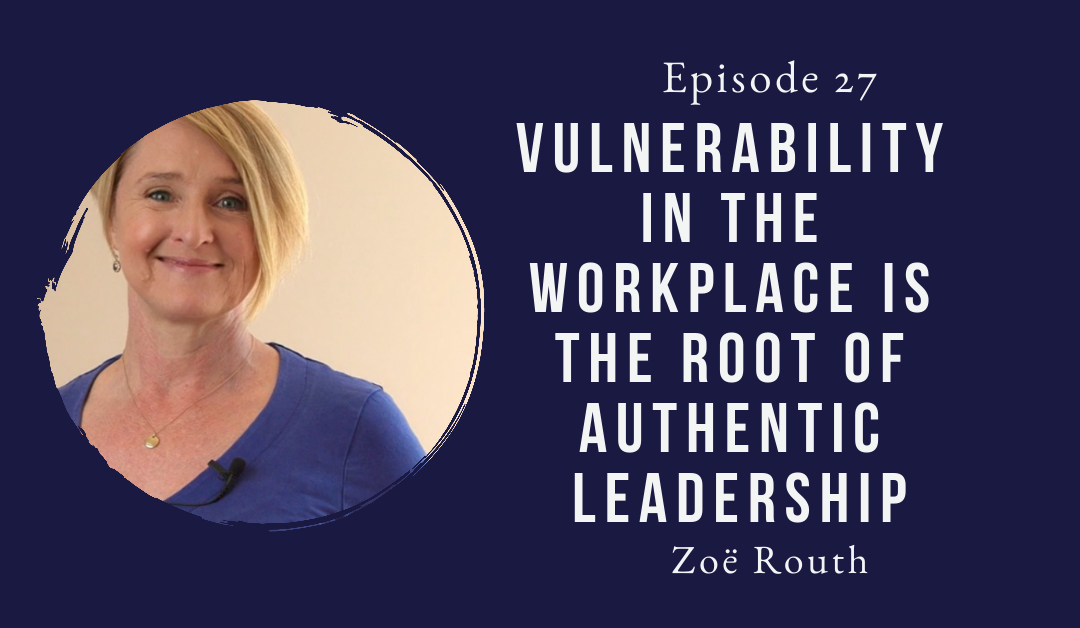 It's a well-known fact that people who are vulnerable are more likely to be liked, trusted, and respected. They make better leaders because they are open to feedback, willing to admit mistakes, and able to connect with others on an emotional level.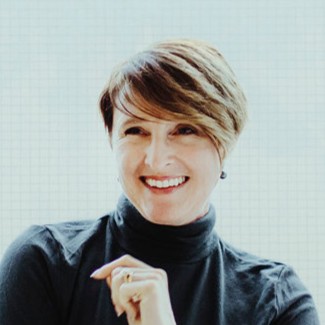 Zoë Routh
Australia's Leadership Expert, Author of
Book of the Year "People Stuff" l Speaker l Mentor l Strategist 
Owner of Inner Compass
If we're not learning from what didn't work, then we are not progressing.
Zoë Routh talks about how vulnerability and openness are two key leadership qualities that are often lacking in today's organizations. She also talks about how you can practice workplace transparency and how we need to expand our perspective (deep and wide perspective). One way is to dive deep below the surface is to use a visual representation called a "problem tree" which helps people understand complex issues by breaking them down into smaller parts.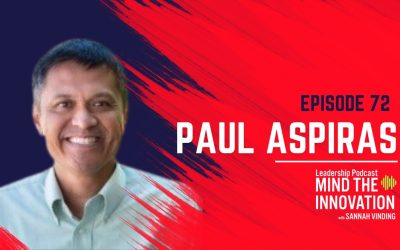 Join host Sannah Vinding as she delves into the world of innovation leadership with guest Paul Aspiras. Explore the challenges and strategies of hiring in the electronics industry, the power of building relationships, and the impact of digital transformation.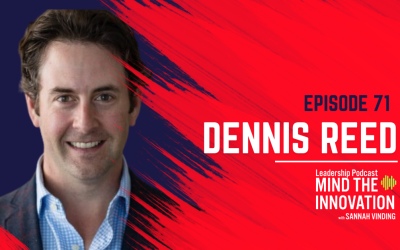 Episode 71 Navigating Complexity: Exploring Trends in Electronics Manufacturing through Analytic DataIn this episode of the Mind Innovation Leadership podcast, host Sannah Vinding interviews Dennis Reed, a senior research analyst at Edgewater Research. They discuss...
New Episodes
Bi-Weekly Tuesday