Episode 39
What Determines Whether A Startup Will Fail Or Succeed In The Market?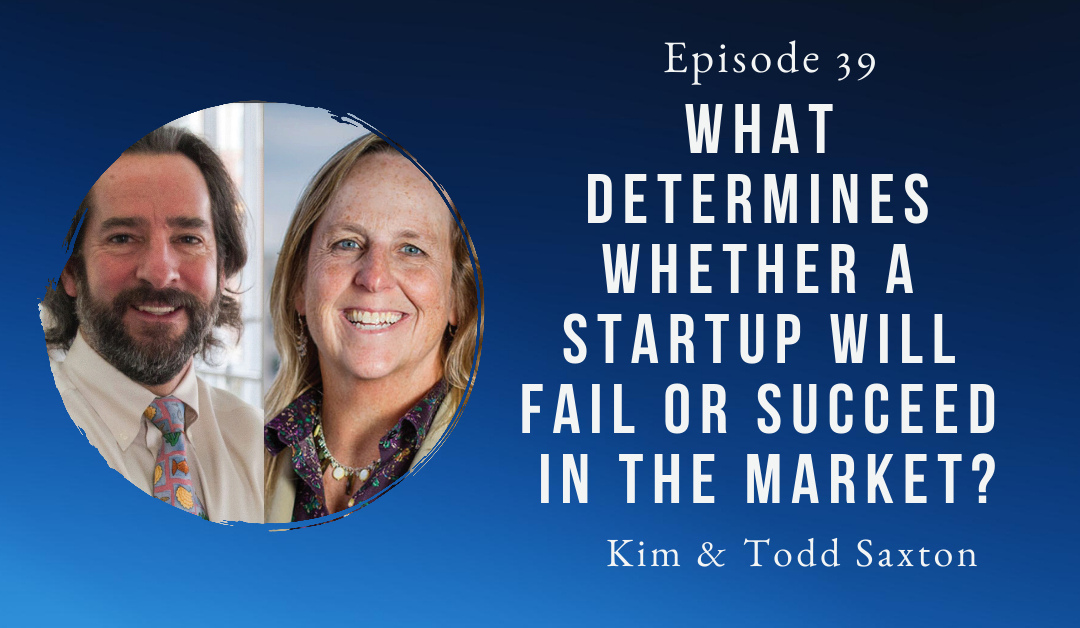 A startup is a risky business. There are so many unknown variables that it's difficult to predict what could happen if you fail.
That's why it's important to learn how to navigate uncertainty. When you do, you'll be able to avoid making costly mistakes. You'll also be able to make better decisions when things go south.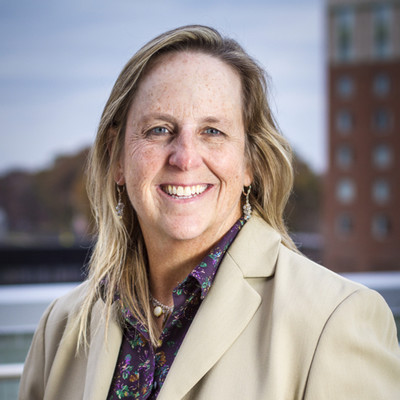 Kim Saxton
Clinical Professor of Marketing
Marketing strategy professor/author/presenter who helps marketers make data-driven decisions.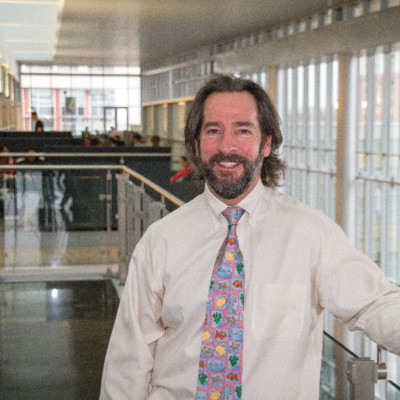 Todd Saxton
Associate Professor, Indiana Venture Faculty Fellow
Associate Professor, IU Kelley School of Business, Chief Innovation Advocate at Regenstrief Institute, Inc.
We're both very passionate about enabling the innovators.
Kim & Todd talks about how the entrepreneurial journey involves navigating uncertainty rather than taking risks. They talk about how if you can handle uncertainty and create opportunities as well as create challenges then you're in a better position to not just navigate but to take advantage of that uncertainty to create a positive inflection point for your business.
They also talk about the two main reasons why startup fails – one is the lack of good market fit and the other one is they are running out of money. Market fit refers to how well a company fits into its target audience. It's also known as customer fit or product fit. If you don't know who your customers are, you won't be able to create the products they want. You may think you know what your customers want, but if you don't test your assumptions with real customers, you could end up building something nobody wants. 

Startups fail because they lack a good product/market fit & they are running out of money.

The importance of learning how to navigate and address the uncertainties and unknowns when you start a new venture. Having good discovery skills is important for startups.
There are many things that make up successful startups. A passionate, driven, and committed founder is very important. Being patient and persistent is also important. Observing, listening, and learning is other things that make up successful startups. A successful leader should be passionate about what he or she does. He or she should also be able to lead by example. Startups need leaders who know how to manage people and projects. Leaders must be able to work well with others, and they must know how to make decisions.
Startups are always trying new things. 
You should too. Don't be afraid to try something new or different.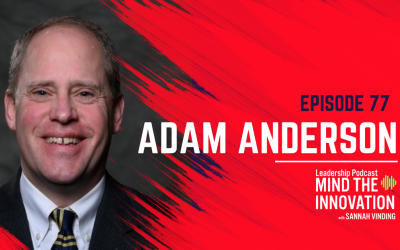 Join host Sannah Vinding as she explores the insights of Adam Anderson on building strong teams, the power of verbal communication, customer engagement, and the value proposition in this enlightening episode of the "Mind the Innovation Leadership Podcast."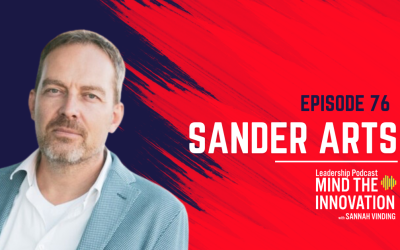 In this episode, Sannah welcomes the brilliant and accomplished Sander Arts to the show. With an impressive background in global management, digital transformation, closed loop marketing, and strategic partnerships, Sander brings a wealth of knowledge and expertise to the table. Together, they explore the fascinating realm of marketing in the tech industry, dissecting its successes, failures, and untapped potentials.
New Episodes
Bi-Weekly Tuesday