Episode 30
What exactly is an innovation strategy?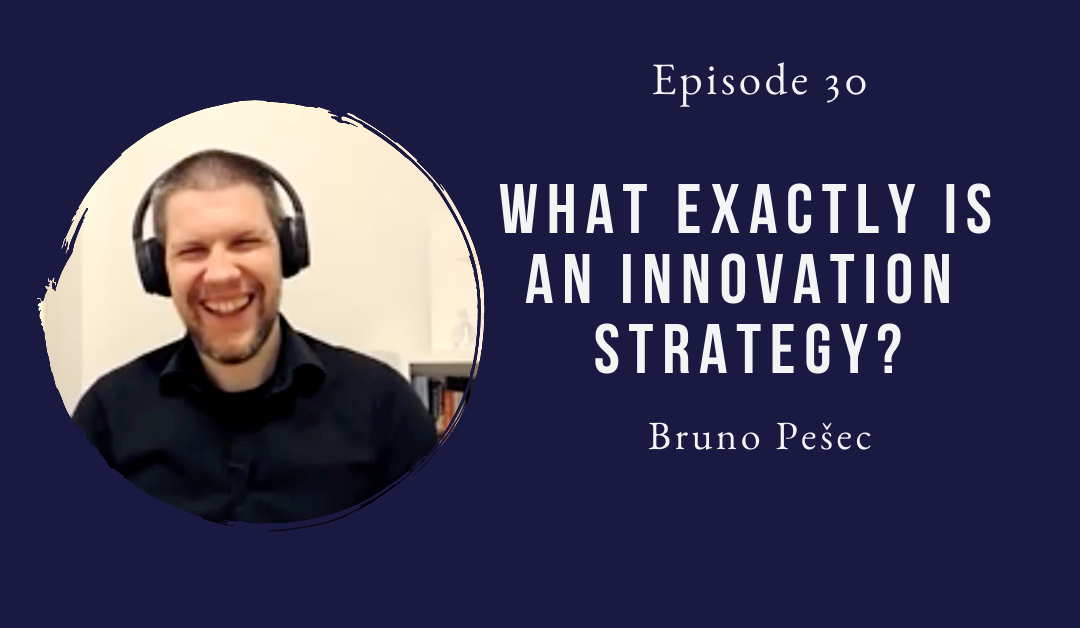 Strategy is about choosing between a number of different options to get the best possible result. Innovation is just one of the methods used to achieve your strategic goal. Without a good innovation strategy, it's hard to achieve long-term results. An innovation strategy is a plan for developing new products or services that will help you grow your business. It may involve using market research to find out what customers want, then creating a product or service that meets those needs.
Innovation strategies are different than most business strategies, because of their complexity. They require careful planning, research, and execution. A successful strategy must address both internal and external factors.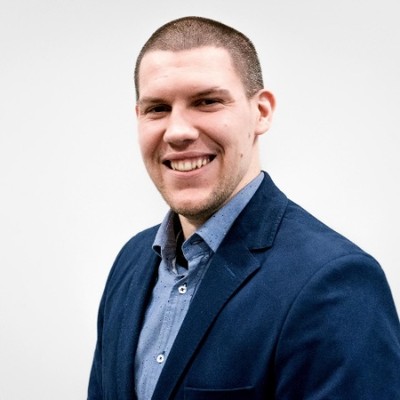 Bruno Pešec
Helps business leaders innovate profitably. He is the rare innovator who can claim that he's worked on a regulation-defying freight train and an award-winning board game.
President of Pesec Global
Innovation is one of those things that have no guaranteed outcomes.
Bruno talks about how an innovation strategy is an approach to managing change that focuses on new ideas and ways of doing things. It helps companies think about how they will respond to changes in their environment. An innovation strategy can help a company plan for the future, make decisions about its products and services, and communicate these plans effectively.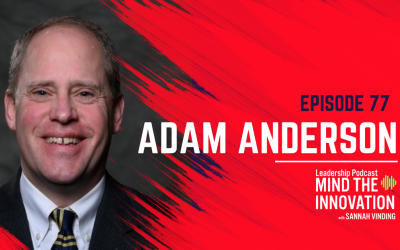 Join host Sannah Vinding as she explores the insights of Adam Anderson on building strong teams, the power of verbal communication, customer engagement, and the value proposition in this enlightening episode of the "Mind the Innovation Leadership Podcast."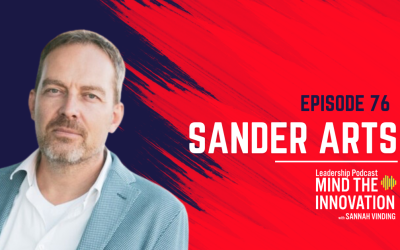 In this episode, Sannah welcomes the brilliant and accomplished Sander Arts to the show. With an impressive background in global management, digital transformation, closed loop marketing, and strategic partnerships, Sander brings a wealth of knowledge and expertise to the table. Together, they explore the fascinating realm of marketing in the tech industry, dissecting its successes, failures, and untapped potentials.
New Episodes
Bi-Weekly Tuesday