Modern Marketing for Manufacturing Podcast
Why manufacturers need to focus on their digital marketing strategy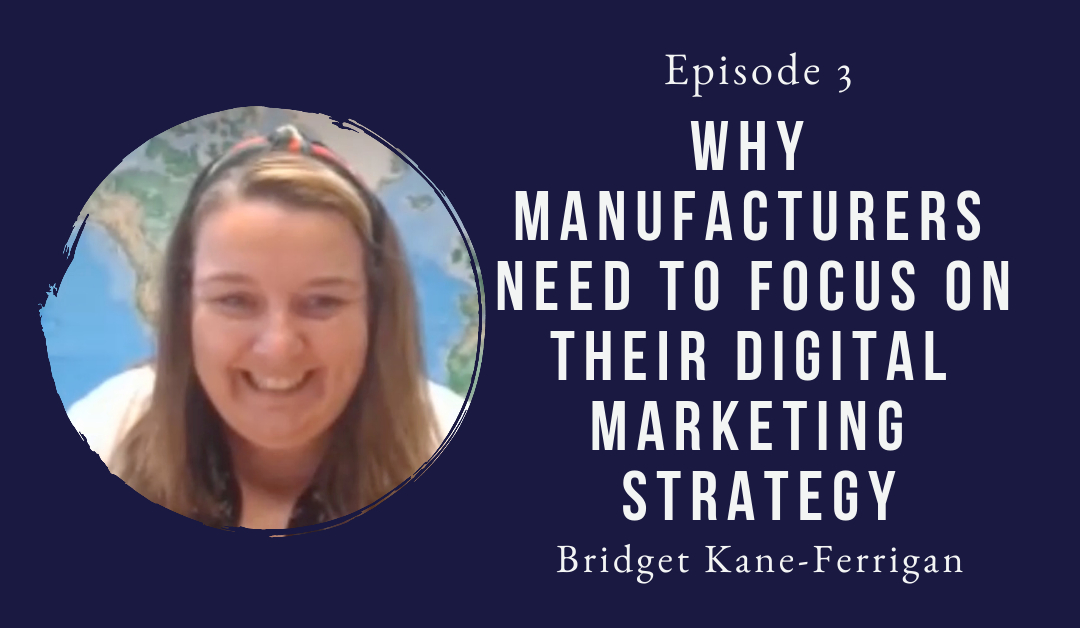 Digital marketing strategies for manufacturing companies are different from those in other industries. Manufacturers must understand that consumers aren't buying products like they did 10 years ago. Instead, they're purchasing experiences. In addition, manufacturers need to focus not only on what their products do but why they should buy them. This means that manufacturers will need to create content that educates their target audience about the benefits of their products.
I invited Bridget Kane-Ferrigan to talk about her company and what they're working on with their digital marketing efforts.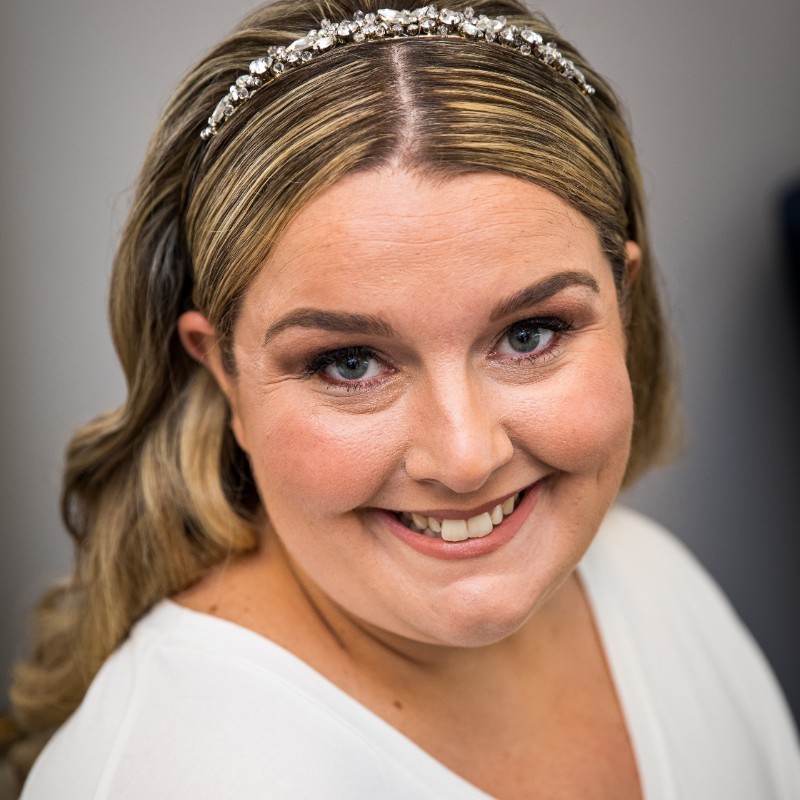 Bridget Kane-Ferrigan
Marketing Strategist at Fair Rite Products Corp.
Marketing professional focusing on researching, developing, and communicating strategic marketing plans to meet company goals. Helping shape the brand positioning and narrative while targeting the proper audience using digital marketing and other marketing strategies.
Today's manufacturers need to compete in today's marketplace in order to survive. That means they must adopt new technologies, processes, and strategies to remain competitive. One area where manufacturers need to focus their attention is digital marketing.
Digital marketing is an umbrella term for all the ways businesses communicate with customers through various digital platforms. Digital marketing includes internet marketing, mobile marketing, social media marketing, search engine optimization, email marketing, web analytics, conversion rate optimization, display advertising, and many others. These days, digital marketing is also referred to as inbound marketing because marketing professionals often focus on creating relevant content that draws readers/viewers/listeners to a company's website. As a result, companies attract potential clients not only through advertisements but also by communicating information about themselves, their products and services, and their brand.

Social media is amazing in general. It reaches people outside of the 9 to 5 workday.

The use of digital marketing tools makes your company accessible all the time – email, phone, ChatBot, CRM. Marketing is the only thing that you have to learn unlearn and then relearn.
Marketers need to understand what their customers really need to succeed. To do this, they need to get inside their customer's heads. They must think about their customers' needs from a different perspective. They need to understand why customers buy products and services. They also need to know if there are any barriers preventing them from buying. Finally, they need to identify what their customers want, not just what they say they want.
Marketers must navigate an increasingly complex landscape. As companies become more global, there are new challenges to consider when communicating across cultures, time zones, and language barriers. Marketing strategies need to adapt to customers' changing expectations and preferences. Manufacturers need to keep pace with technological advances while still maintaining a strong brand identity
Digital strategies can help manufacturers build brand loyalty by providing personalized shopping experiences and increasing sales conversions.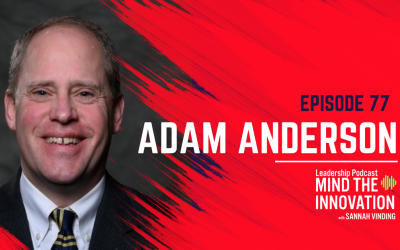 Join host Sannah Vinding as she explores the insights of Adam Anderson on building strong teams, the power of verbal communication, customer engagement, and the value proposition in this enlightening episode of the "Mind the Innovation Leadership Podcast."
New Episodes
Bi-Weekly Tuesday