Episode 29
Your strength as a leader comes from yourself.
Leadership is about helping people to realize their potential. If you want to lead, you must learn to listen. People often think that leaders are born, not made. But leadership is learned. Leaders are learners. They learn from experience, from mistakes, from successes, from other people. They learn from themselves and from each other. They learn to ask questions, to seek answers, to understand why things happen.
Communication is an essential skill to have because leaders must communicate effectively with their team members, stakeholders, and other leaders. This includes communicating clearly, concisely, and often. Leaders also need to listen well and respond appropriately to their team members, stakeholders and other leaders. In addition, leaders must be able to manage conflict and resolve issues quickly.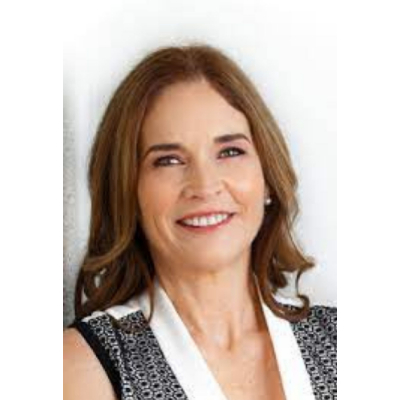 Stacey Ashley
Leadership Expert | Speaker | Leadership Coach to C-Suite & Executive Leaders | Elevate the Practice of Leadership | Teaching Leaders to Coach | Leader as Coach | Author | Mentor
High-Performance Leadership and Coaching Expert.
Leadership is about helping people to bring those gifts out and really help people to realize their potential.
Stacy Ashley talks about how you need to be connected, have the skill set to connect to yourself because your strength as a leader comes from yourself. She talks about how you must be able to contribute as a leader and provide leadership to the people who are looking to you for leadership.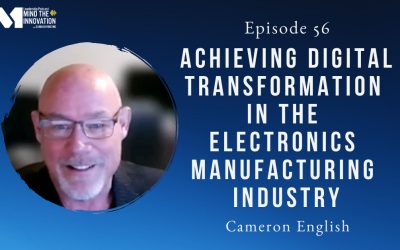 In this episode of the Mind The Innovation Leadership Podcast, Cameron English, President/CEO at English Technical Sales, joins the show to discuss how to grow and shape future strategies by creating an organizational culture.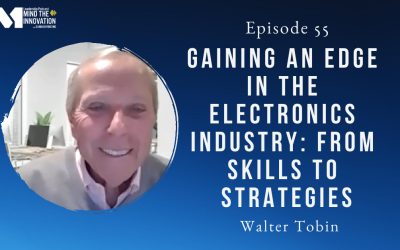 Episode 55 Gaining an Edge in the Electronics Industry: From Skills to StrategiesAs the electronics industry becomes increasingly competitive, it can be challenging to gain an edge. But with the right skills and strategies, you can stand out from the competition. I...
New Episodes
Bi-Weekly Tuesday