Episode 29
Your strength as a leader comes from yourself.
Leadership is about helping people to realize their potential. If you want to lead, you must learn to listen. People often think that leaders are born, not made. But leadership is learned. Leaders are learners. They learn from experience, from mistakes, from successes, from other people. They learn from themselves and from each other. They learn to ask questions, to seek answers, to understand why things happen.
Communication is an essential skill to have because leaders must communicate effectively with their team members, stakeholders, and other leaders. This includes communicating clearly, concisely, and often. Leaders also need to listen well and respond appropriately to their team members, stakeholders and other leaders. In addition, leaders must be able to manage conflict and resolve issues quickly.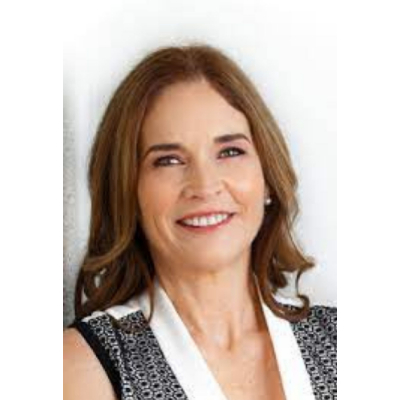 Stacey Ashley
Leadership Expert | Speaker | Leadership Coach to C-Suite & Executive Leaders | Elevate the Practice of Leadership | Teaching Leaders to Coach | Leader as Coach | Author | Mentor
High-Performance Leadership and Coaching Expert.
Leadership is about helping people to bring those gifts out and really help people to realize their potential.
Stacy Ashley talks about how you need to be connected, have the skill set to connect to yourself because your strength as a leader comes from yourself. She talks about how you must be able to contribute as a leader and provide leadership to the people who are looking to you for leadership.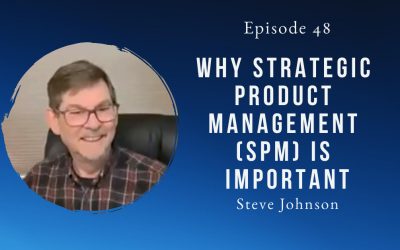 Strategic product management is critical to any company's long term growth and success. Without it, companies will never have the ability to plan their future effectively. Product managers must understand the entire value chain from conception through launch and beyond.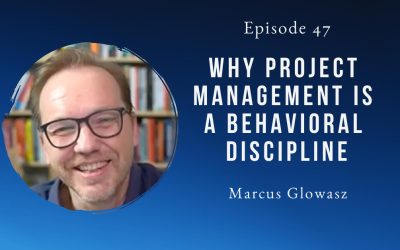 The world of data analytics is changing at warp speed. New technologies are emerging every day, and we're seeing unprecedented amounts of data being generated. This means that we need to be able to analyze this data quickly and efficiently.
New Episodes
Bi-Weekly Tuesday