Podcast For Leaders Who Want to Be Exceptional Leaders
All Leadership Episodes
Listen today and kickstart your skill learning.
Listen Today!
Featured Episode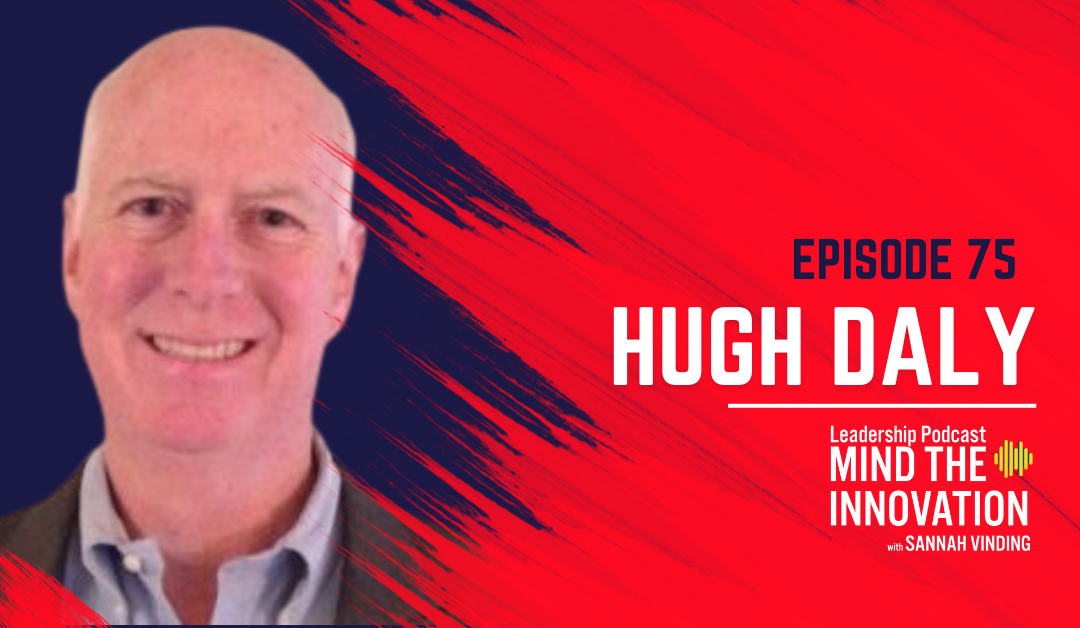 In this episode, Sannah is joined by special guest Hugh Daly, a seasoned expert in sales and operations. Together, they explore the importance of evaluating skills over job titles, the power of effective communication and listening, and the benefits of embracing fresh perspectives within an organization.
Humanizing your branding and marketing strategy can have a significant impact on your success as a manufacturer.
Stay Connected to Get The Latest Podcast Alerts