Podcast For Leaders Who Want to Be Exceptional Leaders
All Episodes
Listen today and kickstart your skill learning.
Listen Today!
Featured Episode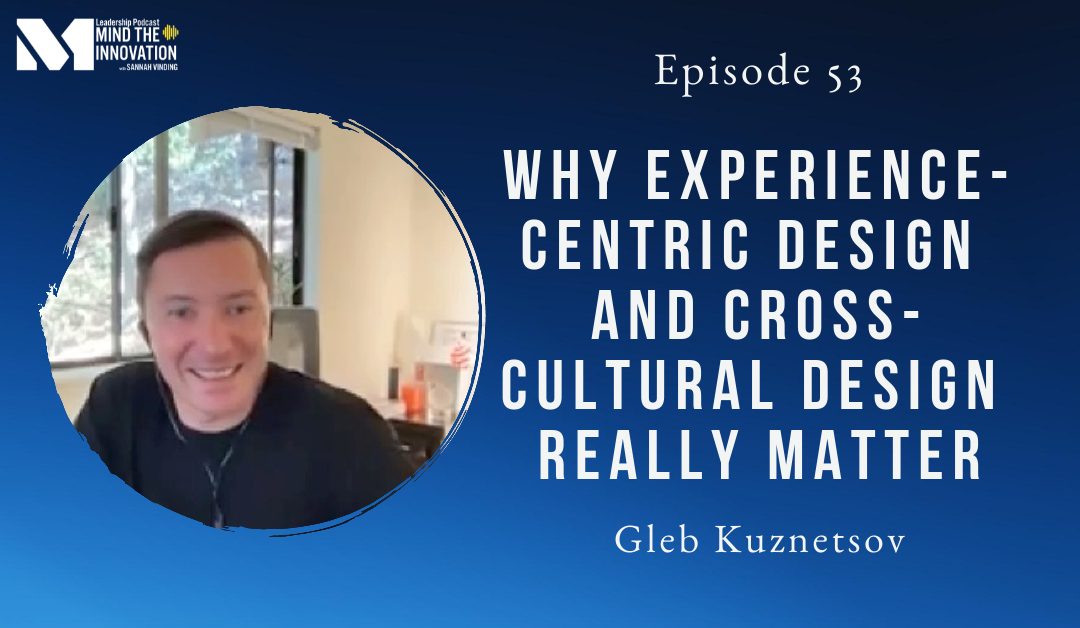 In today's global economy, there is a growing need for companies to design products that appeal to consumers across cultures.
When developing products for international markets, it is important to understand cultural differences between countries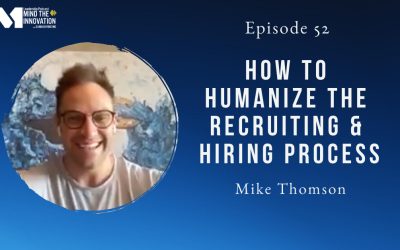 In order to humanize the recruitment and hiring process, you must first understand why people join organizations. Once you do, you can create a culture where everyone feels valued and appreciated. This makes the recruiting and hiring process less stressful and more enjoyable for both parties.
Stay Connected to Get The Latest Podcast Alerts