Podcast For Leaders Who Want to Be Exceptional Leaders
All Leadership Episodes
Listen today and kickstart your skill learning.
Listen Today!
Featured Episode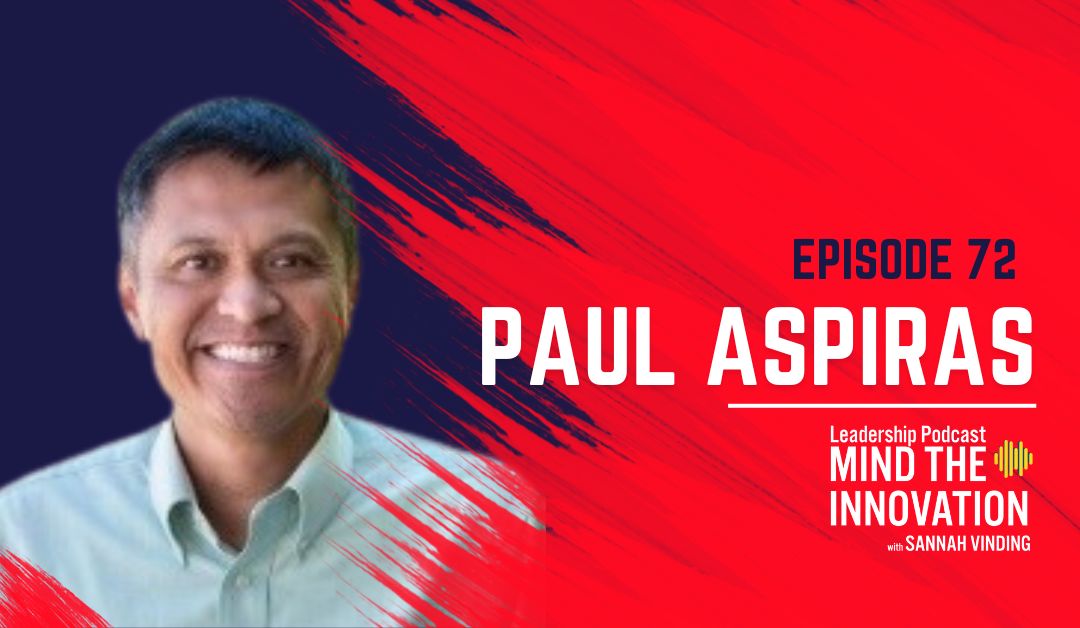 Join host Sannah Vinding as she delves into the world of innovation leadership with guest Paul Aspiras. Explore the challenges and strategies of hiring in the electronics industry, the power of building relationships, and the impact of digital transformation.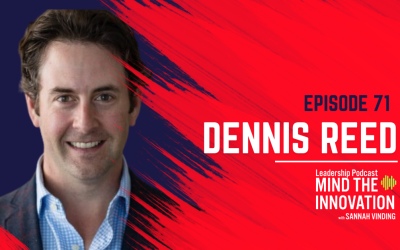 Episode 71 Navigating Complexity: Exploring Trends in Electronics Manufacturing through Analytic DataIn this episode of the Mind Innovation Leadership podcast, host Sannah Vinding interviews Dennis Reed, a senior research analyst at Edgewater Research. They discuss...
Stay Connected to Get The Latest Podcast Alerts