Podcast For Leaders Who Want to Be Exceptional Leaders
All Episodes
Listen today and kickstart your skill learning.
Listen Today!
Featured Episode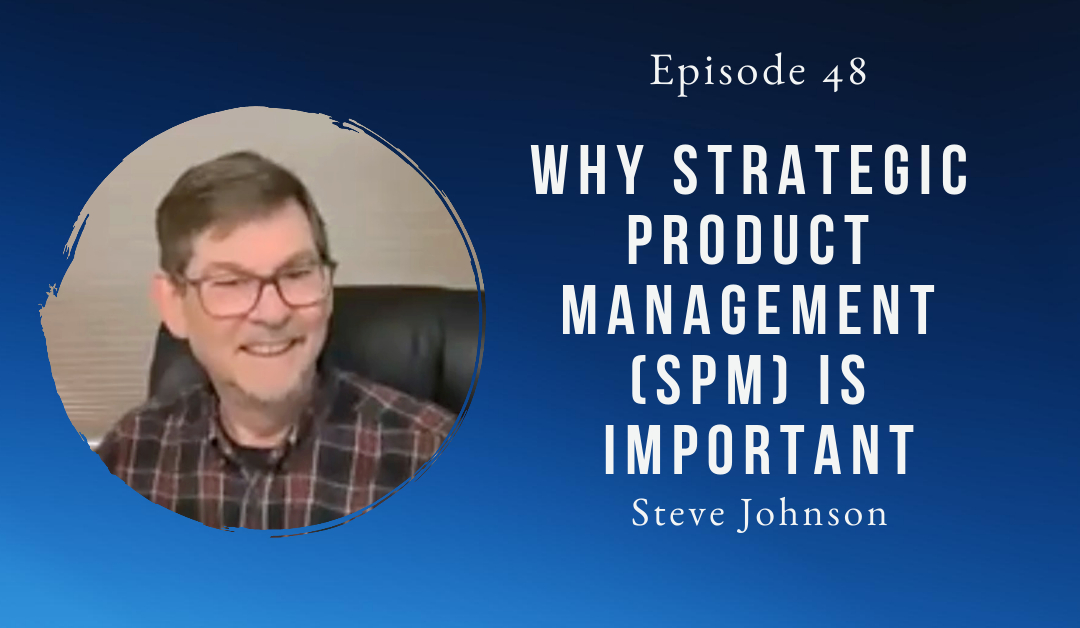 Strategic product management is critical to any company's long term growth and success. Without it, companies will never have the ability to plan their future effectively. Product managers must understand the entire value chain from conception through launch and beyond.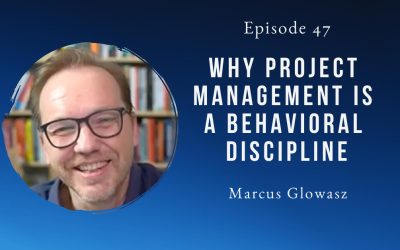 The world of data analytics is changing at warp speed. New technologies are emerging every day, and we're seeing unprecedented amounts of data being generated. This means that we need to be able to analyze this data quickly and efficiently.
Stay Connected to Get The Latest Podcast Alerts