Podcast For Leaders Who Want to Be Exceptional Leaders
All Episodes
Listen today and kickstart your skill learning.
Listen Today!
Featured Episode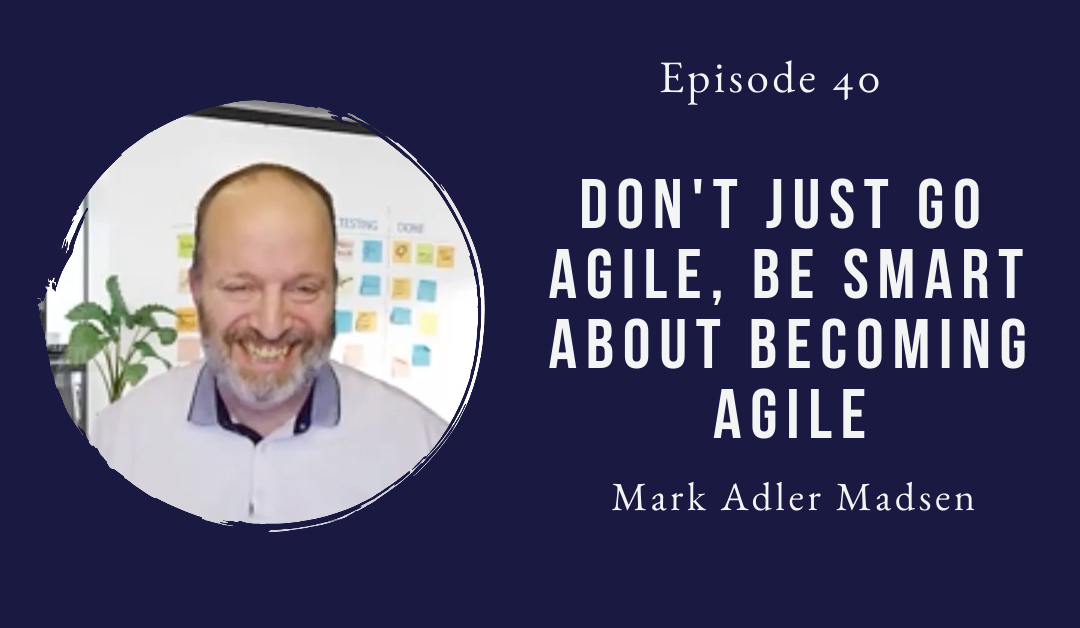 Most companies talk about their need to transform. They understand that they must change in order to succeed. However, few companies actually take action towards transforming. Agile has become the new normal in business.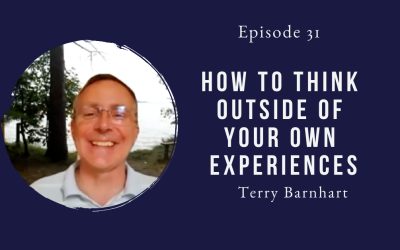 Reflecting on what you've learned helps you retain information better. It also allows you to apply what you know to new situations.
Stay Connected to Get The Latest Podcast Alerts