Podcast For Leaders Who Want to Be Exceptional Leaders
All Leadership Episodes
Listen today and kickstart your skill learning.
Listen Today!
Featured Episode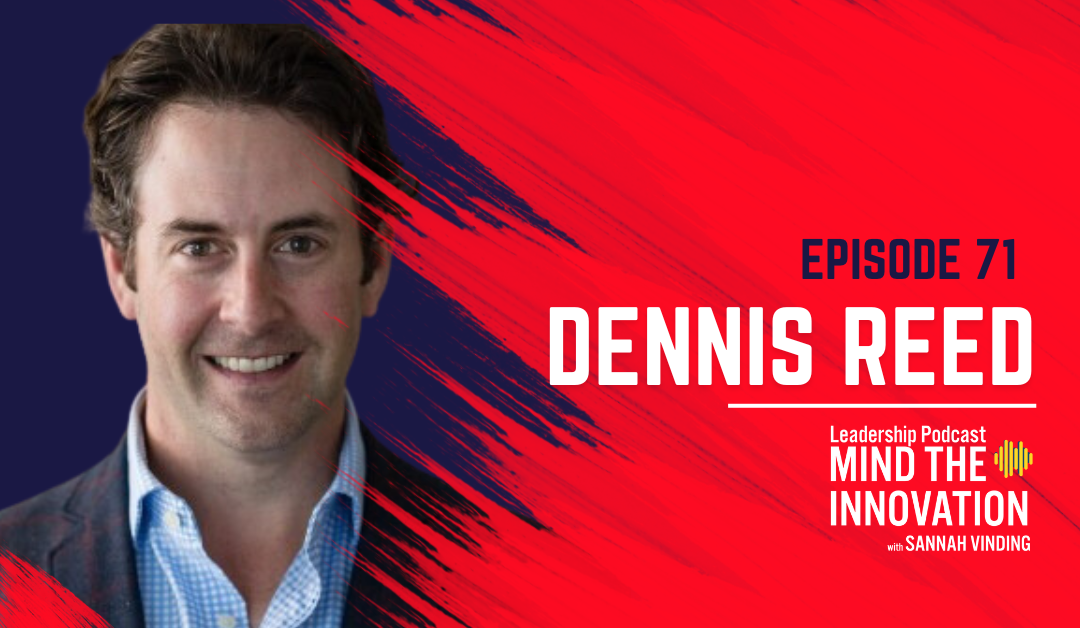 Episode 71 Navigating Complexity: Exploring Trends in Electronics Manufacturing through Analytic DataIn this episode of the Mind Innovation Leadership podcast, host Sannah Vinding interviews Dennis Reed, a senior research analyst at Edgewater Research. They discuss...
In this podcast, Tim Paulus (President EI Sales) and Sannah Vinding explore the essential qualities and strategies that make for a successful manufacturing rep.
Stay Connected to Get The Latest Podcast Alerts