Podcast For Leaders Who Want to Be Exceptional Leaders
All Leadership Episodes
Listen today and kickstart your skill learning.
Listen Today!
Featured Episode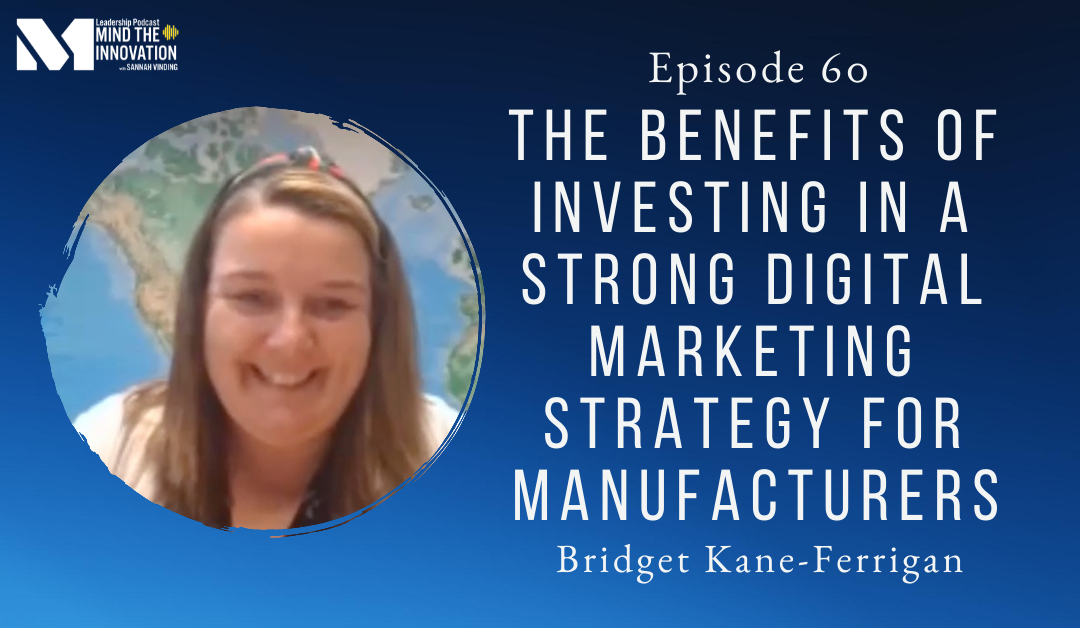 I invited Bridget Kane-Ferrigan, Marketing Manager at Fair Rite Products Corp, as a guest on the Mind The Innovation Leadership podcast. Bridget shares her insights on why manufacturers need to focus on their digital marketing strategy.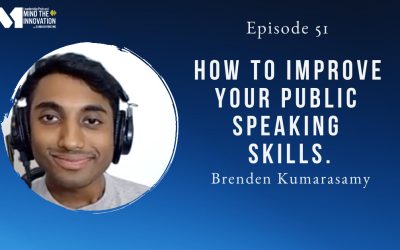 Whether you're giving a presentation at work, delivering a speech at school, or even presenting at a conference, public speaking is a skill everyone needs to master.
Stay Connected to Get The Latest Podcast Alerts